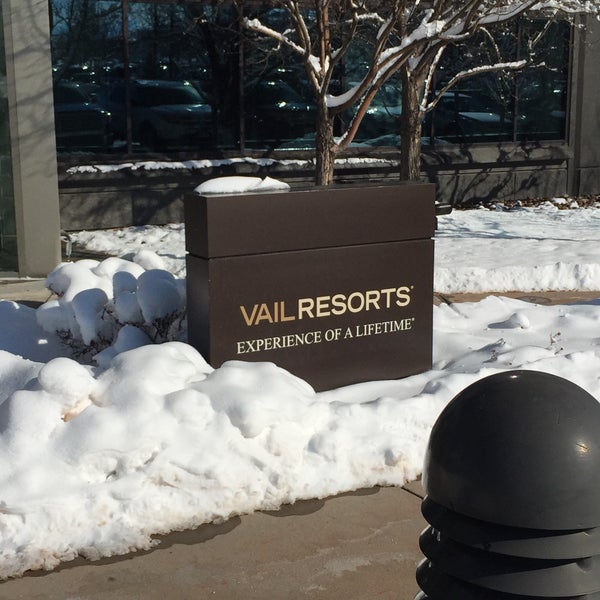 In an effort to 'centralize corporate functions', Vail Resorts has announced a number of layoffs, the third round of cost-cutting layoffs this year, reports Vail Daily. 
In a move that will affect the mountain communities in which the company operates, finance teams at resorts across the country have been given notice that they will be laid off in the spring. Earlier this year, the same move was made with marketing teams and human resources teams, as Vail Resorts attempts to relocate all its corporate staff to one location, the offices in Broomfield, CO.
"The organizational changes announced within the Vail Resorts finance function are part of our company's concerted effort to centralize corporate functions in order to best support our growing business now composed of 37 resorts around the globe," Vail Resorts officials wrote in a statement.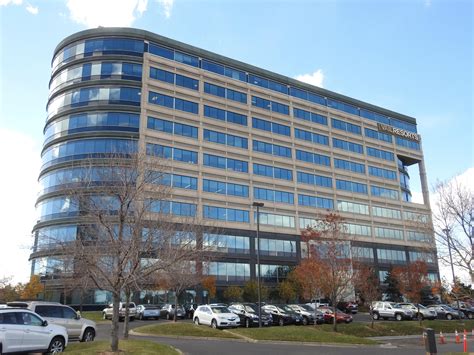 The company has stated that the affected employees are able to reapply for a new job in the Broomfield HQ.
"We understand that change can be hard for those involved, and we are committed to supporting our employees through this transition," the statement read. "Impacted employees are eligible to apply for open finance positions located in our corporate offices or other opportunities within our resort operations."
Affected employees have been offered a severance package. Vail Resorts stated that the company has added more than 50 finance roles at the Broomfield location.
Vail Resorts announced last week that holiday lift-ticket prices at their higher-end resorts will be a record-breaking $219 this year, and during their earnings call, also last week announced that dollar sales of all ticket products were up 17%.