The Vail Town Council unanimously voted recently to allocate $1 million for commercial rent relief. The measure is intended to help small businesses with the tourism downturn. Normally, summers are bustling in Vail with a small slowdown in the fall. This year tourists are almost nonexistent. In the towns of Breckenridge and Aspen, similar measures have been adopted to boost their local economies during the pandemic. Business owners can apply for the rent relief now through this November.
Small and Local Only
The Town Council added measures to ensure that only small and local businesses receive assistance. In order to qualify for rent relief businesses must have a storefront in the town of vail, or the owners must live primarily in Eagle County. In addition, businesses must be up-to-date on all payments to the town. To qualify for relief, businesses must be open six days a week through September then five days a week through November.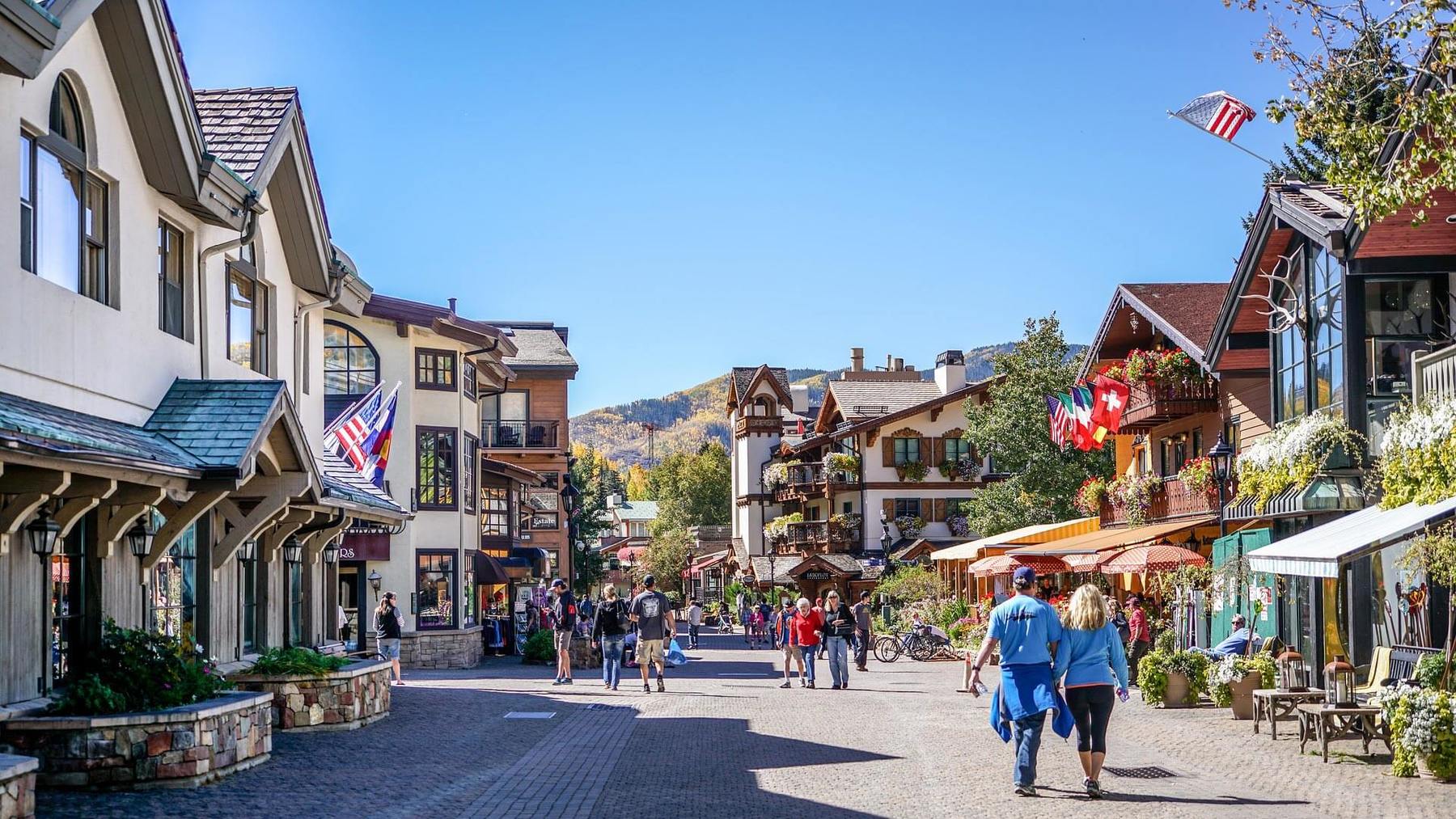 One-third of rent is expected to be paid by the businesses. Another one-third will be covered by the town, and the last third will be covered by the landlords. This model is aimed at softening the financial burden on all participating entities. While the program may not be perfect, many vail residents are excited to see its inception. The town is continuing to look for more ways to help boost the local economy and help owners of struggling businesses.