Video brought to you by The Daily Pow 12/19/19
The final piece to the puzzle fell in to place today with the opening of Devil's Castle.
Alta Ski Patrol were able to get it all ready to go by 10 am this morning and we were FIRED UP!
Everything from the Sugarloaf chair all the way out to the Apron was open for business.
So you already know where we beelined to as soon as we rolled into Alta's parking lot and got on the chair.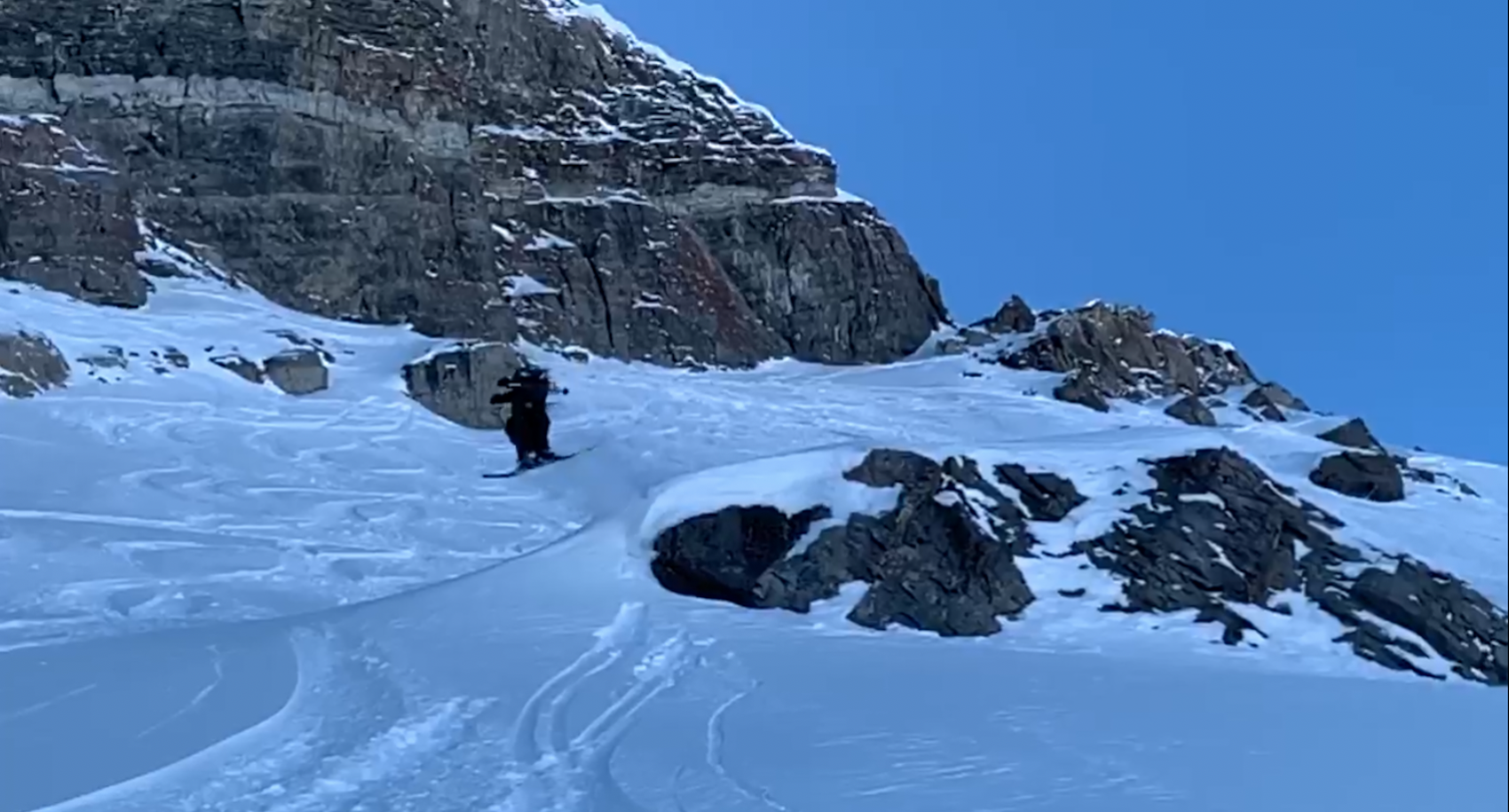 The snow in Devil's Castle was QUALITY: it was light, fluffy, and deep in spots, with a fast, surfy feel to it. 
We navigated boulder fields, sending off rocks with sufficient snow that provided for lippy takeoffs, all the while keeping an eye out for sharks lurking just below the snow surface with an appetite for our ski bases.
Sneaky Pete's ripped fast as hell and had soft snow in its belly – perfect for pointing 'em straight and just holding on for dear life.  
Elevator Chute was soft and made for some good, quick turns that shot you out into an open field of that primo Alta powder once you got out of the couloir. 
With The Castle now open for the season, the Devil is free to do his bidding.
And us powder fiends are STOKED.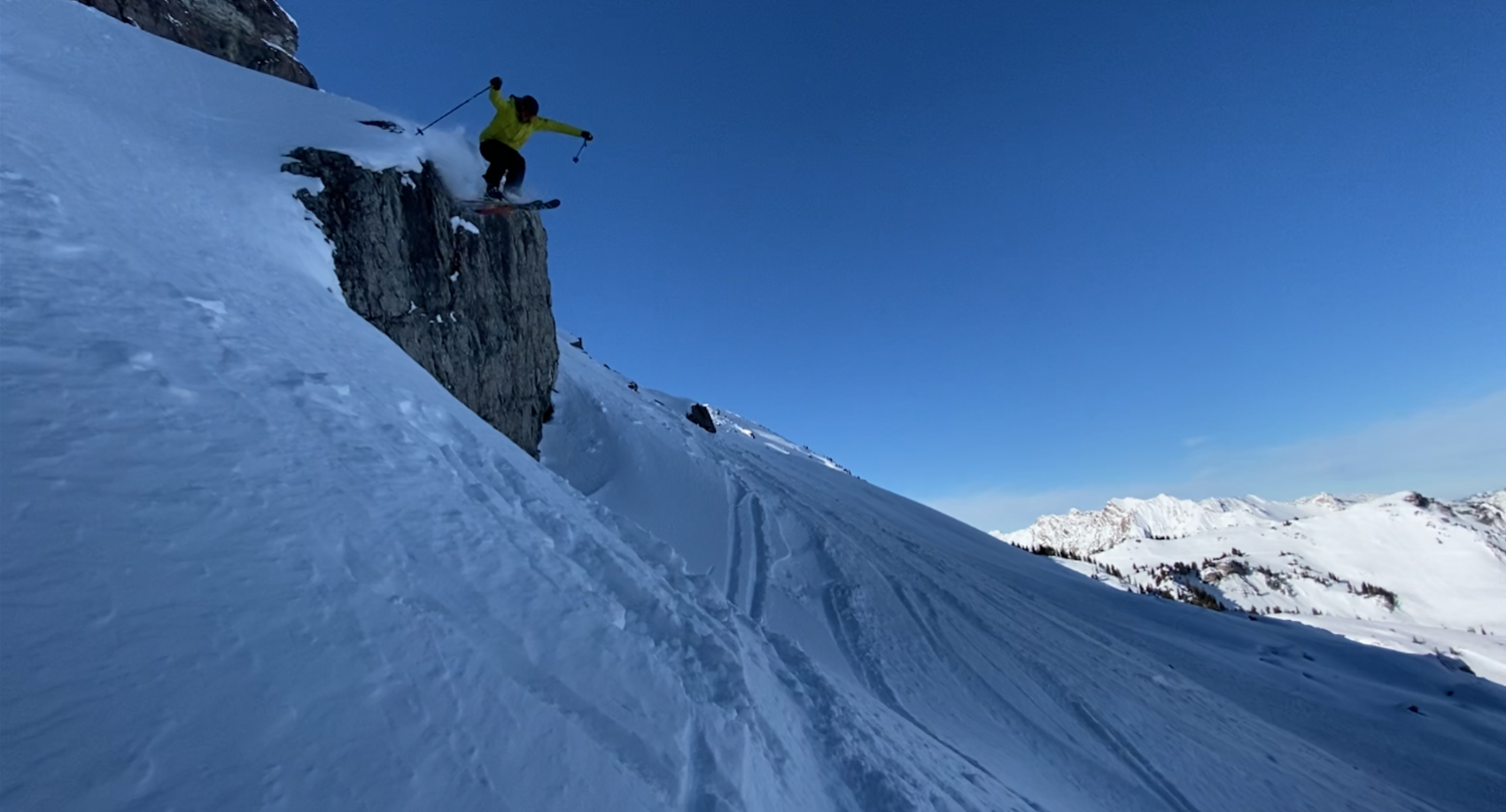 Alta hasn't even been open a full month and most of the mountain is now open!
On top of that, Alta has received the most snowfall out of every ski area in North America this season!
Clear skies and mild weather are forecasted for Alta for the rest of this week and into the weekend, with rumors of a storm rolling in early next week. 
Happy holidays!
SNOW NUMBERS:

FORECAST:
PHOTOS: