The 2018 ski season in Bariloche, Argentina may have been my very favorite of my 10 seasons down there.
It wasn't a huge snow season – at least, it wasn't right until the end – but it snowed a handful of inches with wind each week and that was enough to buff out the backcountry and make it creamy and sweet every week.
Last season was the most I've gotten into the Bariloche backcountry due to there being low avalanche danger, clear skies, great weather, and smooth snow.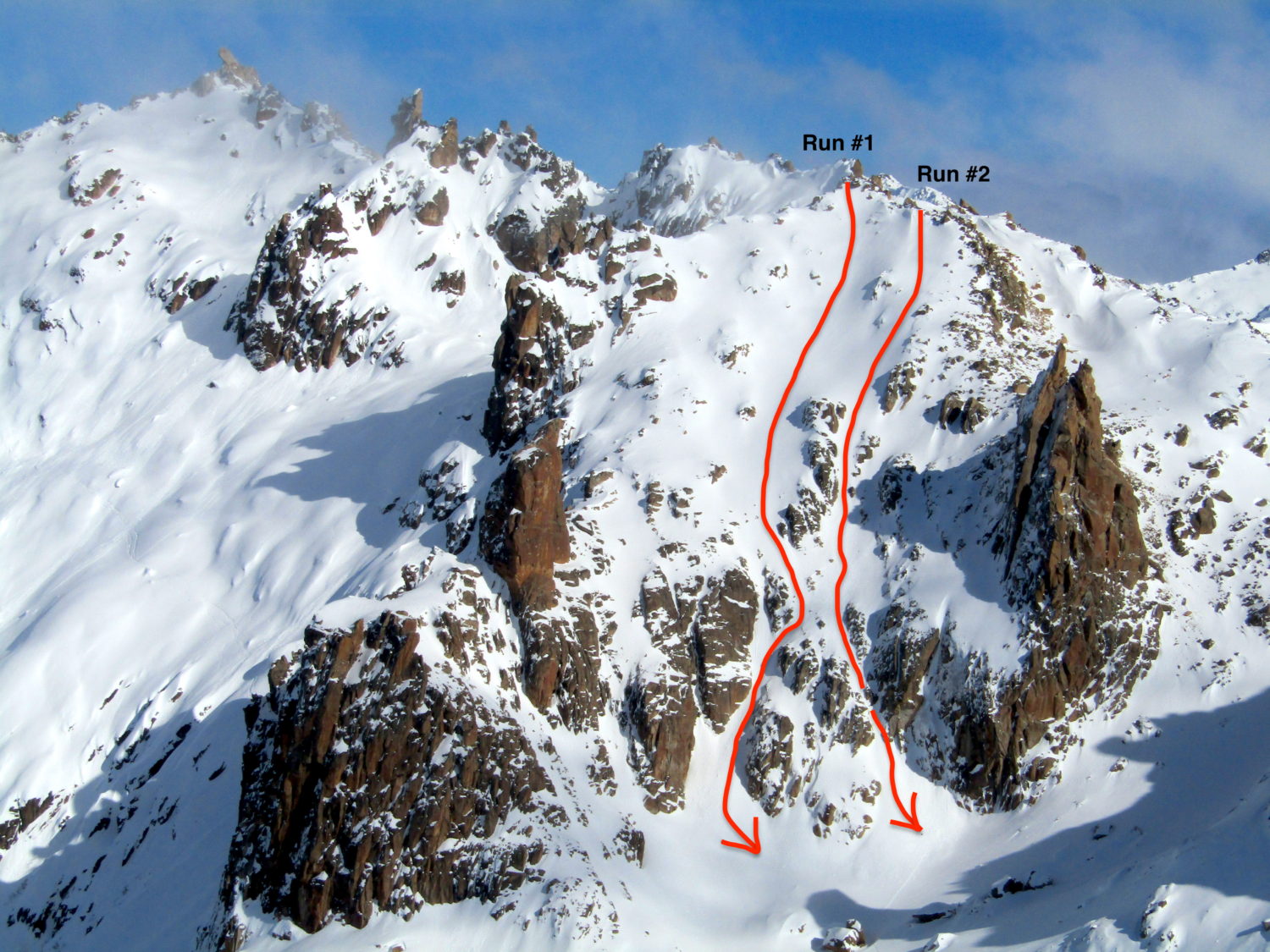 It was quite simply a ball out there.
Then when the snow was melting and getting thin in late September (deep springtime) a series of storms came that lastest for about 3 weeks and dropped about 200″ of snow!
Unreal…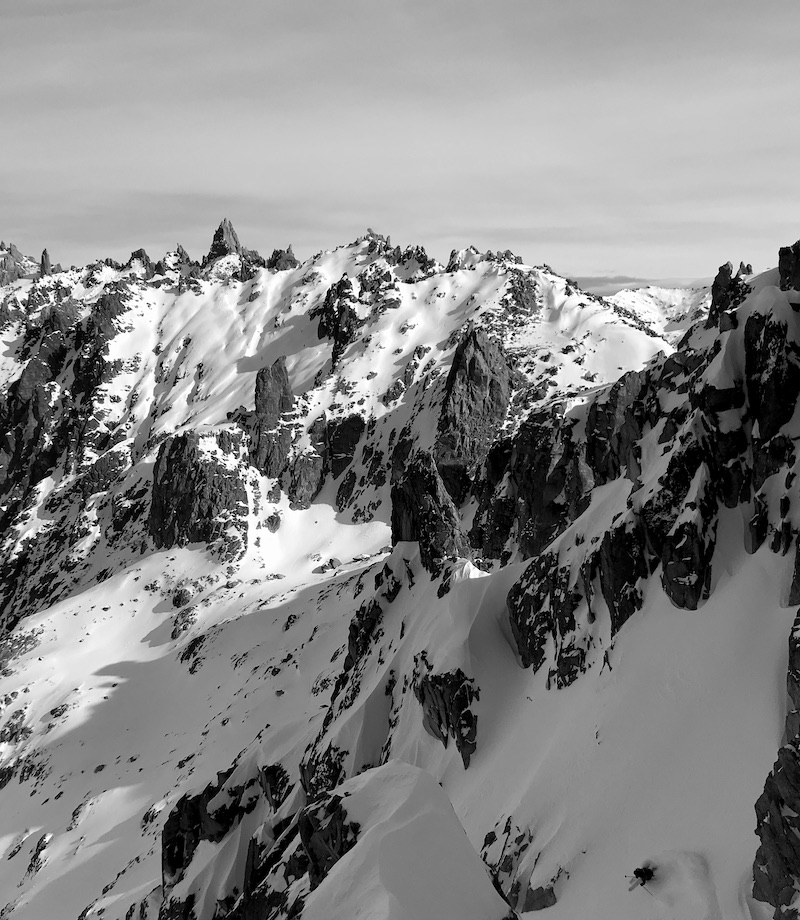 We powder skied like mad and there was no one left to ski it but us…  
The mountain, Catedral Alta Patagonia, even re-opened their best chair, Nubes, that had closed a week earlier due to low snow.
2018 was a crazy fun season in Bariloche, Argentina.
I simply cannot wait to get back down there this August and September for my 11th consecutive season!
Gracias, Catedral!
PHOTOS: