Report from March 29th, 2019
We lined up for the tram at Squaw Valley, CA early on Friday knowing that Silverado was going to open first thing.
Silverado means "Big Air" in Spanish…
I was nervous as the tram undocked.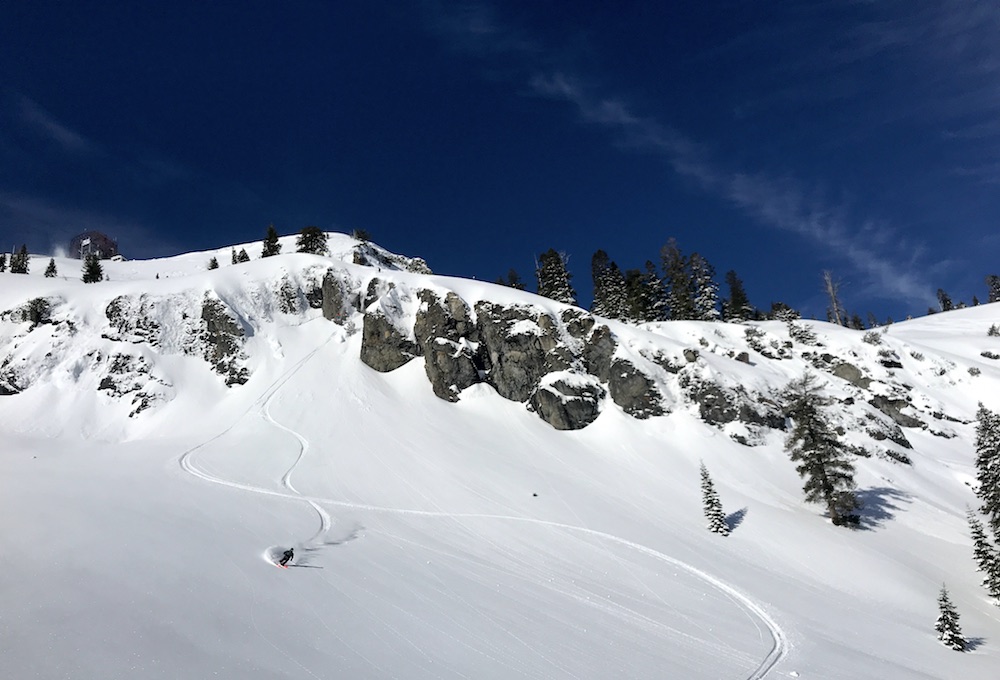 The tram operator blasted "You Make My Dreams" by Hall and Oates – one of the most feel-good songs of all time.
The song soothed me.
From the moment we stepped off the tram, it was big air, large backflip madness.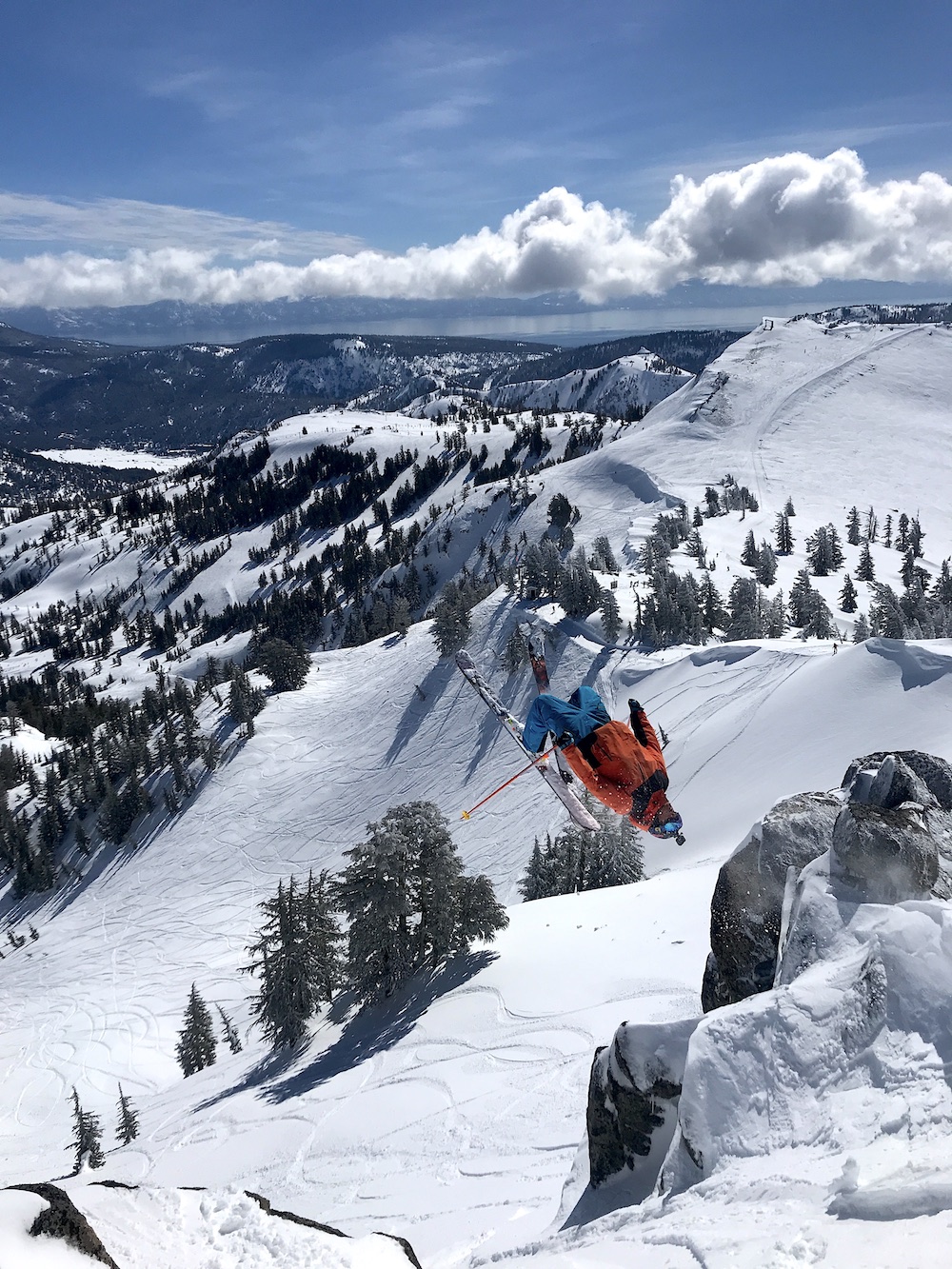 Silverado was spectacular.
Granite Chief Peak was a showdown.
Mainline Pocket was uber filled in, but great.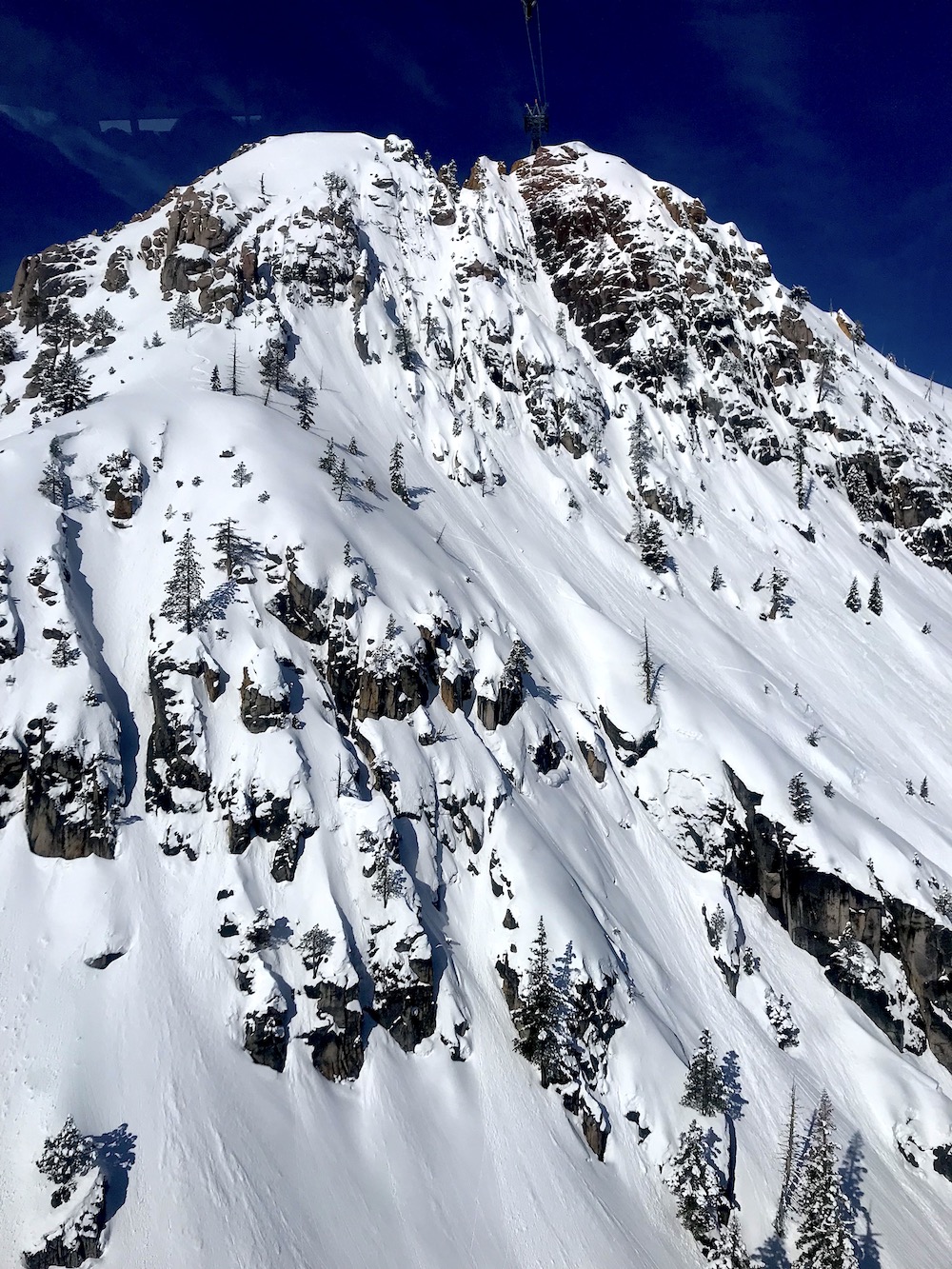 The Palisades were shredded by the time we got there, but still perfect for large, floaty backflips.
Thursday and Friday might have been my favorite days of the season at Squaw.
Apres ski at Le Chamois was on point as per usual in the spring.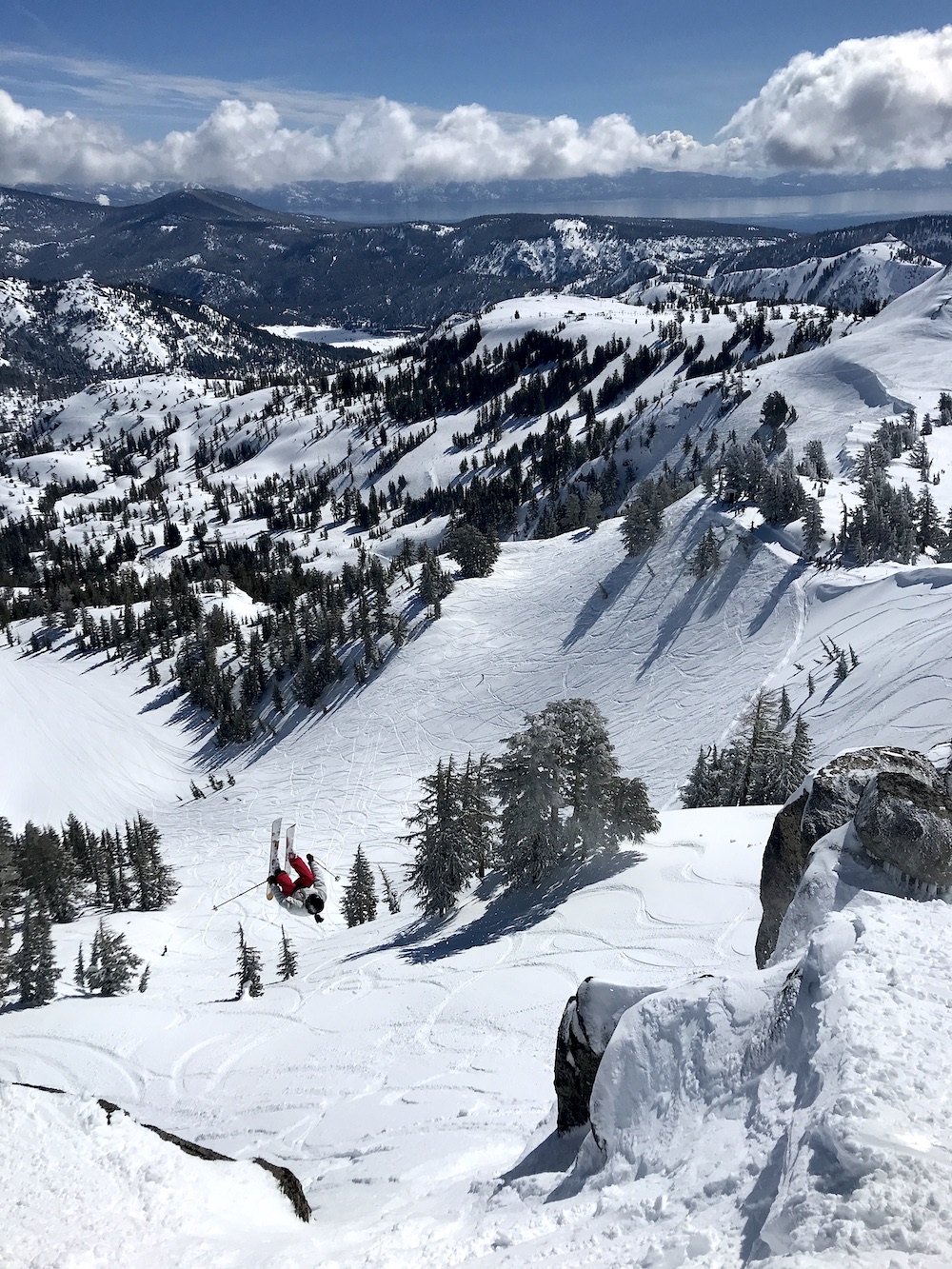 The Winter Wondergrass festival was buzzing that evening.
My mom isn't well, so I drove down to SoCal to visit her the following day, Saturday, skied Convict Lake and caught the Mojave Desert super bloom and it was absolutely amazing.
Joshua trees.
I can't wait to get back to Squaw for the good looking storm rolling in this weekend.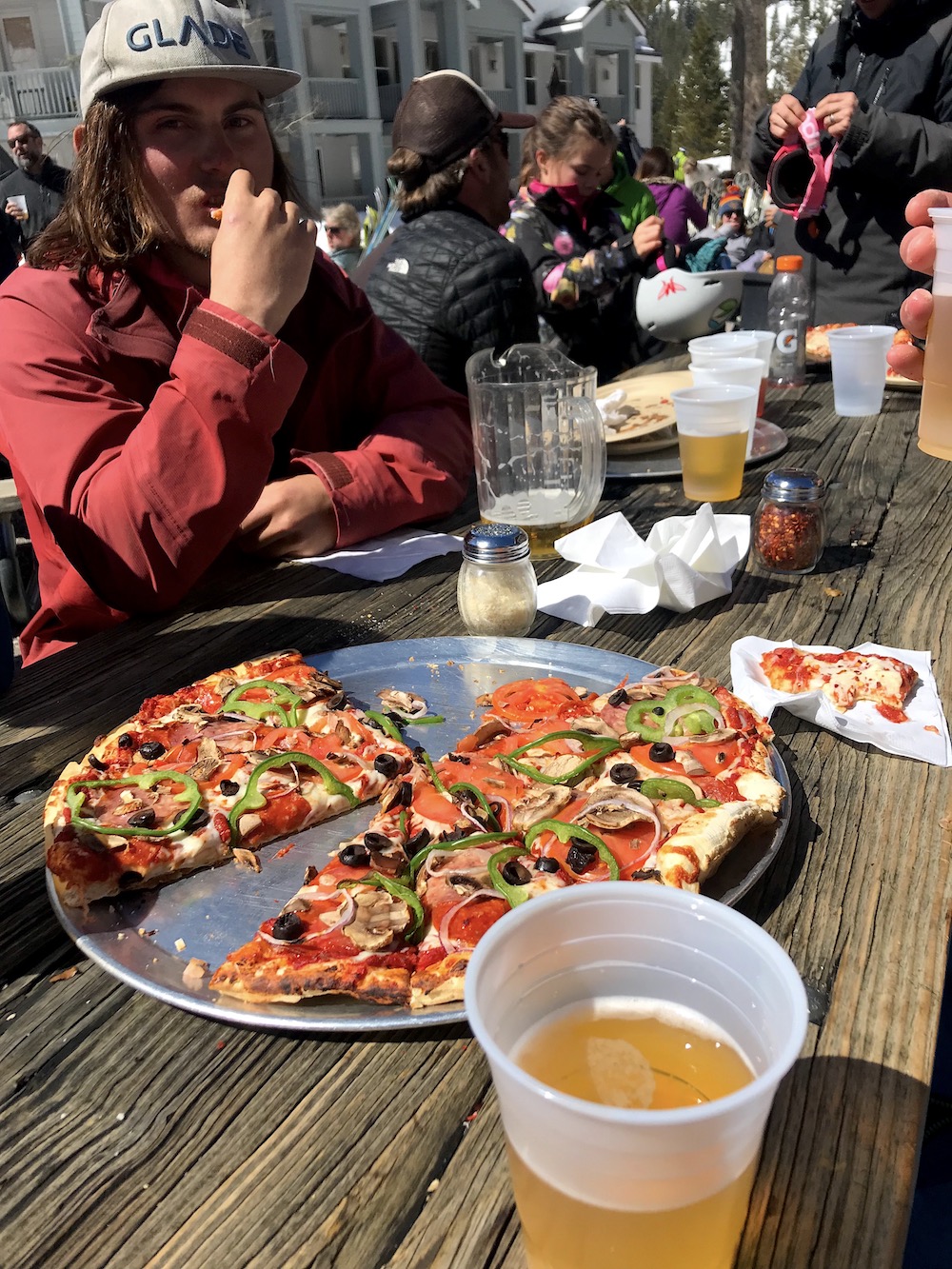 SNOW NUMBERS:
FORECAST:
PHOTOS: