Report from December 23rd, 2018
Christmas came early to Crystal Mountain Resort, WA and the PNW with 8" overnight and another 3+ during the day. 
Ski Patrol got most of Northway open today for the first time of the season and all of Southback, including Silver King, which was closed yesterday.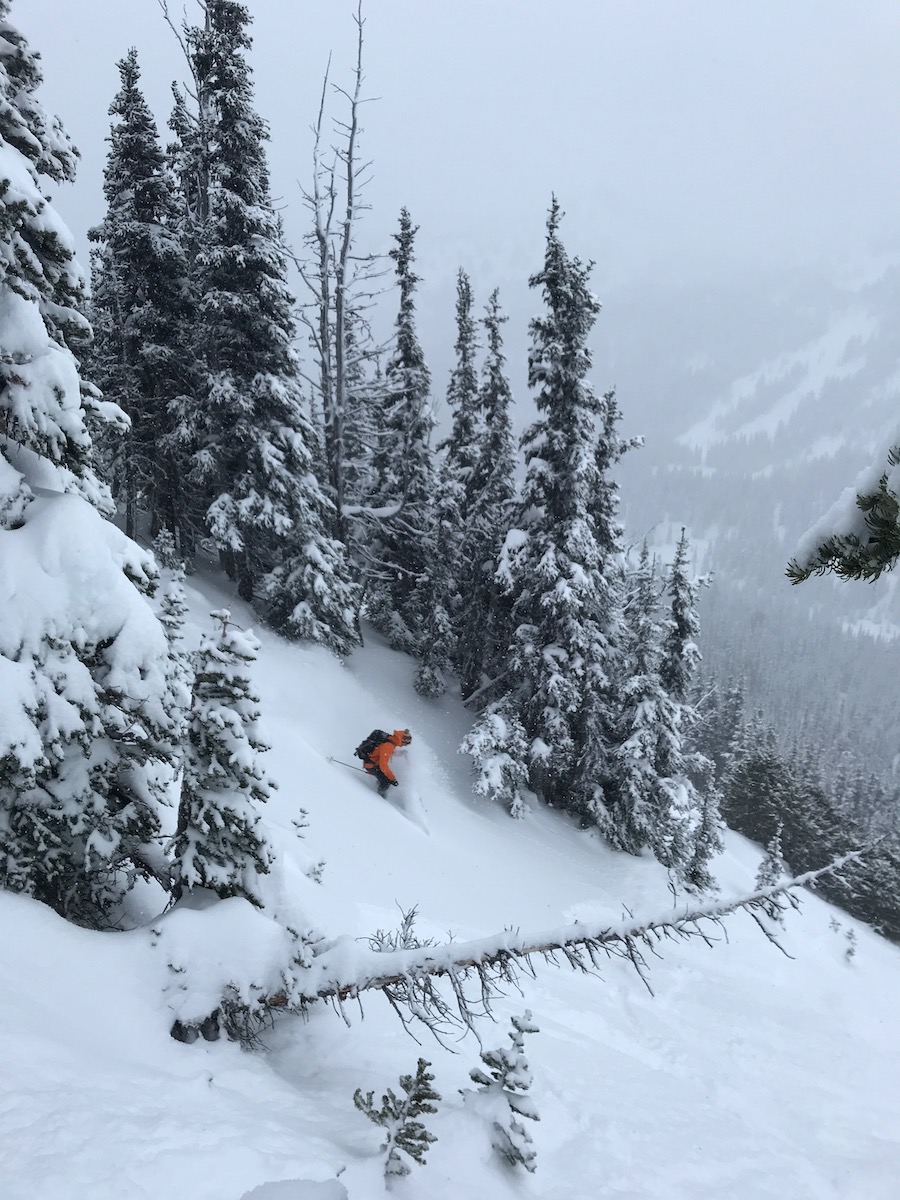 The Northwest got off to a slow start this winter, but with over 8'-FEET of snow since Dec. 10th we're heading into the New Year looking good, and there are more storms stacking up in the Pacific.
Thanks, Santa!