Every shot in this video is from 11,000′ Mt. Superior, UT (except for the last shot on 11,900′ Mt. Nebo & the terrain park shots, of course, which are from Park City).
Utah ski season was a wild one last year.
Not enough snow, then too much snow, then a very nice, cruisy springtime.
Some of our time in Utah last season was focused on our little Mt. Superior Project.
We ended up skiing 7 lines on Mt. Superior in 9 days (5 days in Jan, 4 days in April).
The result was a very fun map with lines drawn all over it.
We can't wait to get back up on Superior again this year once it finally gets some snow.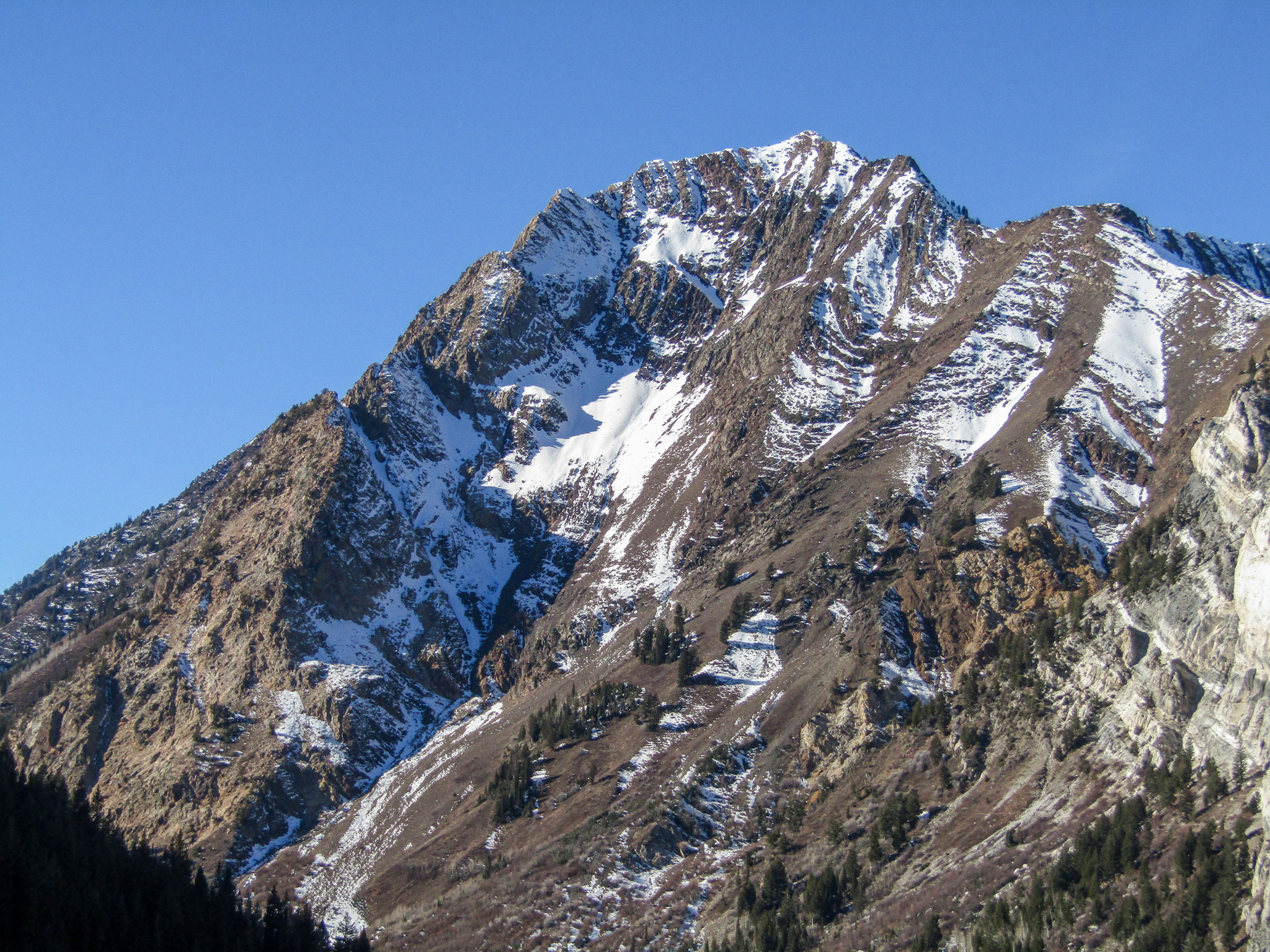 SnowBrains 2020/21 Highlight Videos: