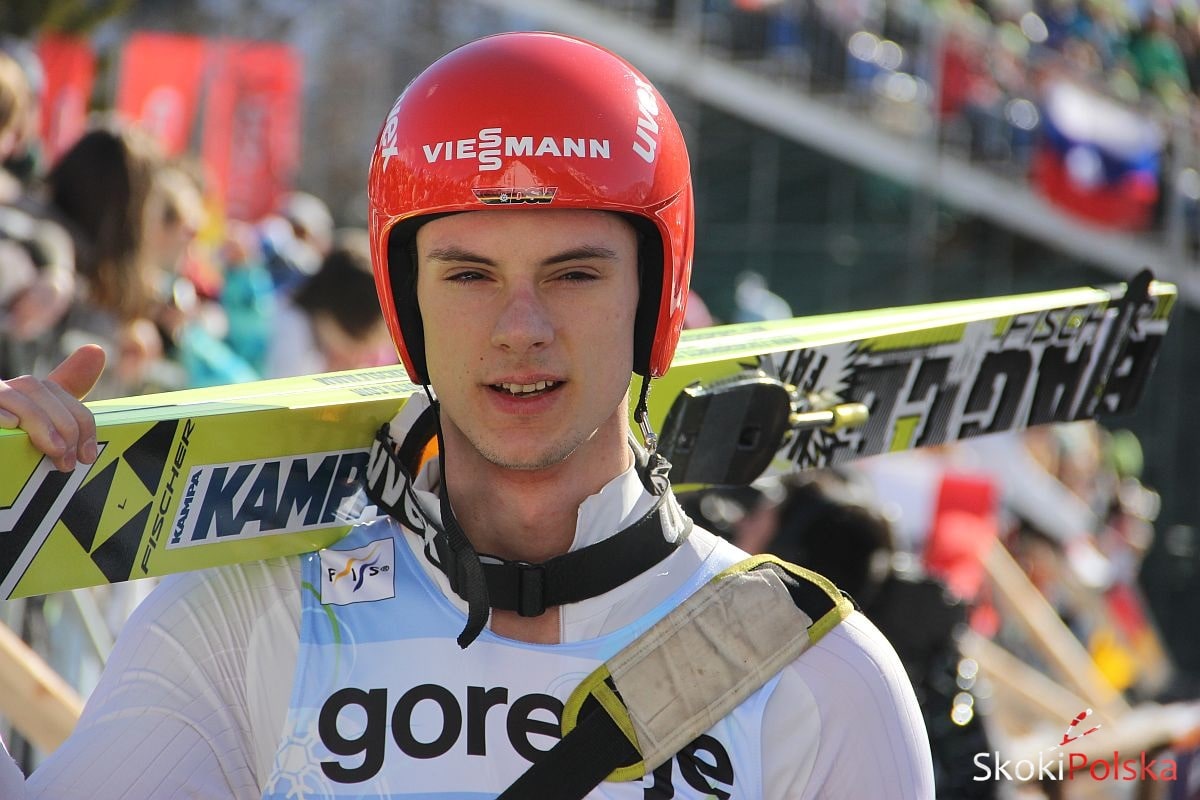 German Ski jumper Andreas Wank announced last week on social media that he has decided to end his career as a ski jumper. Ski jumping will now be Wank free.
"The day has come to end my sporting career. I didn't achieve everything that I wanted as a ski jumper, but I experienced some moments that were never taken for granted", the 31-year-old wrote on Instagram.
The German added that he intends to stay involved in the sport of Ski Jumping.
"I have completed an apprenticeship in the DSV-Academ next to my active career and will now take the opportunity to strengthen the coaching team around our new national coach Stefan Horngacher. I was able to have many experiences as a ski jumper – both good and less good. I would now like to pass them on and take on the challenge of supporting our athletes in the best way and giving everything for the team. It was always my goal to succeed and win medals. And that will remain the case, except that I now pursue the wish as a coach."
Since his debut in December 2004, Andreas Wank participated in a total of 189 World Cup competitions. His best result was the second place in Sapporo (JPN) in 2010. At the 2010 Olympics (Vancouver) the 2008 Junior World Champion won silver with the German team, four years later at the Winter Games in Sochi, he then claimed team gold. At the Ski Flying World Championships in Vikersund 2012 and the WSC in Predazzo 2013, he could celebrate silver medals in the team events.
Andreas Wank, who won the overall title in the Grand Prix 2012, will say his final farewell in front of his home crowd and will make his final jump during the FIS Grand Prix in Hinterzarten on July 27th.