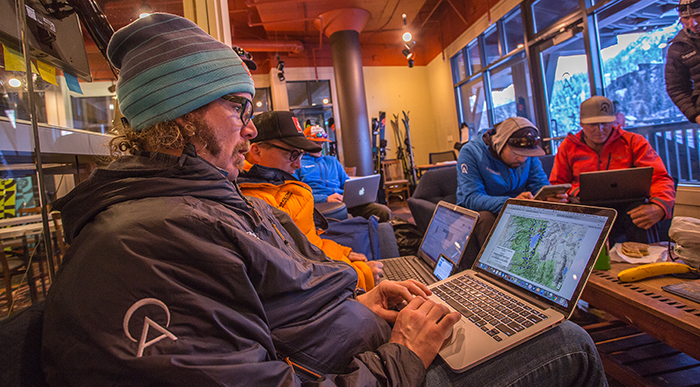 Alpenglow Expeditions was founded in 2004 by IFMGA certified guide Adrian Ballinger. They're based right out of the Squaw Valley base area but lead expeditions to high peaks worldwide, including Everest. Alpenglow is accredited by the American Mountain Guides Association, which means their professionalism is of the highest caliber. If you're looking for someone to guide you in the mountains, these are the guys (and gals) you want.
If you're currently looking for a career in the outdoor industry, or want away from your corporate office job, then your timing couldn't be better. Alpenglow Expeditions are hiring. Good luck!
Check out their latest listing below:
Thank you for your interest in a career at Alpenglow Expeditions. All open positions are listed below. We have an office located in Olympic Valley, California, at the base of the Squaw Valley Ski Resort, where all of our California and International operations are headquartered.  If you find a position that matches your skill set, please send a resume and cover letter to recruiter@alpenglowexpeditions.com.
Thank you for your interest in Alpenglow Expeditions.
Open Positions:
MARKETING MANAGER – Full Time, Year-Round
FRONT DESK – Part-Time, Summer Season