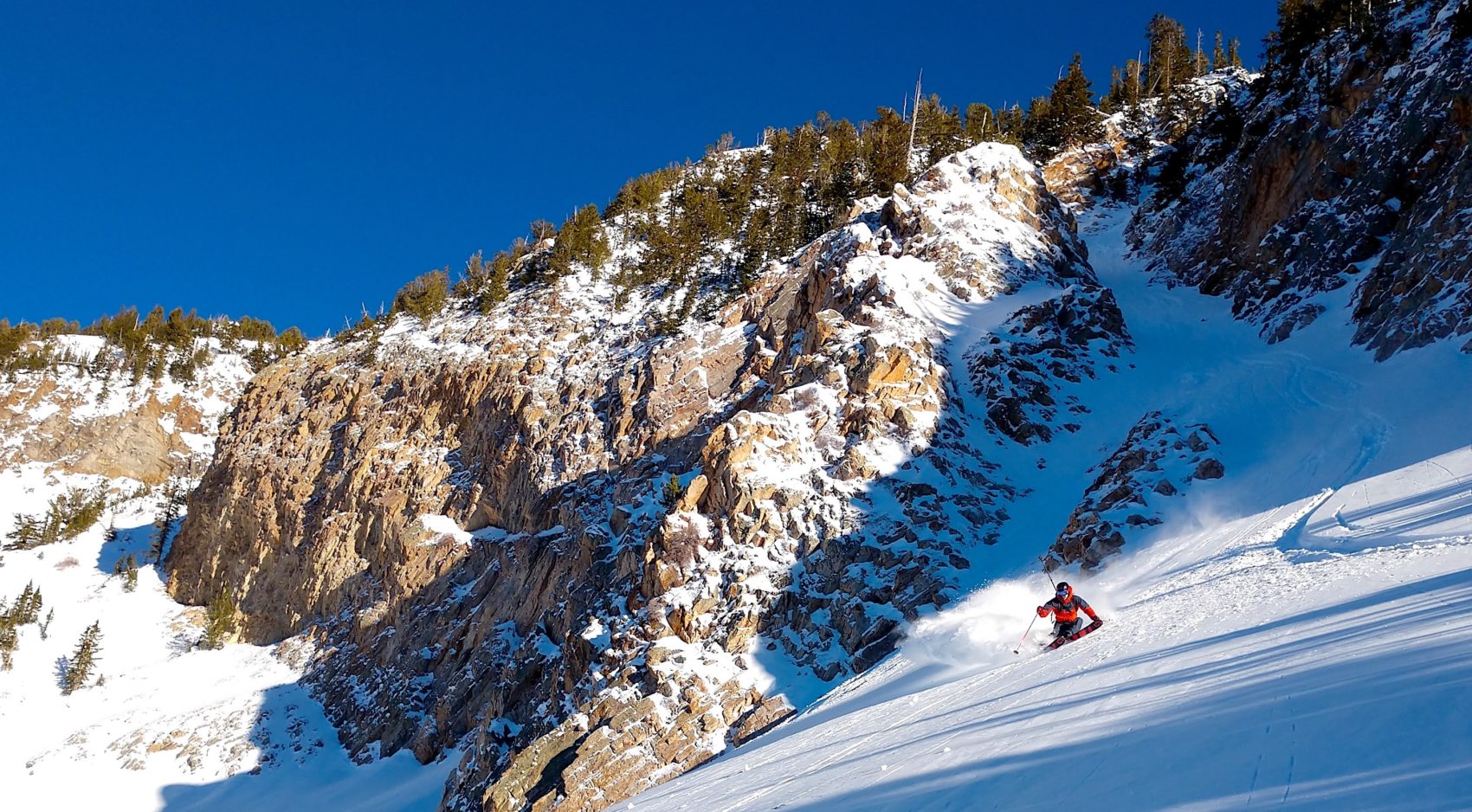 Report from Jan 3rd, 2019
Brought to you by Scott Sports
Skis Used:  Scott Scrapper 115
Yesterday, I skied Snowbird, then Alta, then went backcountry skiing into Big Cottonwood Canyon with Big John.
We headed up to ski what we're calling "Orange Chute."
The ski down to it was in deep powder.
We then found a rope to hand belay ourselves into the chute over steep, bushy, rocky terrain.
Once in the chute, it was full steam ahead.
Another amazing day in the Wasatch.
It was very hot on south aspects yesterday.
Shirtless hot…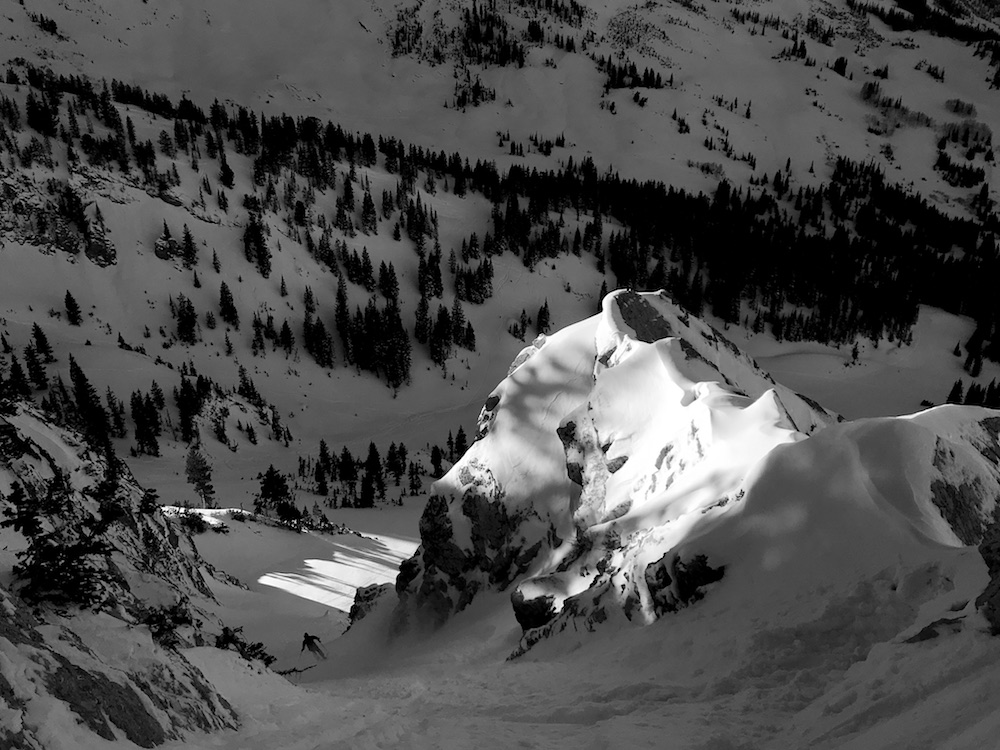 AVALANCHE REPORT:
FORECAST:
PHOTOS: