Brought to you by 10 Barrel Brewing
Report from Saturday, January 16, 2021
2 days ago, we hiked up and skied 11,045′ Mt. Superior's south face and it was an unexpected treat after a freakish little 2-4″ storm made the skiing great up high.
Yesterday, I strode right back up there for another dose of Superior's south face, and this time I skied a touch more skier's right and used the skier's right exit of the upper apron.
2 days ago, we were the only ones to summit Superior, on a Saturday, on a holiday weekend – it almost felt eerie…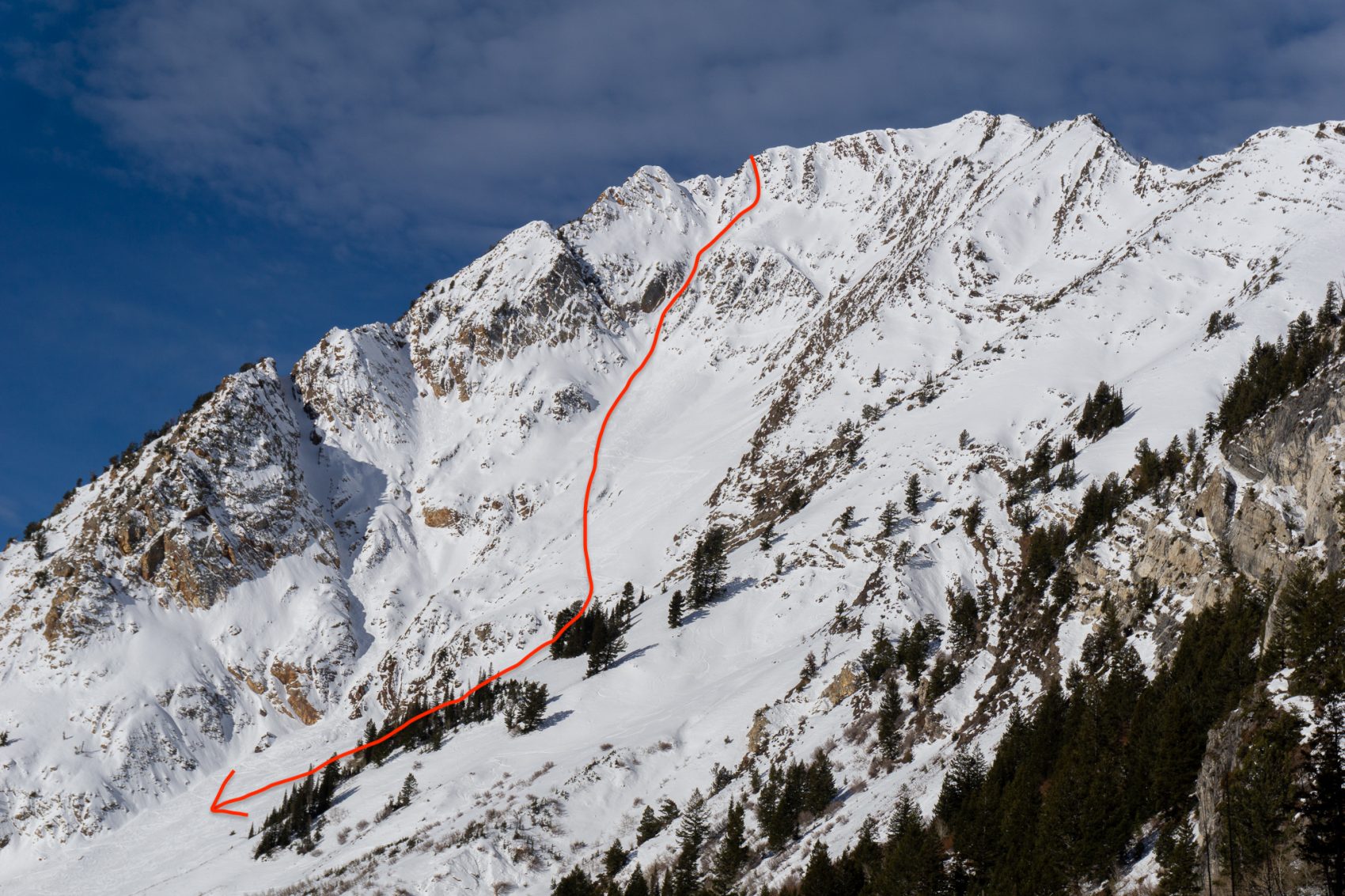 Yesterday, by 9:30am there were at least 5 new tracks up on Superior – ahhh, back to normal in the Wasatch.
Yet, no one had yet skied the skier's right side of the mountain, so I was pumped to get up there.
I ended up skiing the same run that avalanched on me on Jan 30, 2020 so I was a bit apprehensive (check out how much more snow there was this time last year in this link).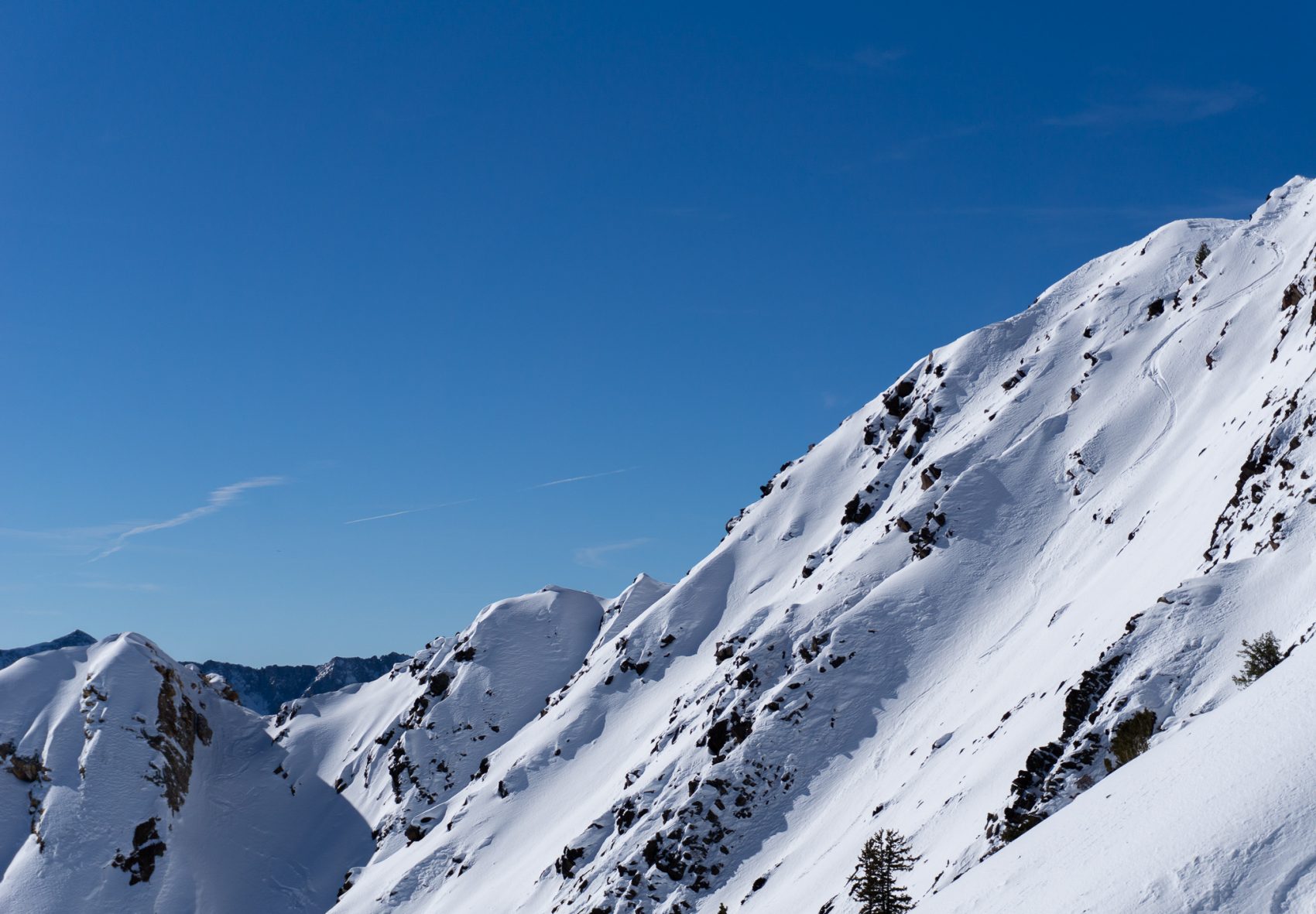 The upper turns were fast and fun and a bit rocky…
The exit chute off the first apron held rough, icy, punchy snow.
The middle apron was smooth, buttery, and powdery.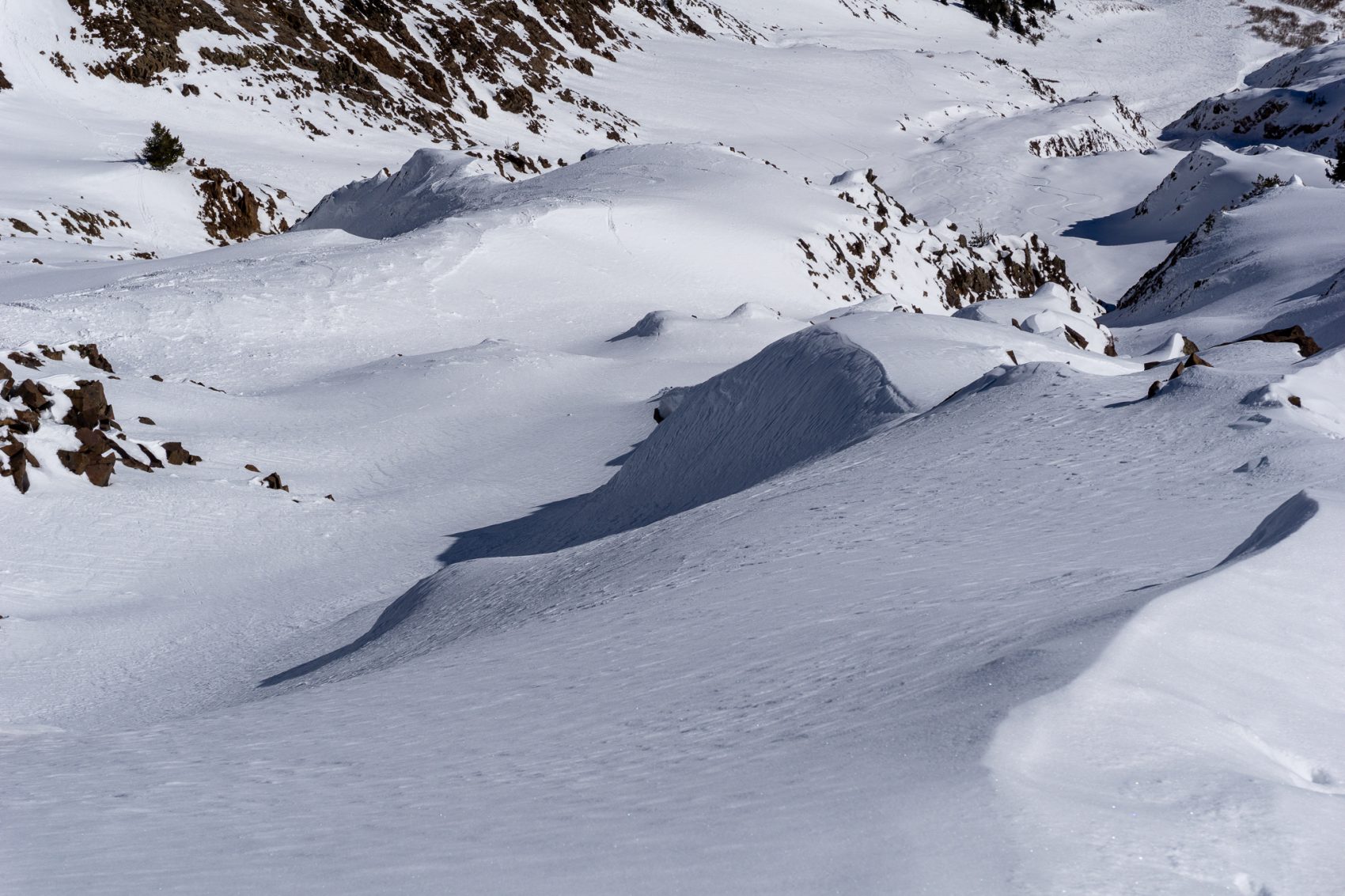 The lower apron was hot pow/cooked pow/a-bit-sticky-but-still-fun.
I was pretty pumped back at the road.
This was my first time skiing Superior twice in two days and both days were an absolute blast.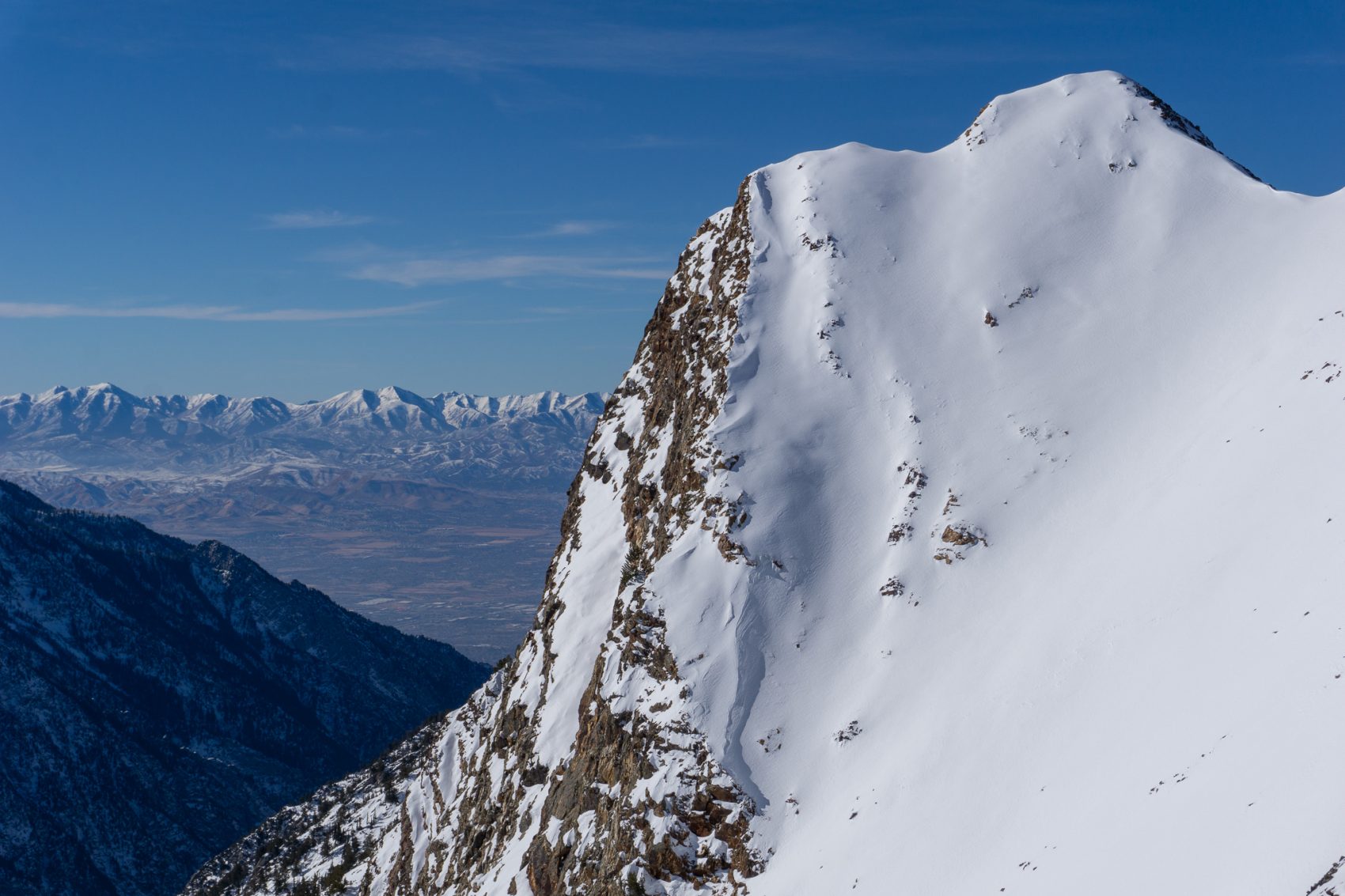 The hike up the East Ridge is extra spicy right now with some real consequence due to the low snow levels.
The Salt Lake area is sitting at 52% of average snowpack to date.
It's still boney out there so please be careful.
I didn't see any signs of avalanches nor avalanche activity out there yesterday but persistent weak layers still linger.
Recent Backcountry Reports:
Avalanche Forecast:

Weather Forecast:
Photos: