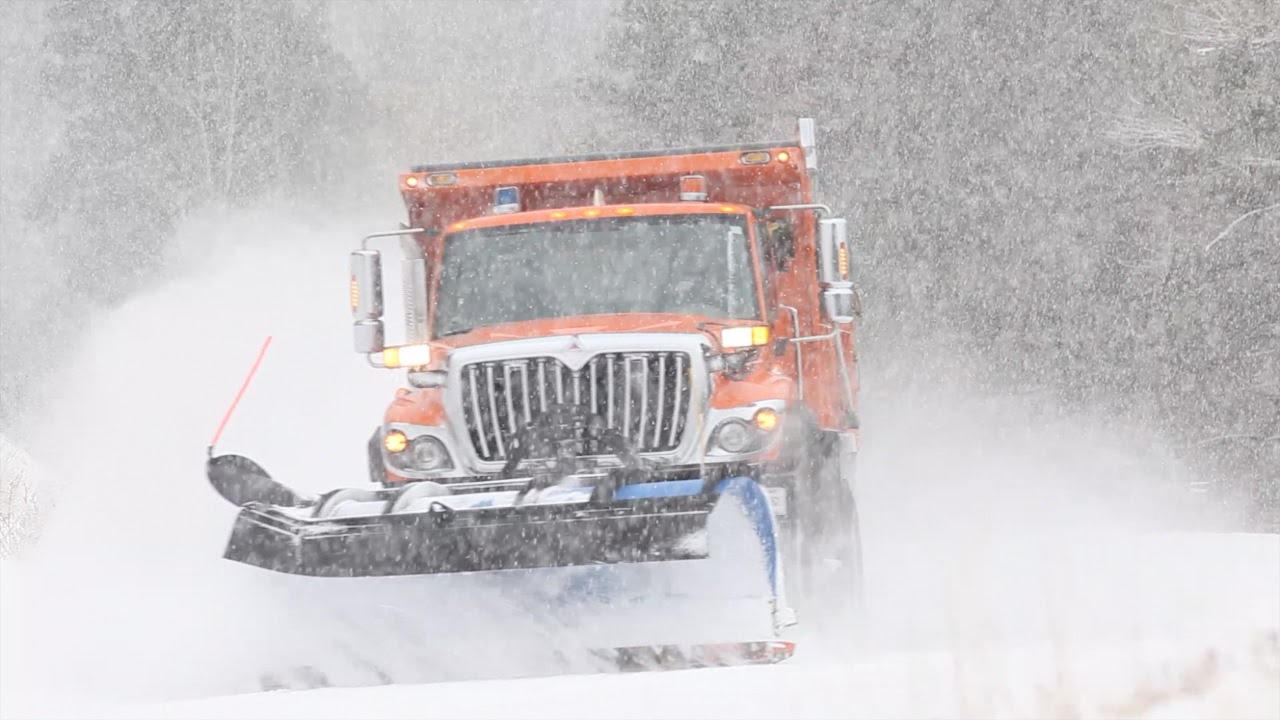 Washington State Department of Transport (WSDOT) is warning drivers to expect delays over mountain passes this winter due to staff shortages.
Already suffering with low staff numbers due to retirements and the pandemic, October saw 5.9% of WSDOT's workforce leave the agency due to the state's vaccine mandate.
Safety, of course, remains the agency's top priority and it will prioritize work based on safety, resources and pre-existing plowing priority maps based on volume and/or critical roads.
"Safety is always our top priority – for those of you traveling and our employees. Our dedicated crews will absolutely still be out on the roadways, plowing during and after storms as well as preparing and, in some cases, pre-treating roadways before storms."

– WSDOT
WSDOT says this is what drivers can expect:
Some roads and passes will be closed longer than normal during and after significant storms.
Some roads will not get the same level of service, may be only plowed minimally, or will have snow and ice on the roadway for more extended periods.
Some areas may not be staffed 24/7.
Especially during large storms or long-lasting ones, we won't have a deep enough "bench" of staff to respond 24/7 for several days throughout the storm.
Some lanes of the freeway system may have snow and ice while crews focus on keeping just one or two lanes open.
Lower speed limits in areas with variable speed limits.
There may be slower responses to crashes and other emergencies, and it may take longer to clear major crashes or slide-offs.
Less attention to secondary routes and recreation areas as crews focus on higher priority roadways.
Make sure you give yourself extra time while driving across the passes, and make sure you're driving slower if there's snow or ice on the roads and give extra space between you and the car in front of you.
Pandemic staffing issues
In a typical, pre-pandemic winter WSDOT has about 1,500 people in the jobs tied most directly to winter operations.
Staffing has been a challenge for all kinds of businesses and agencies throughout the pandemic – and they're not immune:
An aging, close-to-retirement staff and pandemic-related hiring freezes, reduced revenue, furloughs, etc. left us understaffed going into last winter. Some of the positions we were able to fill were temporary and not permanent.
This past year, we've seen a global worker shortage as well as very high demand for some of our key winter jobs, such as diesel mechanics and people with Commercial Drivers Licenses. It's not just in Washington, our fellow state DOTs are seeing the same challenges.
Some of our open positions – especially mechanics – are a force multiplier because if we can't keep trucks running, that affects each employee who uses that particular plow throughout the day.
Some of our internal promotions also create a secondary vacancy we then must fill.
In October, we had some staff leave the agency due to the state vaccine mandate – 5.9 percent agency-wide – which affected the already-low winter operations numbers.
WSDOT are actively and creatively recruiting to fill winter operations positions: please check their online site or @WSDOTjobs on Twitter for open positions and read about typical winter work on the 2020 blog.