There are over 6,000 ski resorts in the world. Some skiers and snowboarders have been all over the world to explore them; however, many have only visited a few. This map visually represents where all the resorts are in the world. Take a look.
Some Observations
There is a ski resort on every continent except Antarctica. As expected, most ski resorts are in developed countries. They are naturally geographically located either further up in the northern hemisphere or further down in the southern hemisphere to take advantage of colder temperatures. But not all.
Africa has a few areas both in the far north and south. There was a ski area near the equator in Bolivia, but it appears the glaciers on the almost 18,000-foot peak are no longer there, and skiing is defunct.
Overall, most of the planet does not have close-by ski areas. Although there is snow in many places, people can still ski in other ways outside of a resort.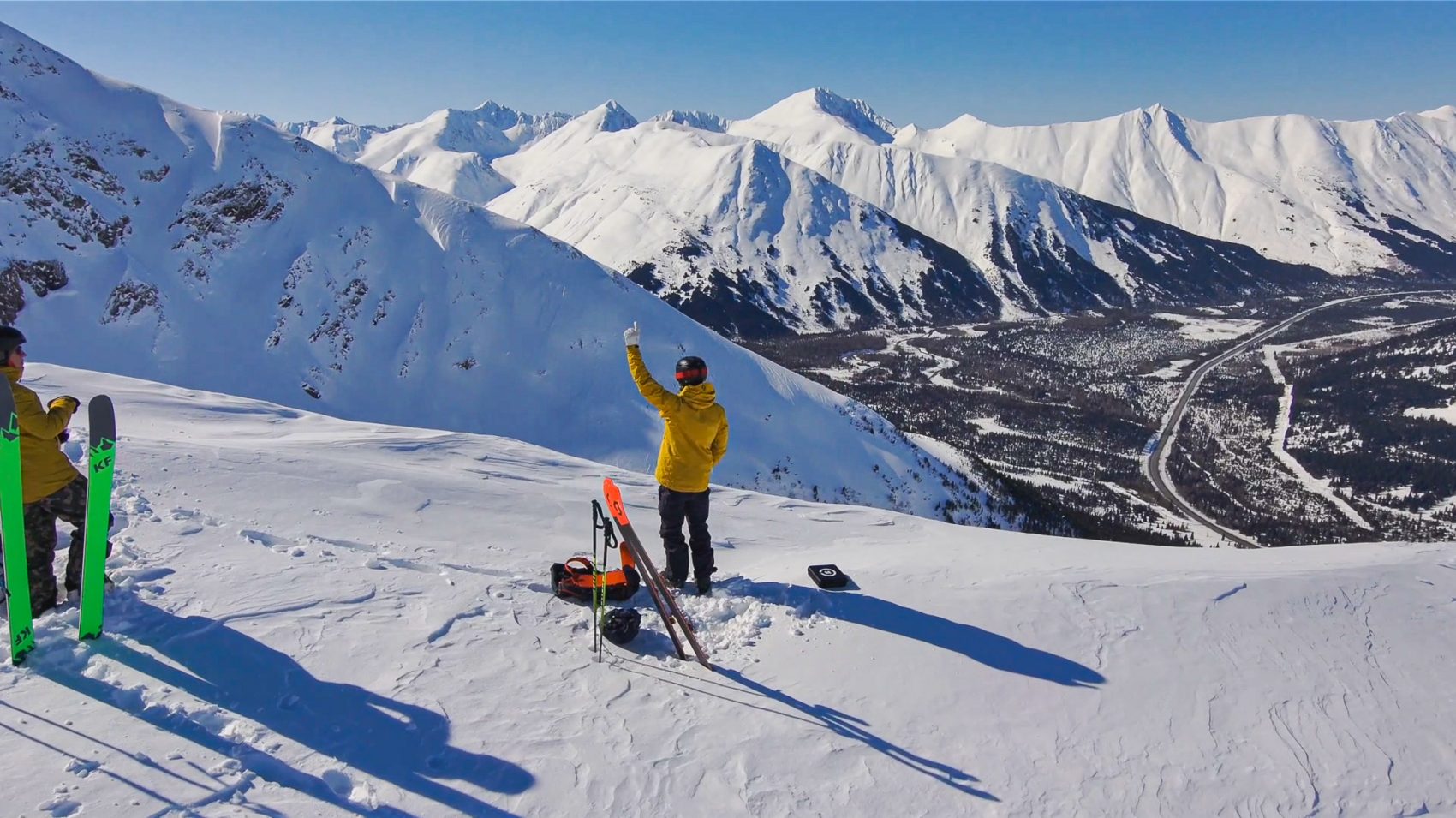 Large clusters
Some areas have high concentrations of resorts. They include:
Europe
Japan 
Northeast United States
Moderate clusters
These areas have many resorts, just spread out a bit more. They include:
Western and the Midwest United States
Western and Southeastern Canada
Andes region of South America
Norway and Sweden
New Zealand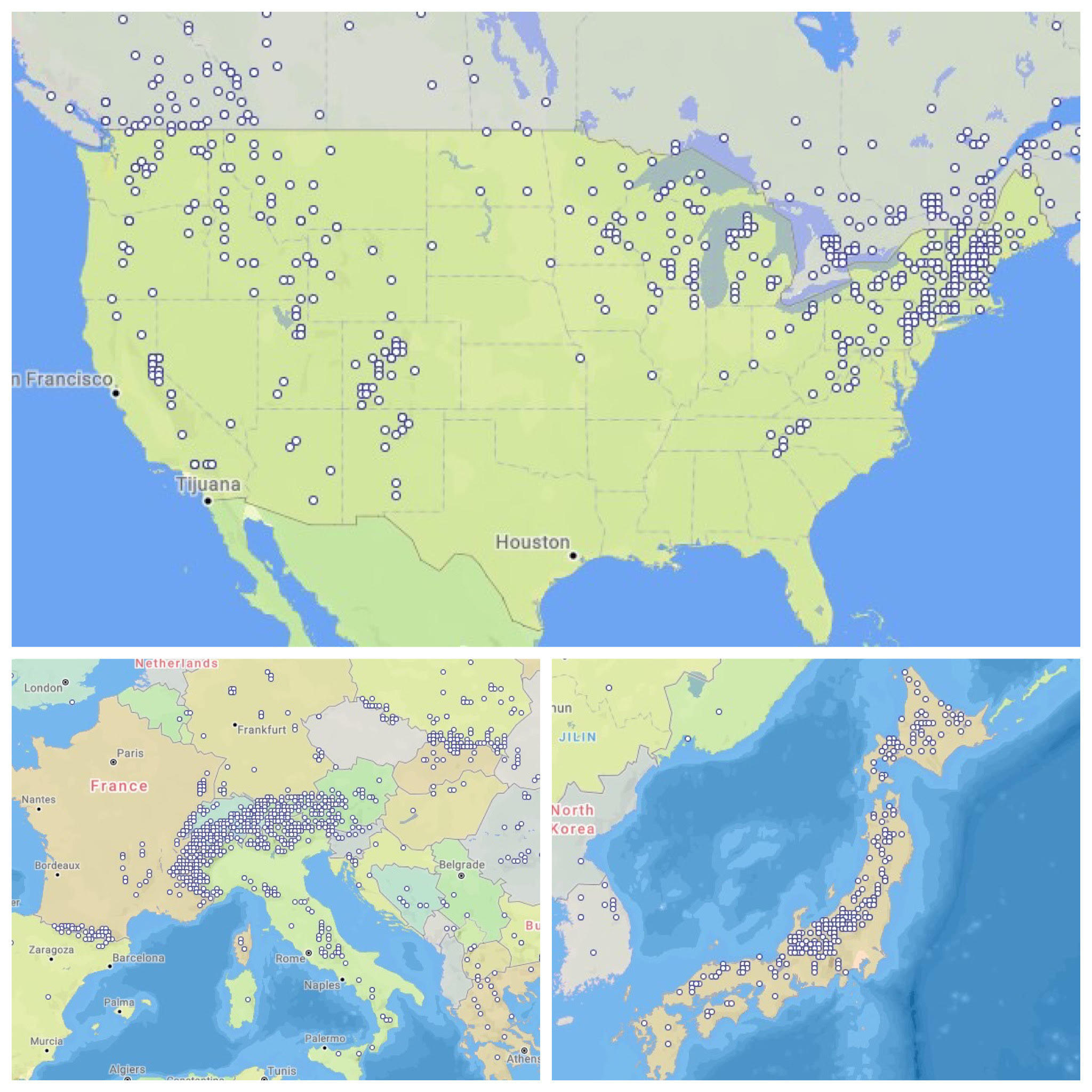 The extremes of ski resorts