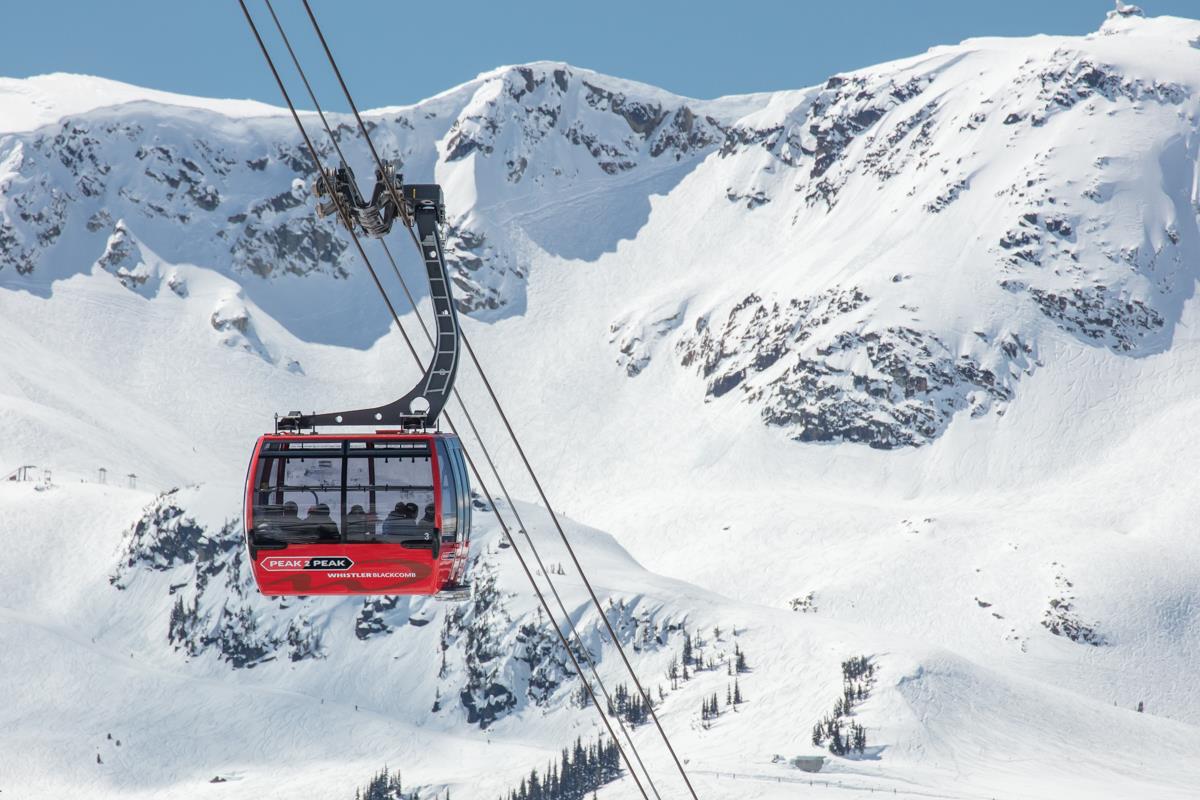 Multiple cases of COVID-19 have been confirmed at the Whistler Blackcomb staff housing as of last week, with an undisclosed figure as to just how many positive cases there are, according to Vancouver Coastal Health (VCH).
But VCH isn't calling the recent positive COVID cases at Whister Blackcomb an outbreak—at least not yet.  
In a letter sent to residents of staff housing on Nov. 24, VCH warned of "multiple COVID-19 cases" in the buildings at 4802, 4810, 4812, and 4804 Glacier Lane, Pique News Magazine reports. 
The first risk of exposure was Nov. 11, and ongoing through at least Nov. 24, according to the letter sent out by VCH.
The letter also said that "public health is working to identify close contacts of those who have tested positive." Close contacts will be notified directly and asked to isolate for 14 days, the letter said.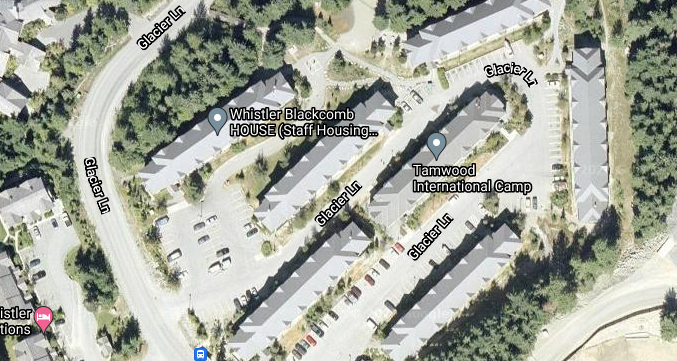 If you do not receive a call from public health, your risk of exposure is considered to be low, and you are not asked to isolate, according to Pique. 
If you did receive a call, however, then you got the 'Rona and will be asked to isolate for up to fourteen days. These isolated employees will be taken care of with food and necessities until their isolation period is over, according to the letter.
According to Pique, 10 percent of staff housing beds have been set aside for isolation purposes, and people who test positive will be isolated immediately, a source told Pique.
Roommates of those who test positive are also required to self-quarantine. 
Whistler Blackcomb has a zero-tolerance policy around its COVID protocols, and those caught violating them will be fired.
At this time there has been no impact on WB operations since the resort opened with COVID-19 safety protocols in place on Thursday, Nov. 26.
Meanwhile, mask-wearing mandates are set in place across virtually all North American ski resorts and some mountains are even going as far as revoking passes for those who aren't complying with them.
Wear a mask, save your pass!
Just saw Coastal Health is notifying staff of Whistler/Blackcomb of Covid exposures in staff housing. This notice references 4 units. Which usually contain multiple people. So that's not awesome for them for opening weekend.

— Blake Price (@BlakePriceTSN) November 27, 2020