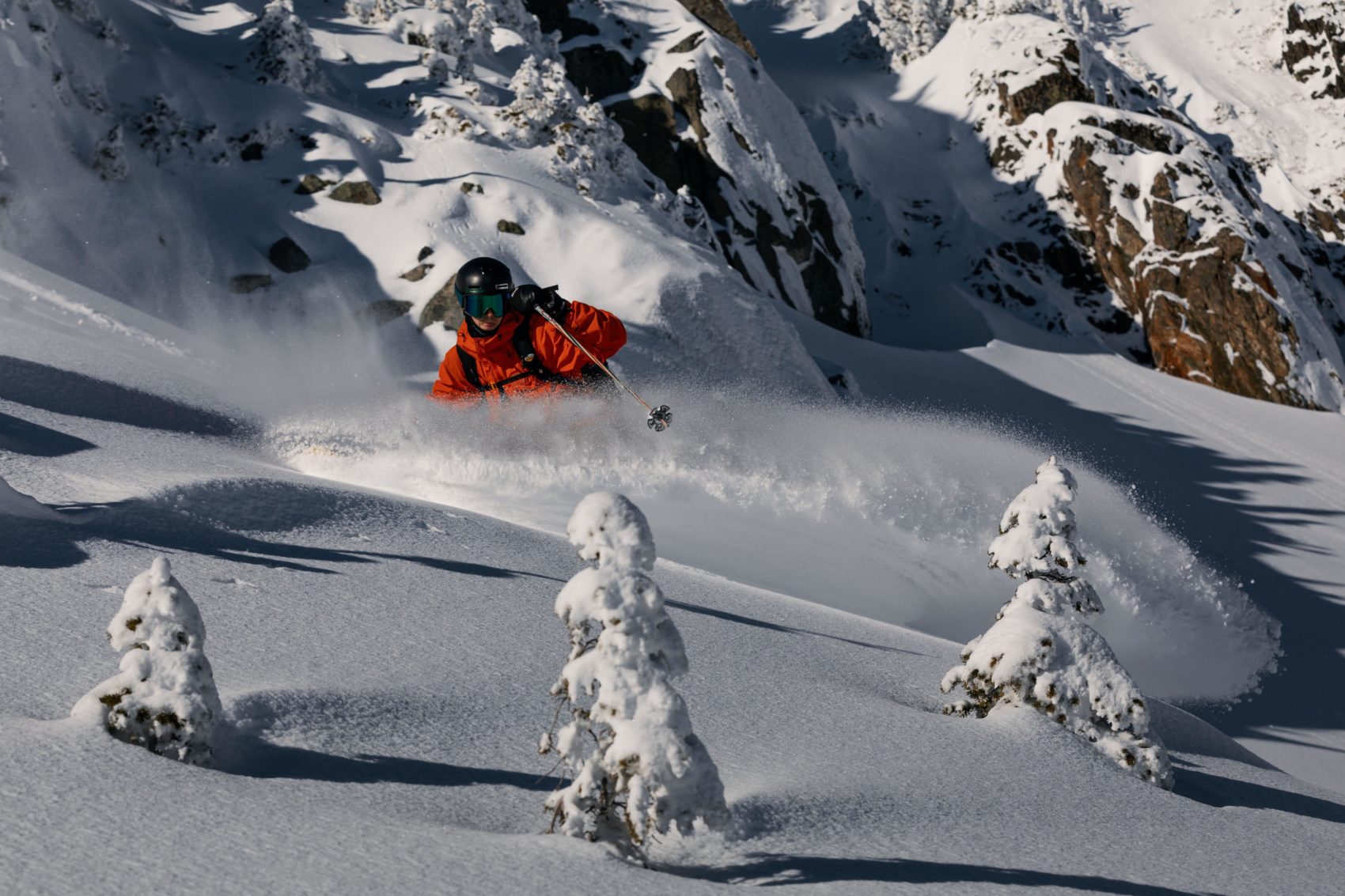 Report from 8th December 2019
With less than 50cm of total snowfall to date, Whistler's 2020 ski season has been one of the slowest starts on record so far. Whistler Blackcomb's operations have been working around the clock to ensure enough snowmaking for a skiable network of trails. So far only 14/240 trails are open and 11 out of 26 chairs are spinning. Although less than 6% of skiable terrain has opened, everyone was having a good time and glad to get a taste of what is to come.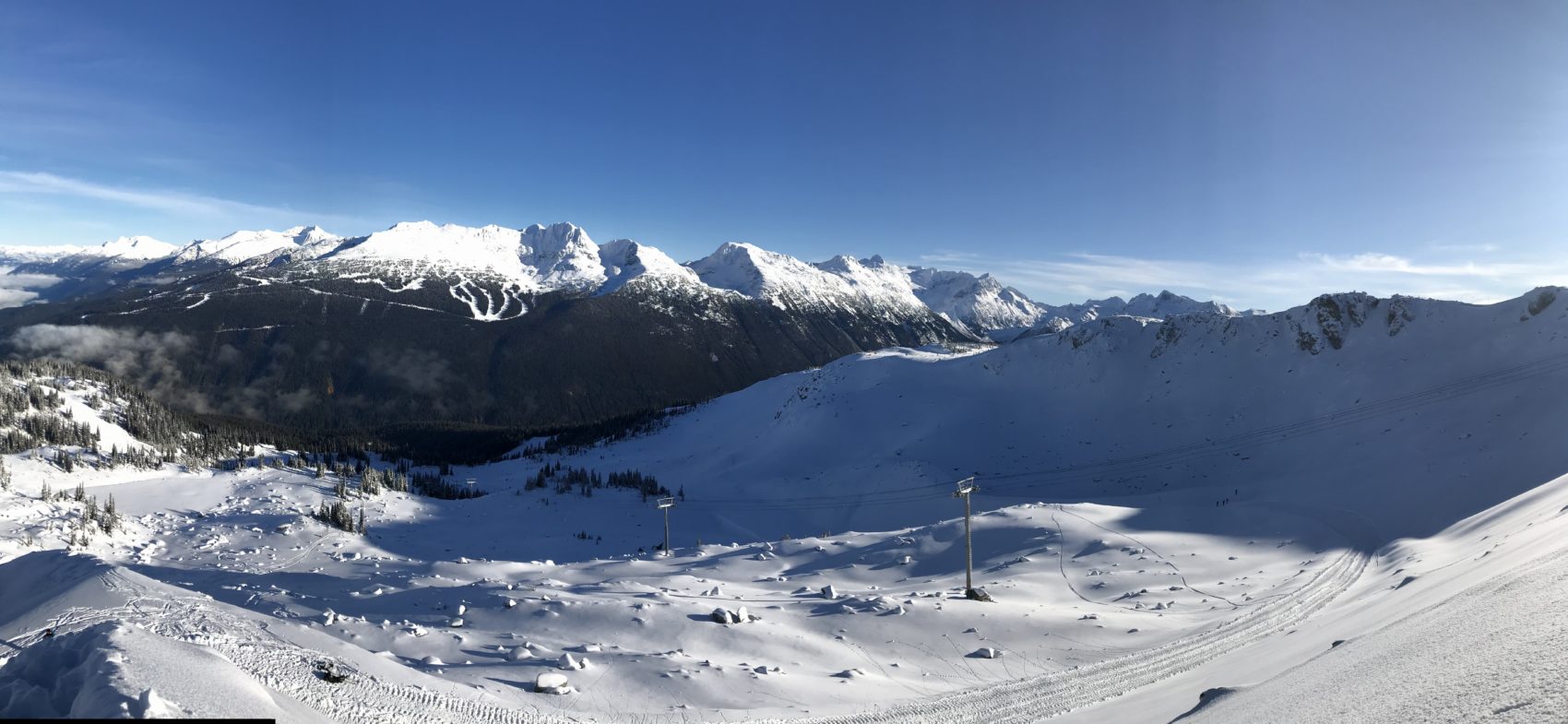 Snowmaking has been a major force this year for Whistler. With almost 300 snowguns blowing around the clock, recent colder temperatures have allowed for a base that is mostly deeper than this year's snowfall totals. Natural snowfall in October brought high-hopes for many skiers in the coast but a prolonged high-pressure system in November has left the mountain relatively bare. Although the mountains may be relatively dry, locals and tourists alike are hopeful for "The Big One" to drop soon. 
This weekend saw 3cm of snowfall over 2 days. Saturday's weather was all over the map with periods of unlimited visibility in the morning turning into dense fog by the afternoon. The afternoon saw a warming period with temperatures reaching above 0 degrees Celcius at mid-mountain. 
On Sunday, we checked out the Harmony Ridge and symphony zone looking for some fresh snow and deeper snowpack. We found 5-10cm of powder on top of breakable crust on North-facing aspects and softer snow in sun-affected, South-facing areas. Harmony Ridge has a few skiable lines but coverage is extremely thin. Symphony's mellow rolling terrain had some nice turns on protected aspects. Core-shots and edge damage (or worse) are highly likely for any skiers venturing off the snow-blown runs.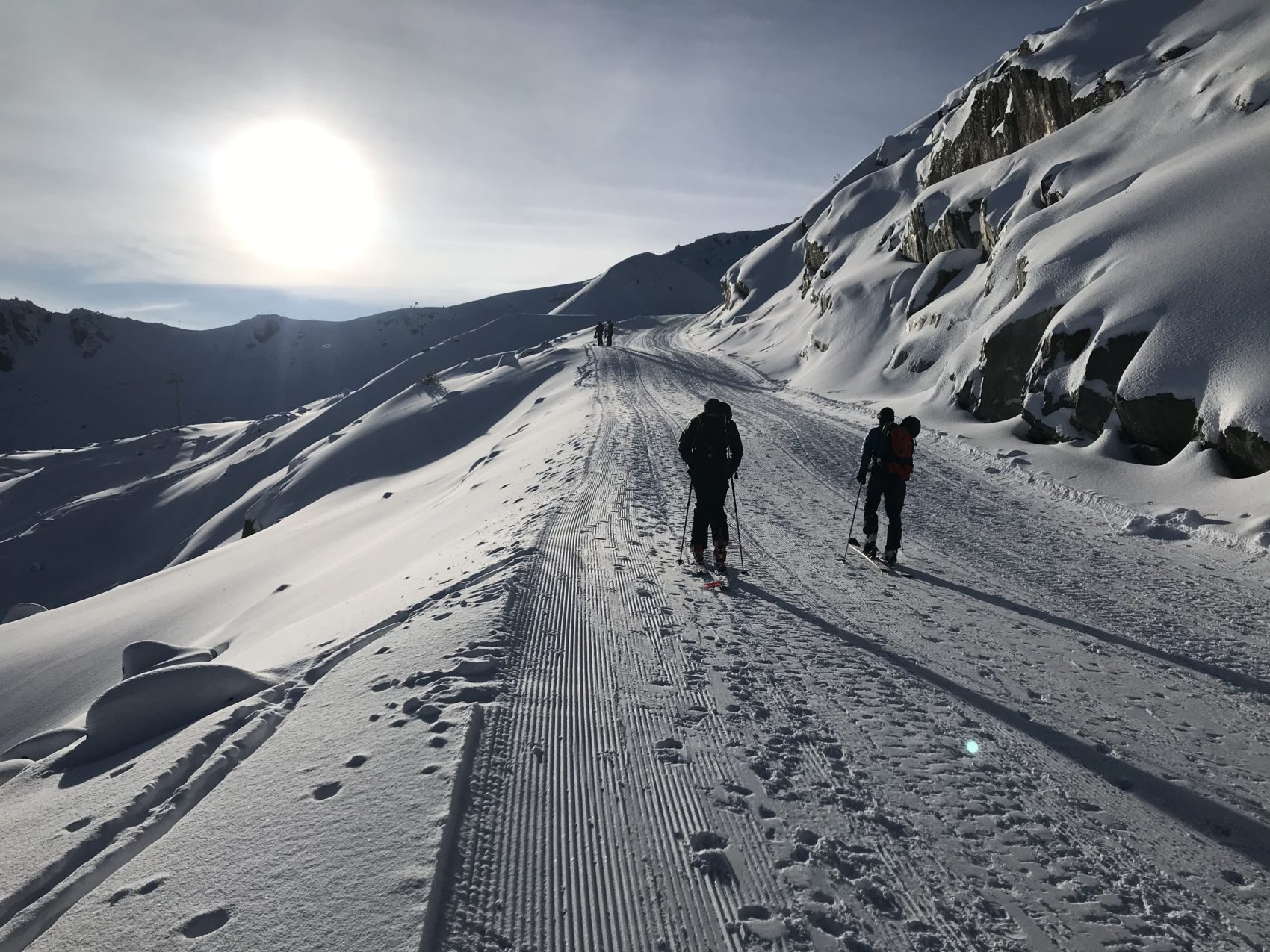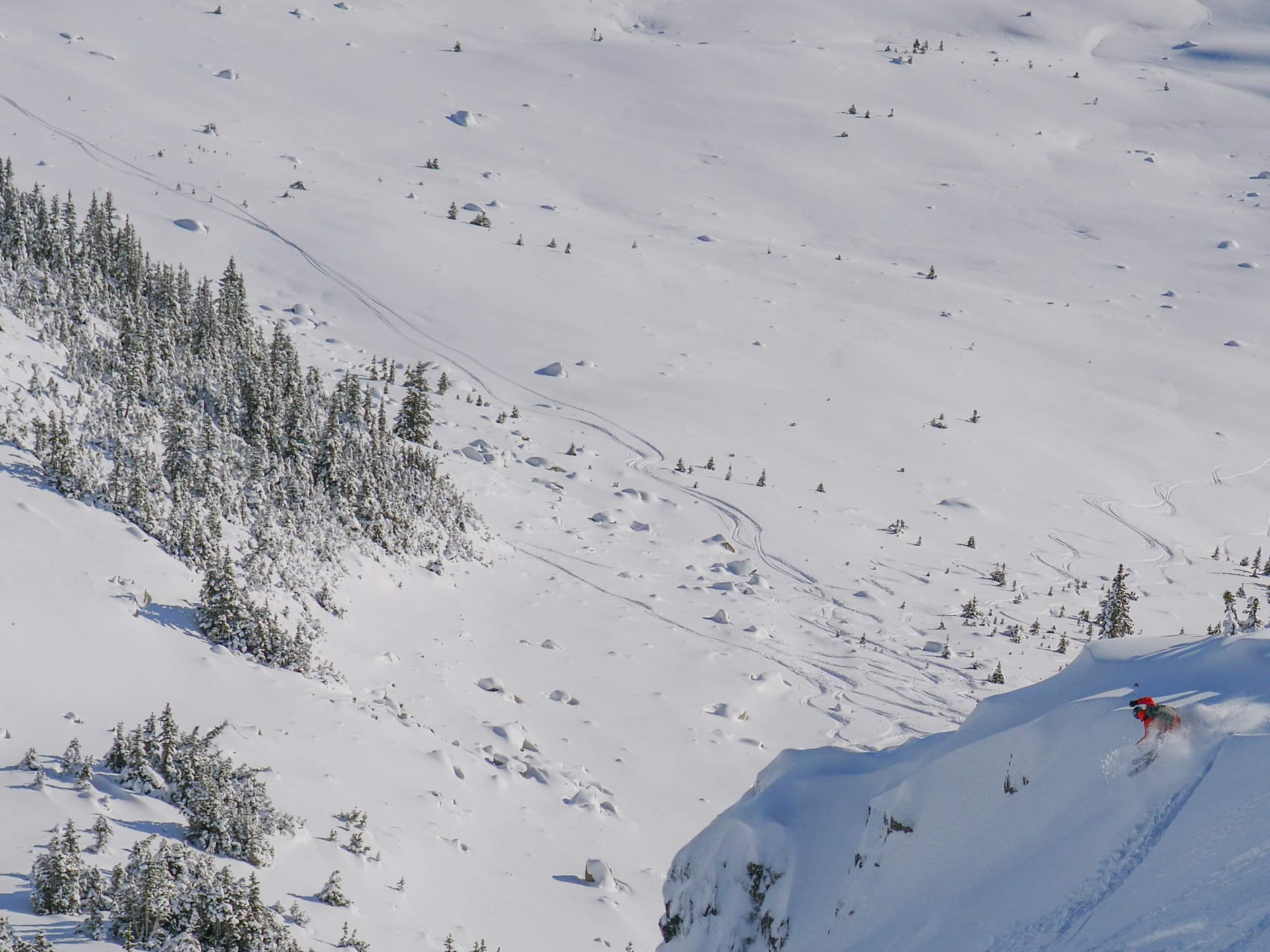 The forecast shows a large system expected to roll into Whistler over the week. It is calling for approximately 15-30cm starting on Tuesday. Only time will tell the real numbers. Stay tuned for next week's report!