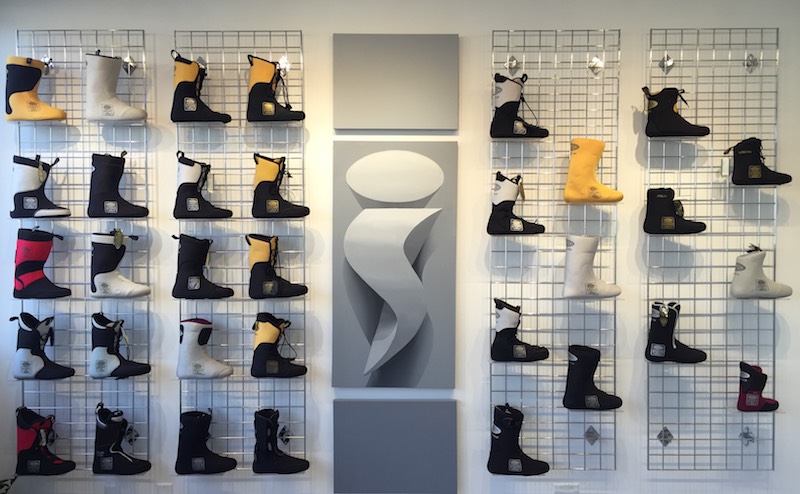 As a guy with super narrow, bony feet, buying ski boots used to be challenging. Finding a boot that was the right size without being too tight here and too loose there took forever.
At one point, I went to a specialty boot fitter and spent a lot of money on custom injected foam liners. They fit and skied great, but were extremely cold and nearly impossible to get on and off. I absolutely dreaded getting in and out of my boots. Eventually, I couldn't take it anymore and went back to living with terrible stock liners until I discovered Intuition Liners.
I've skied nothing but Intuition custom liners for the past six seasons. Here are five reasons you should give them a try too.
1. The fit is unbeatable. Most boot pain is the result of your foot moving around and banging into the hard plastic shell. The soft foam in stock ski boot liners does a poor job of holding your foot in place. Intuition's are custom molded to your feet, and use a denser foam that locks your foot down for the perfect fit and ultimate control. The difference is noticeable immediately.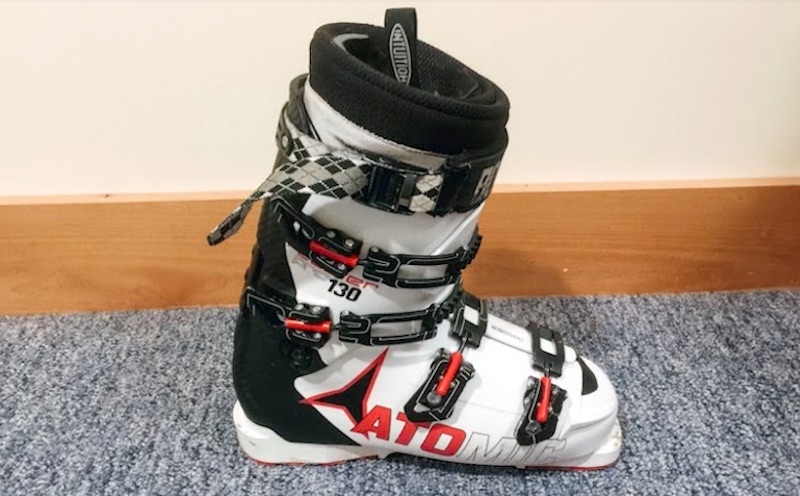 2. They're super warm.  My toes always get cold in the winter, even just driving around town. Back when I had those injected foam liners, I got frostbite and still have no sensation in my big toes 15 years later. Since using Intuition liners, even the coldest Montana days have not been a problem. Intuition EVA foam is noticeably warmer, and the ability to mold in extra room around your toes makes a big difference. Plus, with the custom fit, you're not going to have any pressure points cutting off circulation.
3. There are dozens of varieties. Whatever type of skier you are, there's an Intuition liner for you. Tongue liners, wrap liners, touring liners, thick liners, thin liners –  they make everything. No matter what your feet look like, or what boots you're in, Intuition has you covered. I've got them in my whole quiver of boots, and so does my wife.
4. They last forever. Stock ski boot liners are going to pack out quickly, sometimes within only a few days. In my experience, Intuition liners will last me about two seasons of hard inbounds skiing. I've never counted, but it's at least 100 days. I've even been able to remold them when I've changed boot shells.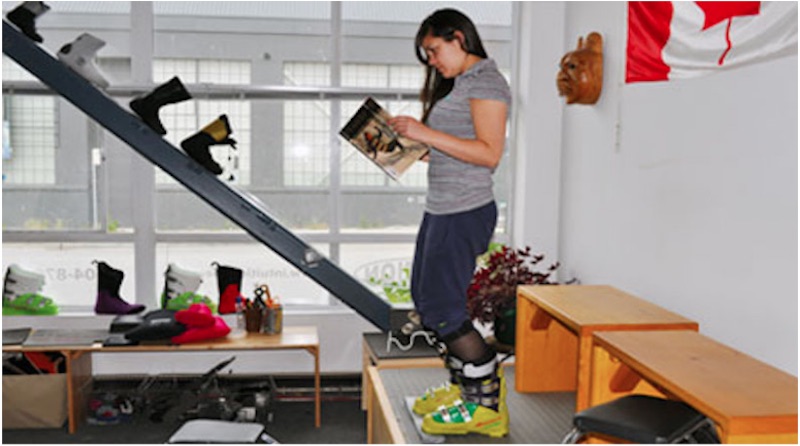 5. They're really easy to mold. If you go down to your local shop right now, you could be walking out with custom liners in less than an hour. You usually don't even need an appointment. The molding process is so easy, it's even something you can do at home. Intuition includes a home molding kit with all their liners and I've done it a number of times with great results.
If you're looking for the ultimate control, fit, and warmth, you need to give Intuition liners a try. Check them out at Intuition Liners. You won't be disappointed.