Recent Western wildfire seasons have been devastating—large swaths of forest have burned and many homes and businesses destroyed. As the fires continue to burn and the smoke clears, many are left wondering whether the burned areas will recover and whether the forests will be able to regrow.
The good news is that, in most cases, the burned areas will eventually recover. Fires are a natural part of many ecosystems, and many plant and animal species have adapted to living in areas that frequently burn. In fact, some species actually depend on fire to regenerate and thrive, such as specific types of pine trees (called serotinous pines) that release their seeds when exposed to heat.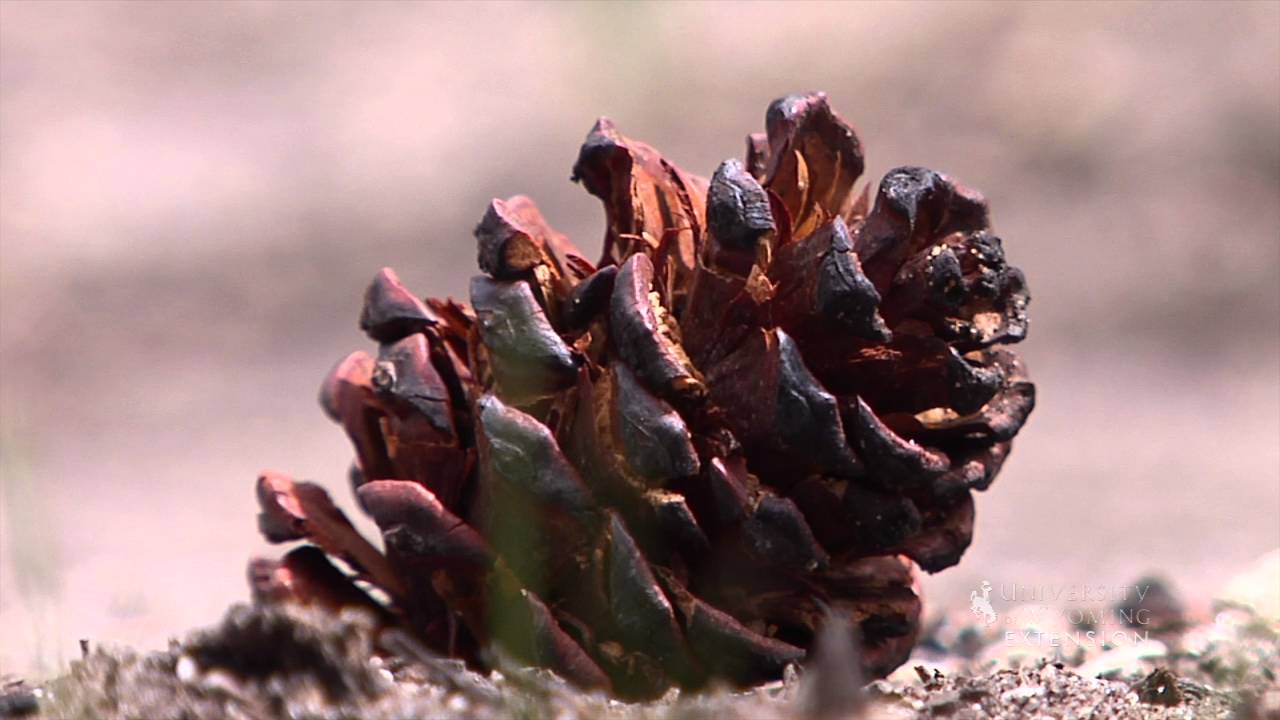 However, the recovery process may take years or even decades—depending on the severity of the fire and the type of ecosystem that was burned. In some cases, the damage may be so extensive that the ecosystem may never fully recover. For example, if the fire burns so hot that it sterilizes the soil, it may be impossible for new plants to grow.
That said, in recent years, the greatest forest regeneration has been in burn areas where "green islands" remained after the fire. These islands of surviving forest allow for greater seed dispersal post-burn and shelter young trees and shrubs in highly exposed areas. Common Western conifers like Ponderosa Pine (pinus ponderosa) and Douglas-fir (pseudotsuga menziesii) rely mostly on gravity and wind-driven seed dispersal. As such, when a few seed-production-age trees survive, the forest has far greater odds of natural regeneration.
In addition to the natural recovery process, there are methods that help burned areas recover more quickly. Planting new trees and other vegetation can help to restore the ecosystem and provide habitat for wildlife. In some cases, it may also be necessary to remove damaged trees and other debris to prevent them from becoming a hazard or hindering the growth of new plants.
The US Forest Service is taking a number of steps to help regenerate the burned forests in the West. One of the key efforts is a program in partnership with the Bureau of Land Management called "Seeds of Success," which has collected seeds from native plants in burned areas and stored them for future use in restoration efforts. The team then uses the seeds to grow new plants in nurseries, which are transplanted back into the burned areas to help restore the ecosystem.
In addition to the Seeds of Success program, the Forest Service is also working on other initiatives to help regenerate the burned forests. This includes conducting prescribed burns to remove debris and promote the growth of new vegetation, as well as implementing erosion control measures to prevent soil from washing away and hindering the growth of new plants. By using a combination of different techniques and strategies, The Forest Service is working to restore the ecosystems and support the growth of a diverse array of plant and animal life.
Overall, the recent wildfires in the West have caused significant damage to forests. Climate change may only serve to worsen these effects. While wildfires continue to burn hotter and longer, fewer seed-producing trees survive—reducing the forests' capability to naturally regenerate.