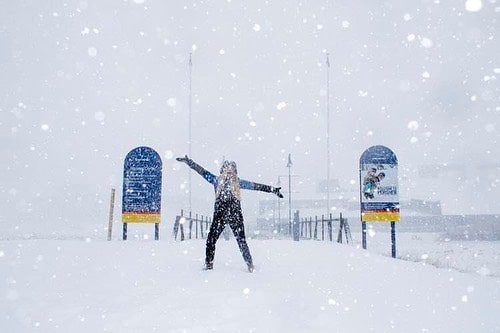 Two of Australia's biggest ski resorts will open a week early, with one offering free skiing, as a week-long snow storm hits Australia, dumping up to a foot so far on the country's ski areas. Well over 2-feet in total is being forecasted.
Mt Buller has announced it will open early this Saturday, a week earlier than scheduled and the first official day of winter, with free skiing and boarding on Bourke Street with use of its new Bourke Street Express chairlift. Perisher said it will also open early, on Friday, after three days of extreme blizzard conditions dumped more than 2-feet of snow, and more forecast for next week. The resort said it was the best early opening conditions it's seen in years.
It looks to be the perfect start to the 2019 ski season for Australia where most resorts are due to open over the weekend of 7 – 10 June, a long holiday weekend for much of the country in celebration of the Queen's birthday. Most Australian resorts open that weekend regardless of whether there's snow cover or not.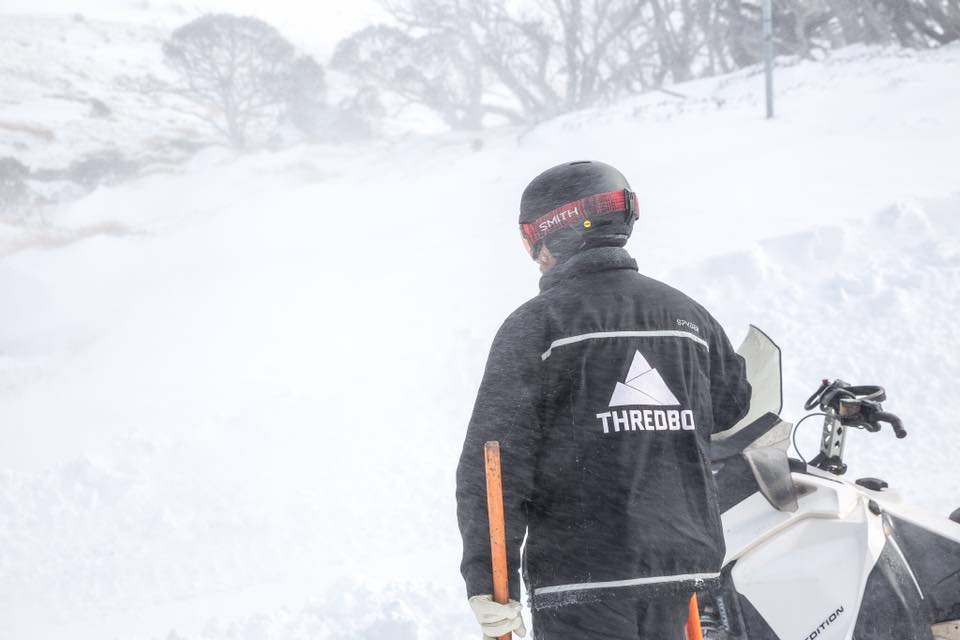 Mount Hotham and Falls Creek saw up to 10″ over the weekend, and neighboring Thredbo up to 4″.
"We have seen significant snowfall overnight and it looks like there is no sign of it slowing down!! WOOHOO! The resort is looking awesome," said Perisher in a statement. "With less than two weeks until Opening Weekend Mother Nature has delivered the goods!"
The first ski areas south of the equator planning to open for the 2019 season are in New Zealand where at least two areas are aiming to open some terrain this Saturday, June 1st. And the Andes, in South America, are also due to be hit by heavy snow this week too, with up to 3-feet of snowfall forecast by next weekend, so it is possible areas could open early for the season there too.