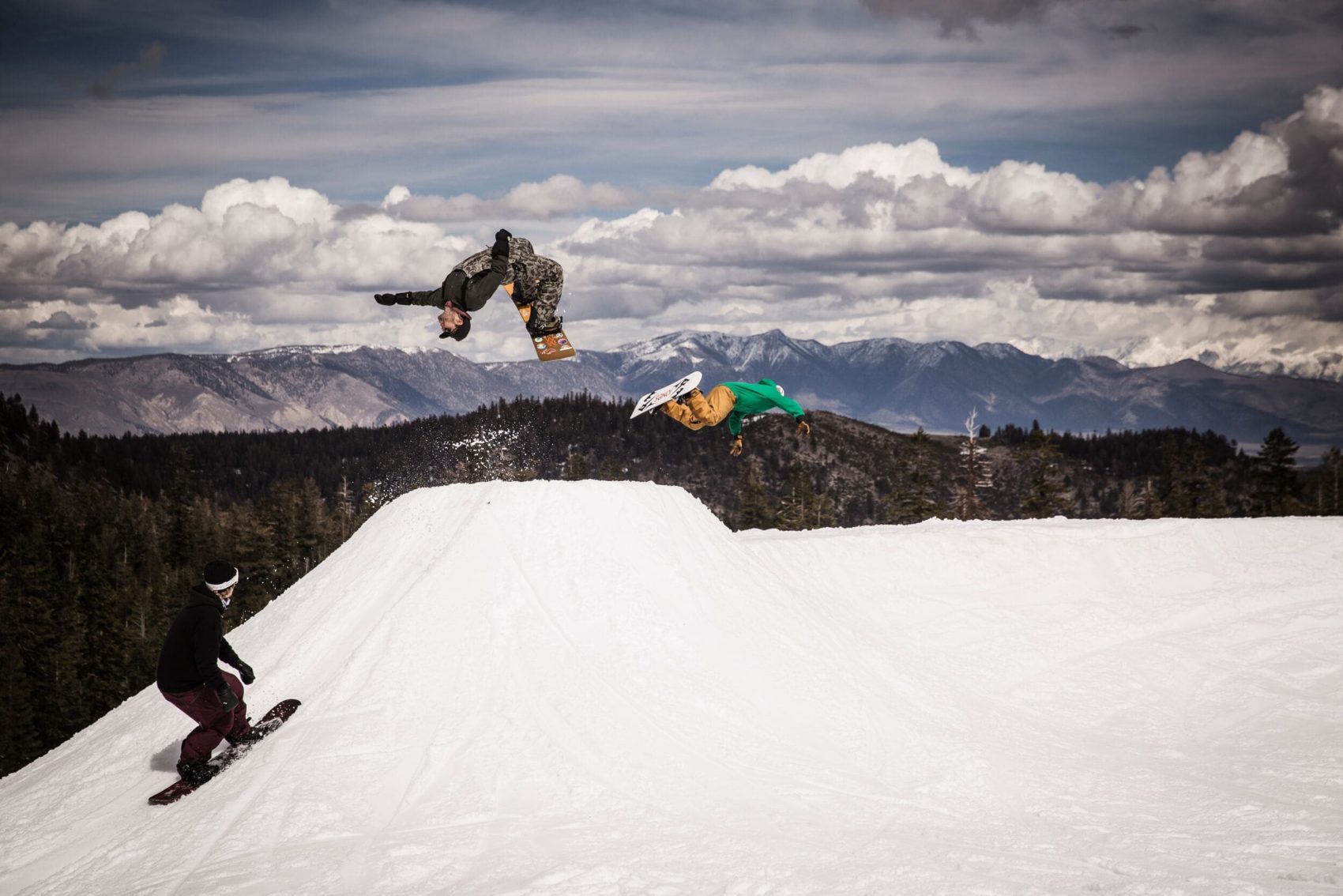 It's mid-May, and while things are slowing down at most mountains, winter is still in full swing at Mammoth Mountain, CA. This week alone, there are some epic things going on…
Up to two FEET of snow is forecast to fall at higher elevations
Red Bull Recharged is taking over the mountain, bringing some of the heaviest names in snowboarding together for a team-based content battle. Recharged is the brainchild of legends Ben Ferguson and Mark McMorris.
USSA spring training will bring the country's best competition-focused skiers and snowboarders to Mammoth. From slopestyle to slalom, almost every big name will log some time on their slopes.
And with plenty of snow still on the hill, things aren't going to slow down anytime soon. The resort is set to stay open through July 4th weekend and possibly longer.
2019/20 Ikon Passes are good now at Mammoth as well, so maybe don't hang up with board/ skis just yet. The Eastern Sierra still has months (plural!!!) of fun in the snow on tap at Mammoth.