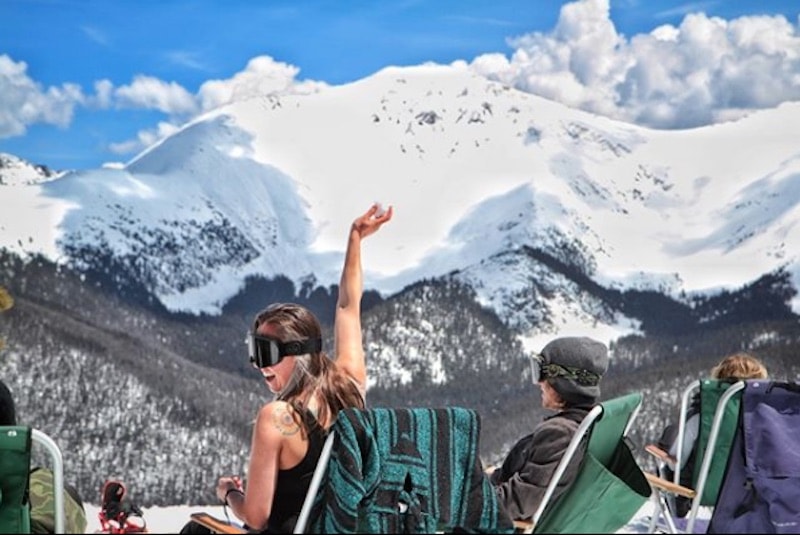 Winter Park Resort, CO, announced yesterday that they are extending the season by a further week at Mary Jane. Originally scheduled to close April 25th, the 79″ of snow in March enabled them to extend the Mary Jane season to May 9th originally. But even more snow in April has allowed them to extend that even further––to May 16th. Winter Park currently has a 61″ base and more snow is in the forecast.
Extended season EXTENDED! After recent snowfall, we've decided to keep the Super Gauge spinning at Mary Jane through May 16! Today is your last chance to get the best price on your 21/22 Ikon Pass too. Buy now and ride now for even more spring skiing. Keep in mind, only intermediate and advanced terrain will be available May 10-16.
Winter Park also extended the season at Mary Jane in 2019 and 2018. The latest the resort has ever stayed open was May 25th, in 1998.