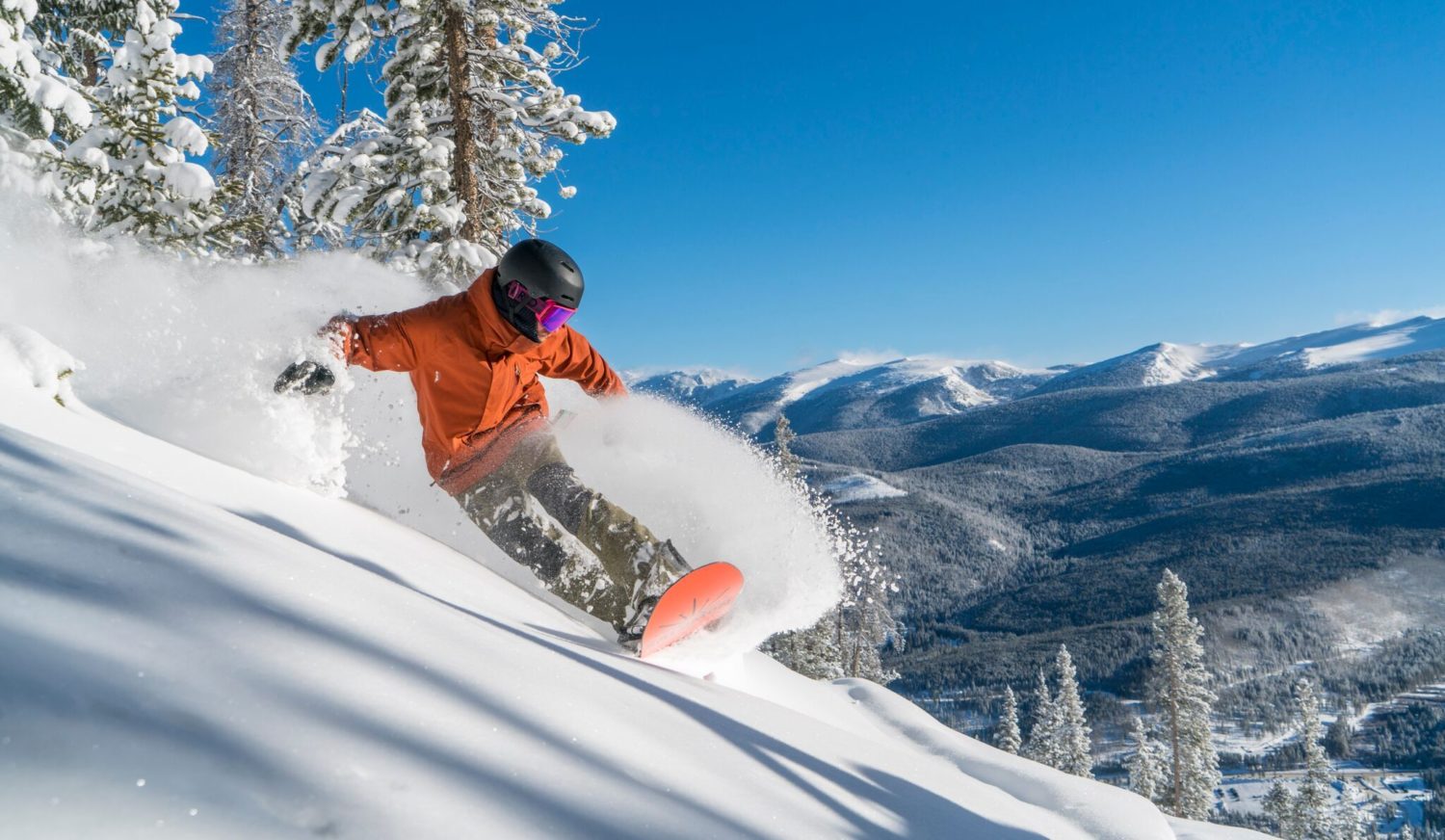 It's been a big year for snow news across the country, whether it's too much snow further West or not enough in the East. Meanwhile, Winter Park Resort continues to receive consistent snowfall, allowing the resort to plan for late-season skiing well into May and maybe longer. That consistent seasonal snowfall combined with current and planned improvements in early-season snowmaking makes Winter Park Resort one of the reliably snowiest resorts in Colorado and gives Winter Park one of the longest ski and ride seasons in the U.S.
Winter Park Resort will close some of its slopes on Sunday, April 23, 2023, but will keep the Mary Jane side of the mountain open as long as possible for late-season skiing and riding. Weather and snow conditions will ultimately dictate the close of the season, but based on consistent snowfall throughout the season and a current solid base of nearly six feet, the resort anticipates a closing day long after Spring has sprung.
Winter Park opened for the 2022/23 winter season on Oct. 31, 2022, its earliest opening ever in its 83-year history. Depending on its final closing date, skiers and riders could rack up almost 30 weeks on the slopes, which is more than 200 days of lift-accessed skiing and riding.
"Winter Park sits at an ideal location to receive consistent snowfall season after season. We're tucked in at the southern end of the Fraser Valley right along the high peaks of the Continental Divide, which means storms tend to linger and produce reliable snowfall all winter long. Combine our weather patterns with our early season snowmaking, and Winter Park is perfectly situated for long, fruitful ski and ride seasons."

– Sky Foulkes, president and COO of Winter Park Resort
A long season also means more value for passholders. Winter Park season passes, along with Ikon Passes, recently went on sale for the 2023/24 winter season. Now is the time to buy because prices will increase as next year's ski season progresses. Plus, Winter Park has a full slate of mostly free spring events to celebrate a solid 2022/23 season. To learn more about Winter Park's Spring Bash + Splash events or to book discounted lodging, click here.
About Winter Park:
Winter Park Resort, Colorado's quintessential mountain and ski resort, is located less than 70 miles from the city of Denver. Flanked by the dramatic Rocky Mountains, the resort is defined by its pure natural environment, a strong pioneering heritage, and its unique Colorado adventure culture. During the winter, Winter Park receives some of the state's most consistent snowfall across its 3000+ acres of world-class terrain and has been voted USA Today's #1 Ski Resort in North America for three of the last five years. During summer, the resort is home to the renowned Trestle bike park and has numerously been named Colorado's Top Adventure Town. For more information, visit www.winterparkresort.com.