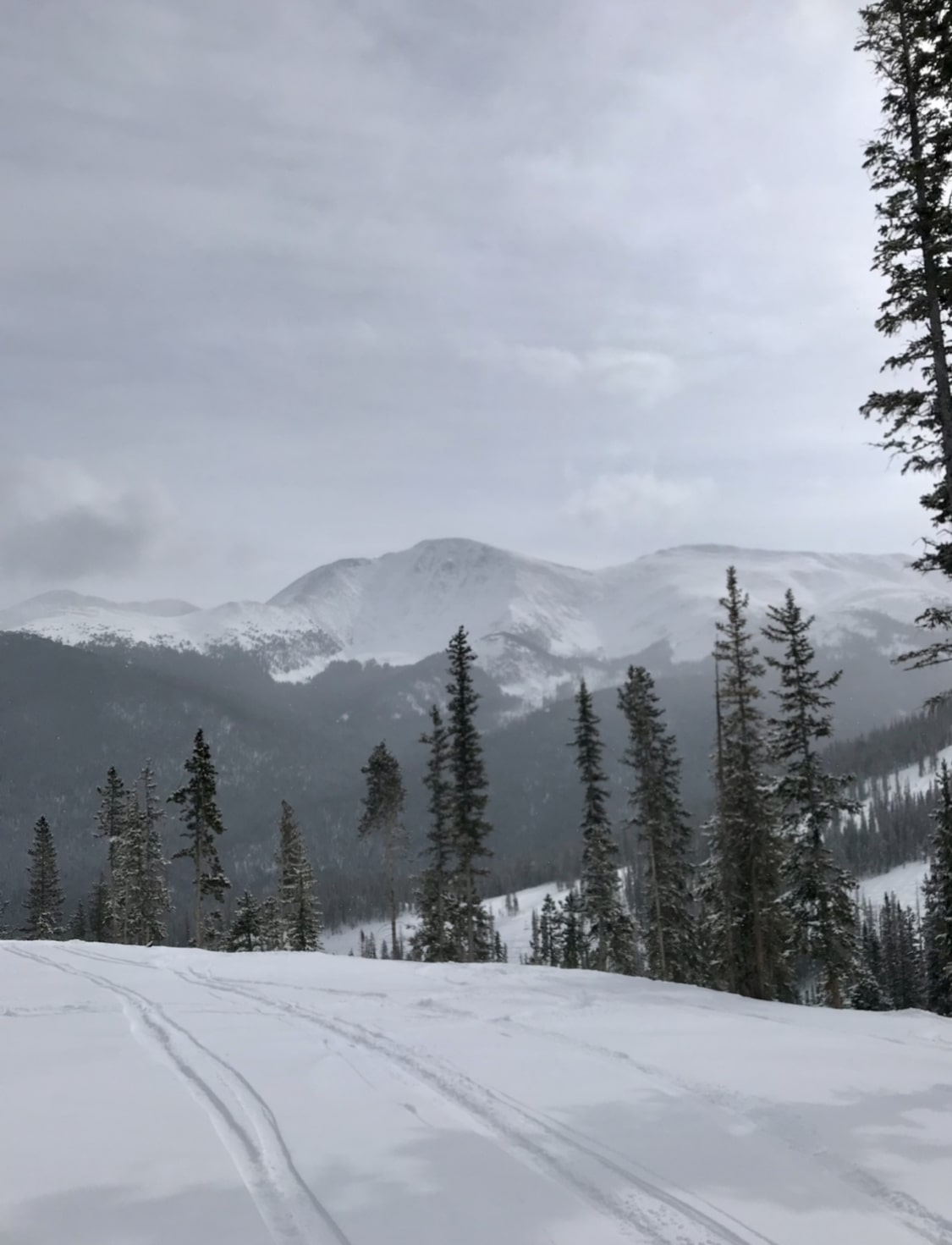 Report from Wednesday, February 2, 2022
After a fairly long dry spell throughout Colorado and the I70 Corridor, a small storm system started moving through last night. It started snowing late last night down in Denver. Waking up to a few inches on the ground we headed up to Winter Park for the day with high hopes for a pow day. There's no better way to celebrate Groundhog Day and six more weeks of winter than some fun on the slopes!
Coming over Berthoud Pass the temperature reached -4 degrees. Roads were clear and so were the skies, it was looking like it would be a bluebird day. Hoping the temperature would increase as the sun came out we geared up and headed out. 
Spending the day on the Mary Jane side of the area we warmed up with a few runs on Golden Spike. The bumps were dusted with a light layer of soft pow. Overnight the area received about 2twoinches. Not the accumulation we had hoped for, but it was soft and carve-y.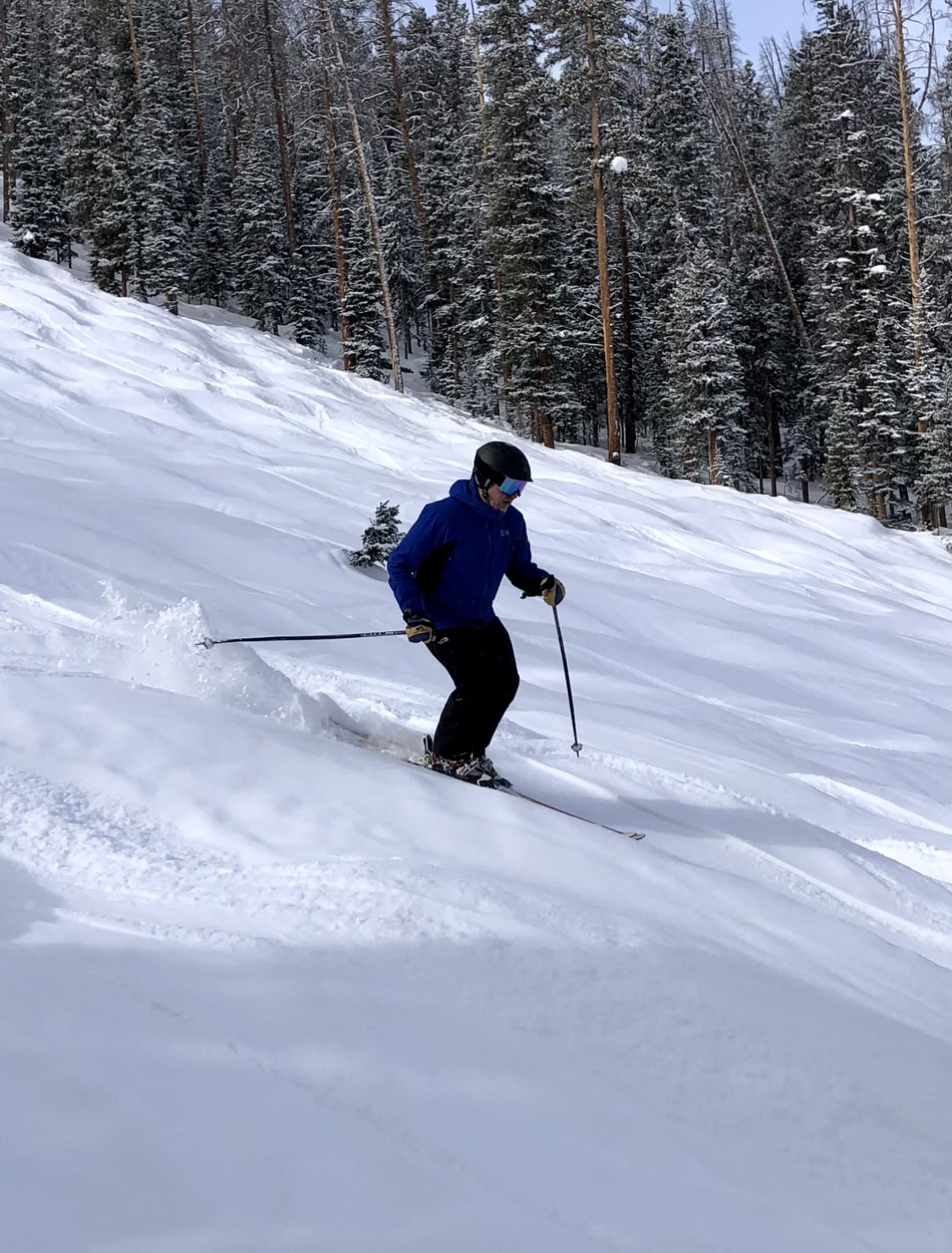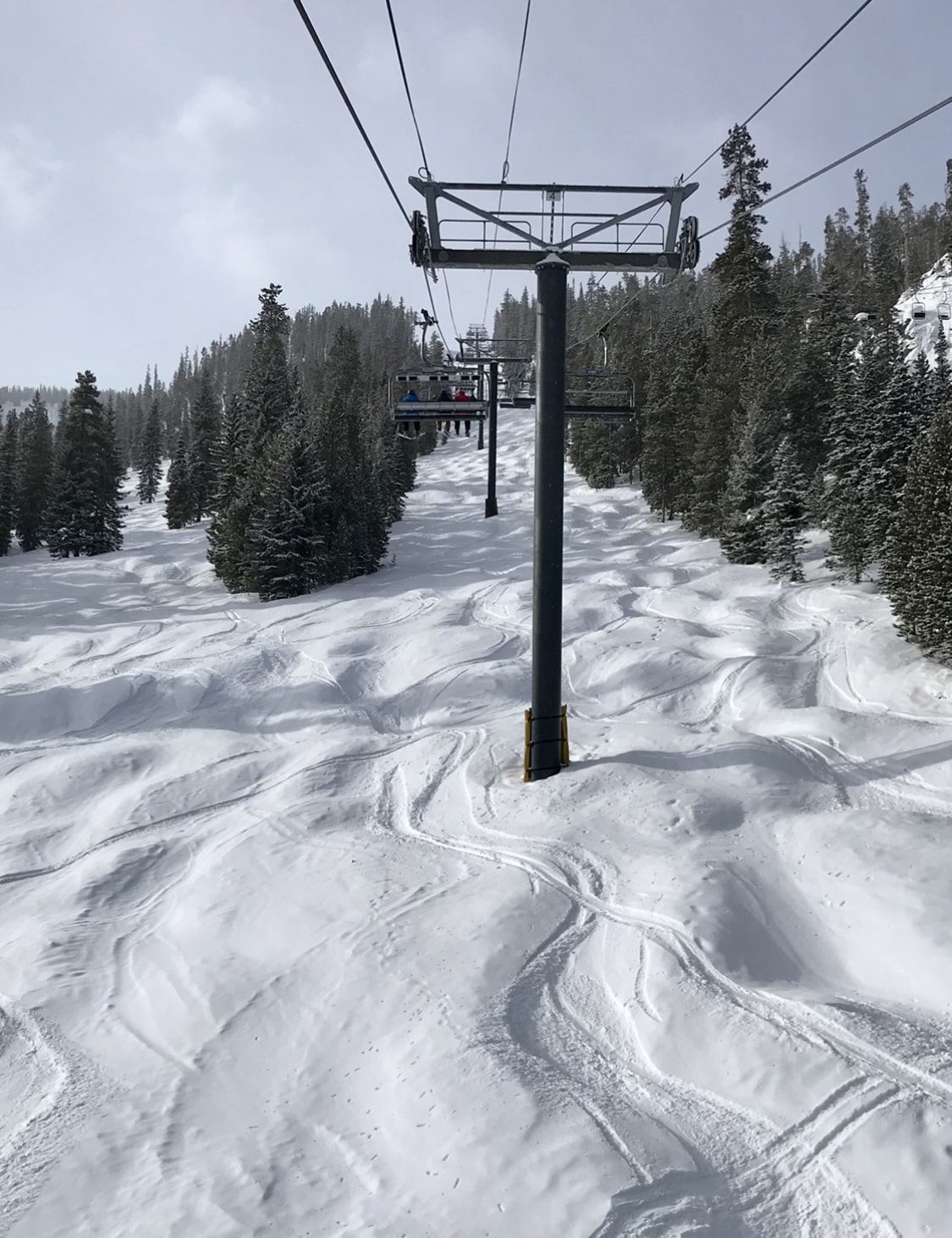 When we finished ripping around under the Super Gauge, we worked our way over to the Panoramic lift. This is the lift that reaches the highest point of the resort, Parsenn Bowl at 12,060-feet. In the blink of an eye, clouds began to roll in. Parsenn Bowl was chilly, but luckily not windy. It was quite busy for a Wednesday, but with a snow day for many in the Front Range, it's to be expected. The trees in the bowl were skiing pretty well. Snow was soft but coverage was thin. In between moguls you'd have to dodge the occasionally exposed twigs. They can be grabby!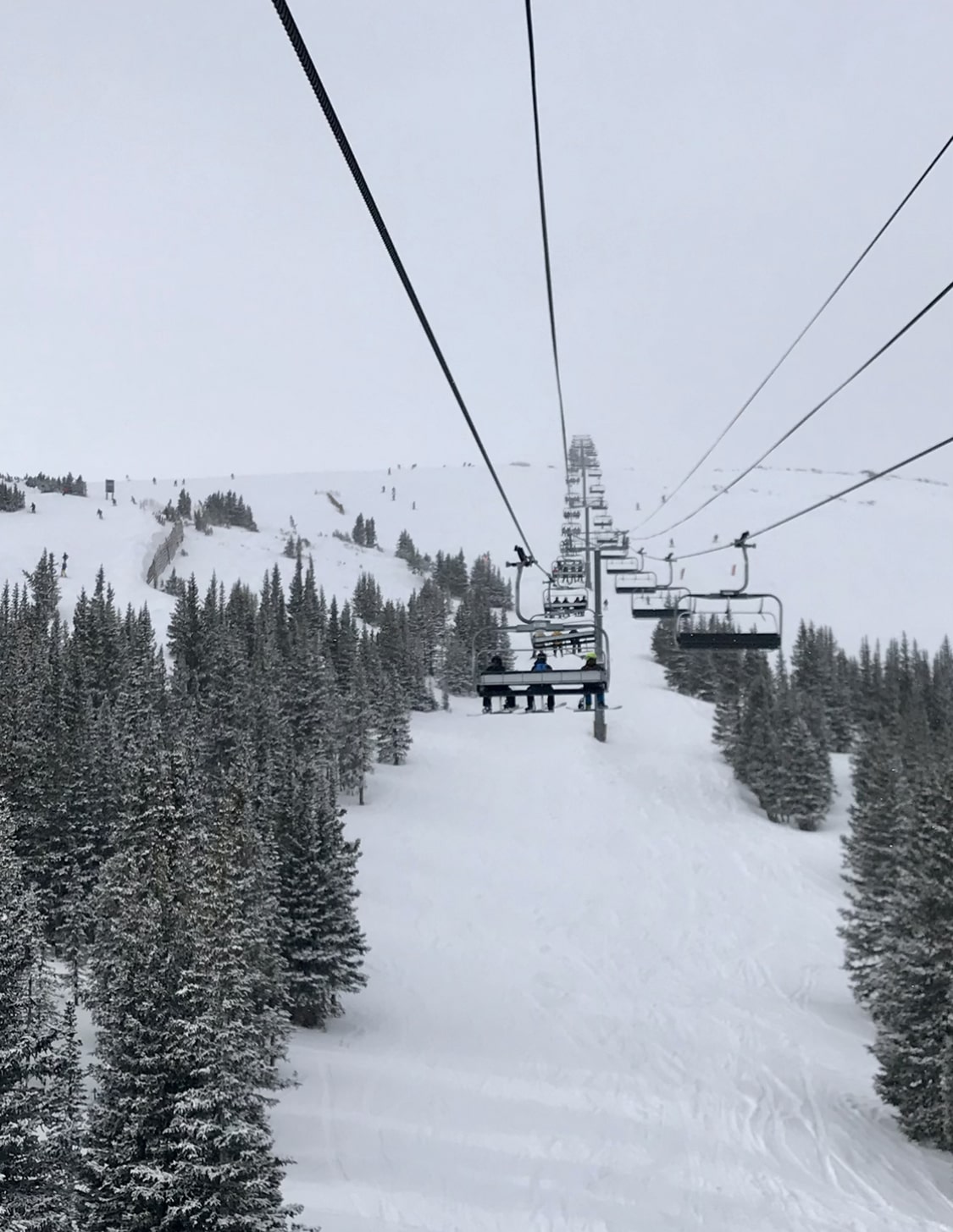 After the sun began to disappear in a layer of clouds we decided to head in and take a hot chocolate break. With the temperatures as chilly as they were, Lunch Rock at the top of the Jane was pretty full. We defrosted our toes and had a granola bar. Before heading out we checked temperatures again, -3 degrees.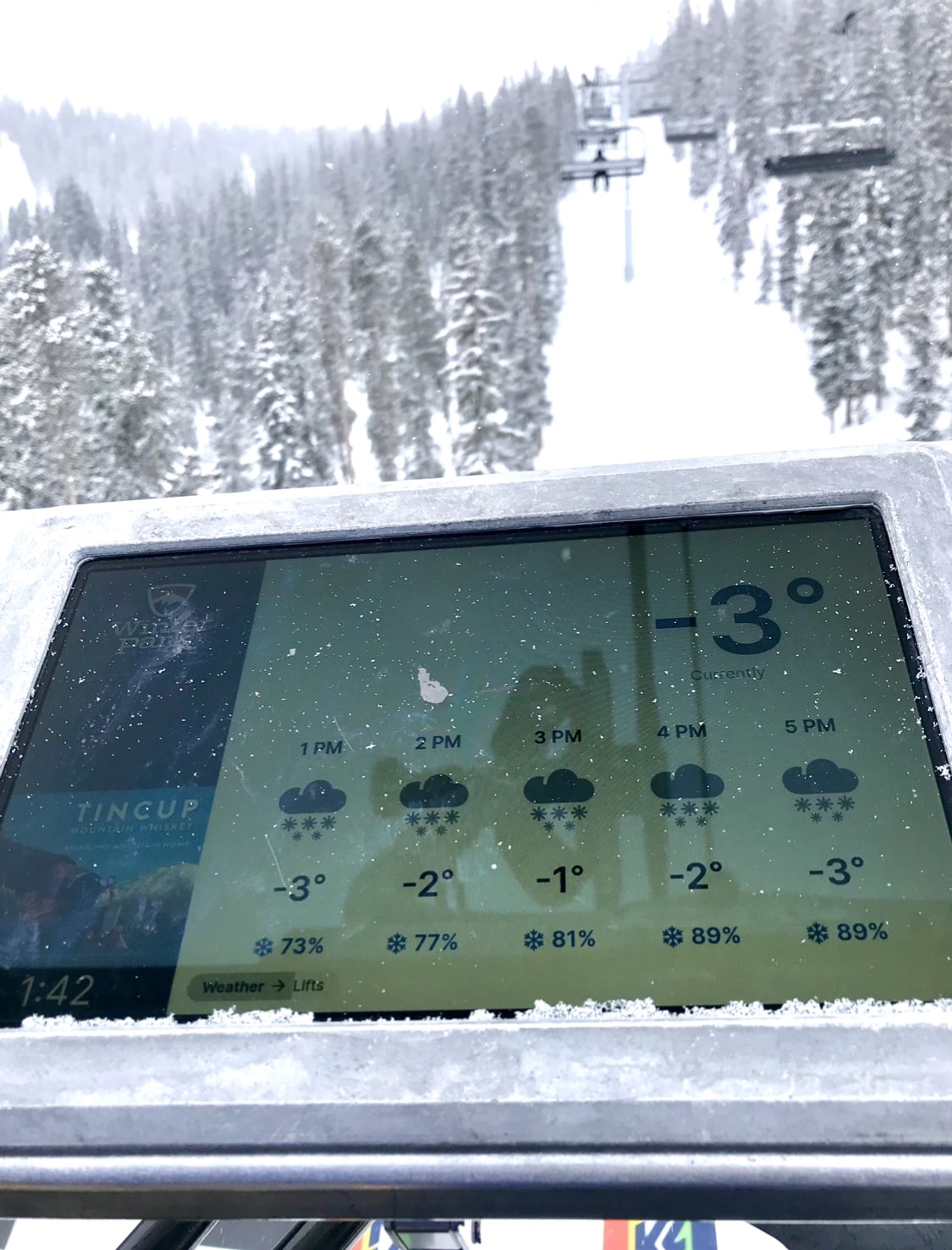 With stomachs full of cocoa and the feeling returning to our toes, we headed over to the backside of the mountain. We spent a few more hours playing in the Sleeper trees. Snow was continuously falling, thankfully, as the trees were a bit sketchy. Some areas were pretty bony. Even the smallest of storms are necessary, so we'll take what we can get.
The future forecast looks pretty dry for the next couple of days. Cold temps will most likely remain until the weekend. Hopefully, these next six weeks of winter bring some big dumps!
Snow Numbers
Weather Forecast