Amtrak and Winter Park Ski Resort announced last week they would operate a one-day, roundtrip ski-train excursion from downtown Denver to Winter Park. The Ski Train's awaited return is scheduled for March 14th, in celebration of the resort's 75th anniversary.
After tickets sold out for the "one-time only" Ski Train in just 10 hours, officials announced Tuesday that they would be adding a second trip on March 15th. This time, the 450-plus tickets were gone in nearly four hours.
The $75 ticket price includes $15 to spend at the resort.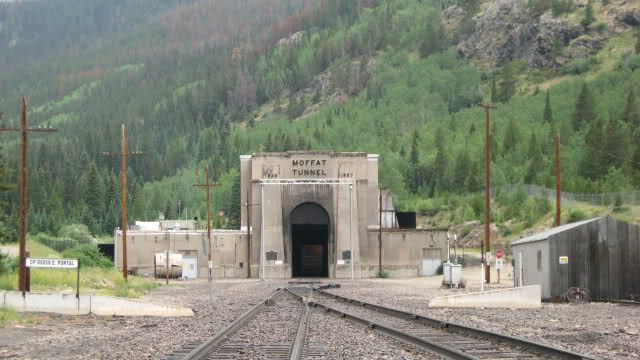 Beginning in 1940, the Ski Train carried skiers on ski-season weekends between Denver and Winter Park.  The 56-mile route climbs about 4,000 feet and passes through 28 tunnels before  reaching Winter Park's slopes via the 6.2-mile Moffat Tunnel beneath the Continental Divide. 
"Winter Park Resort's very creation was predicated on the railroad, so it's only fitting that we celebrate our 75th anniversary with this one-day return of passenger rail service from downtown Denver to the resort's doorstep," said Gary DeFrange, Winter Park Resort President and COO.
The train was sold in 2009 due to rising insurance costs and declining profits, and operations were suspended.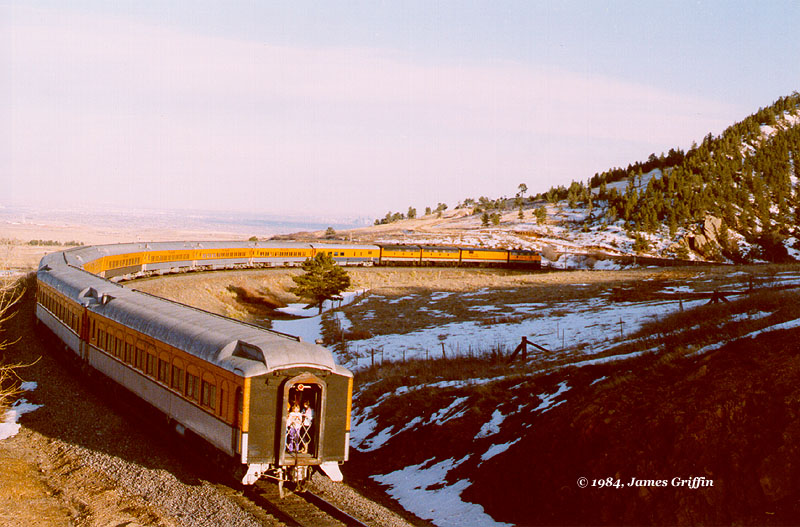 The high demand for Ski Train tickets floats hope for a return of regular rail service between Denver and the resort next season.
"Amtrak adding another train on Sunday is a clear response to the incredible enthusiasm people have for direct train service from Denver to Winter Park Resort," said DeFrange. "Most of all, it's an exciting illustration of the momentum this excursion has generated in such a short period of time. We share the public's passion for this train as well as its hope for regular rail service in the future."