A series of storms is expected to drop significant snowfall on Colorado through Saturday evening. Much of Southwestern Colorado is under a Winter Storm Warning, where the most snow is expected to fall.
12-18+" of snow is expected in Southwestern Colorado through Saturday evening.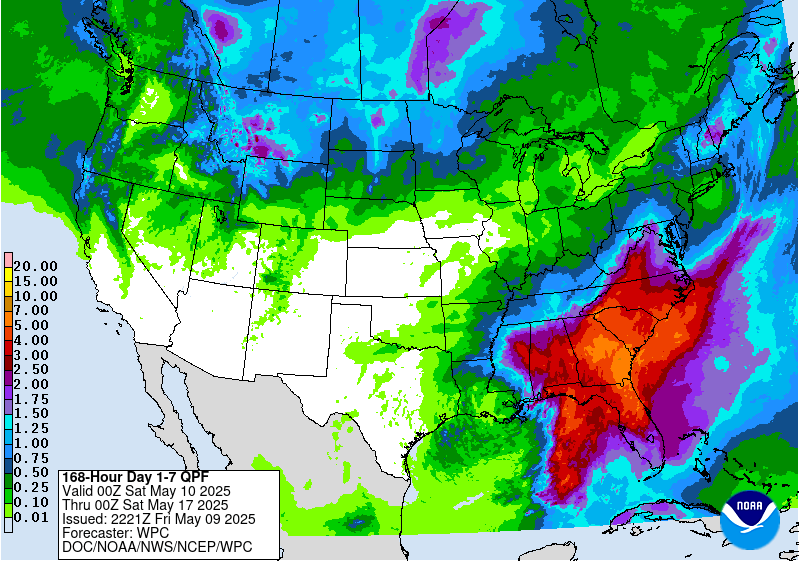 Large amounts of precipitation are expected to fall in Colorado through Saturday afternoon. The 7 day totals are looking even better, so even after these storms end, it looks like there is more on the way into next week.
Southwestern Colorado Forecast:

12-18+" Through Saturday
* SNOW ACCUMULATION...

12 TO 18 INCHES WITH LOCALLY HIGHER AMOUNTS

 ON SOUTHWEST 
FACING SLOPES.
- NOAA Grand Junction, CO Today
Warm temperatures are expected throughout Colorado today, but as we shift into the evening, snow showers will move into the area delivering 1-3″ of snow accumulation to the mountains by Friday morning.
Active weather returns to Colorado this evening, so expect delays when traveling throughout the state. Also, expect powder turns at all of the Southwestern Colorado Ski Resorts.
Colorado is expected to experience COLD temperatures throughout the next 6-10 days along with a fair shot at average precipitation.
MORE INFO: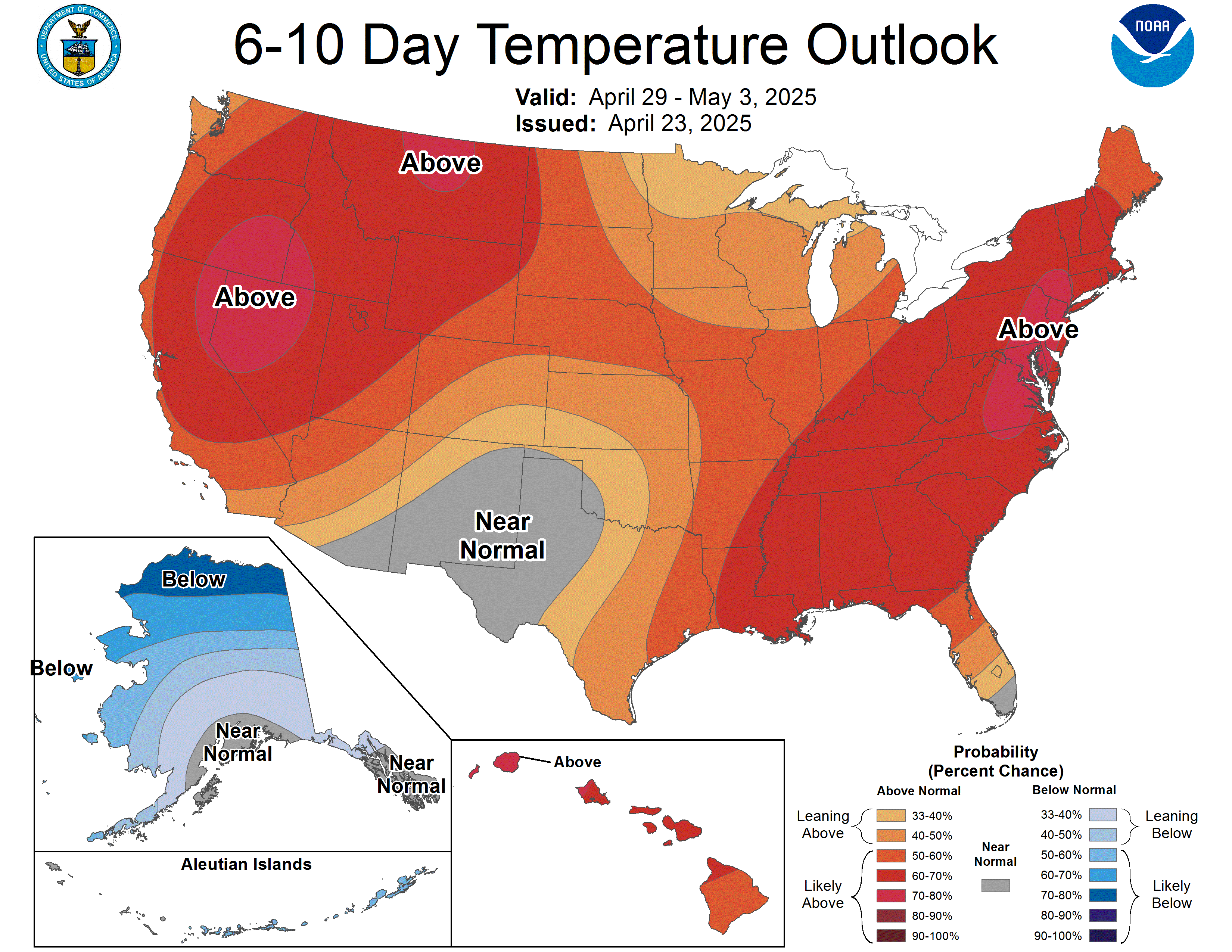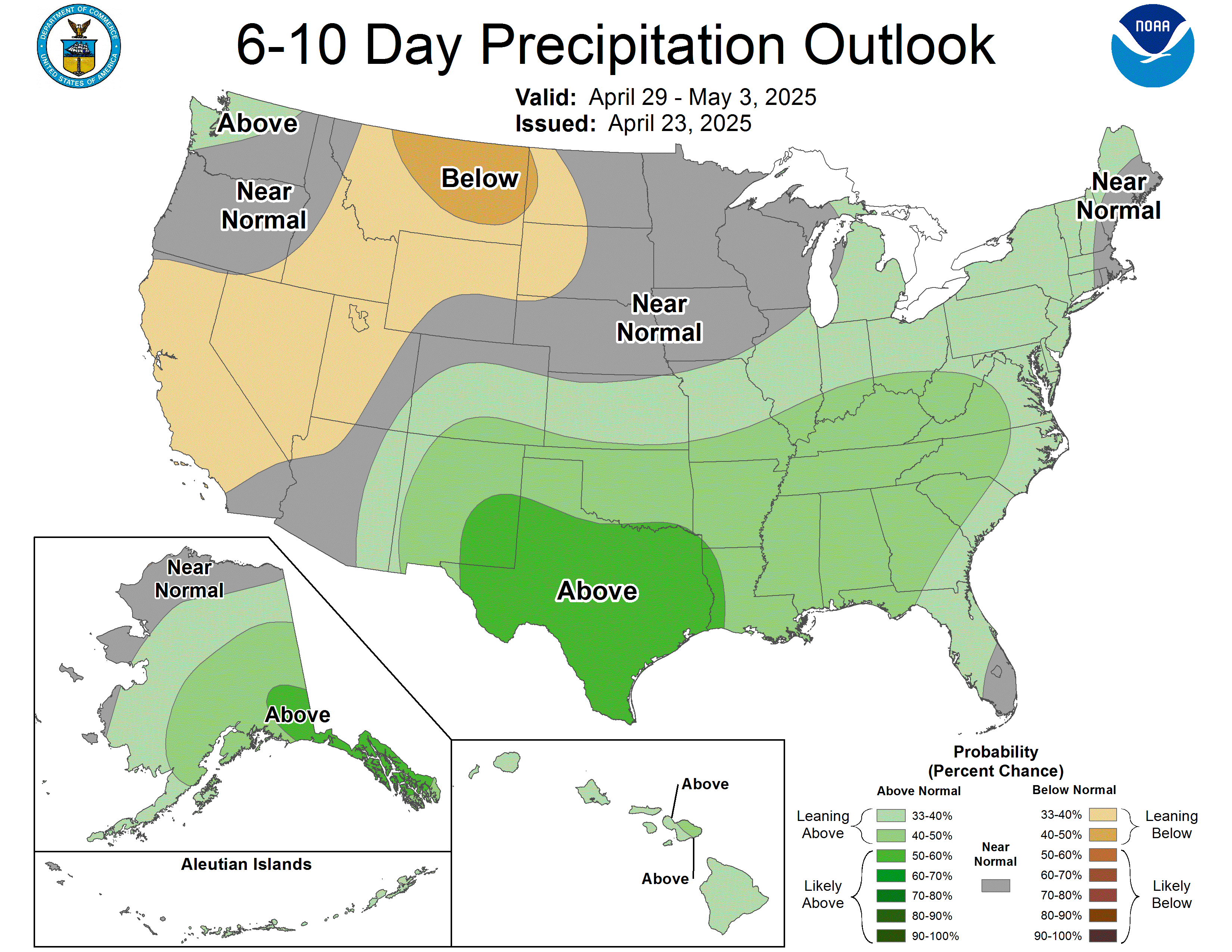 Winter Storm Warning For Southwestern Colorado:
...WINTER STORM WARNING REMAINS IN EFFECT FROM 2 PM THISAFTERNOON TO 8 PM MST 
SATURDAY...

* LOCATIONS INCLUDE THE CITIES OF...SILVERTON...RICO...HESPERUS.

* TIMING...LIGHT SNOW BEGINS TO SPREAD ACROSS THE SOUTHWEST SANJUAN MOUNTAINS THIS
AFTERNOON BECOMING MODERATE TO HEAVY ATTIMES THIS EVENING THROUGH SUNRISE ON FRIDAY.A DOWNWARD TRENDIN PRECIPITATION IS POSSIBLE OVER SOME AREAS FRIDAY MORNING AND
EARLY AFTERNOON. THE NEXT SYSTEM QUICKLY ARRIVES BY LATE FRIDAYAFTERNOON WITH SNOW 
CONTINUING THROUGH LATE SATURDAY.

* SNOW ACCUMULATION...

12 TO 18 INCHES WITH LOCALLY HIGHERAMOUNTS ON SOUTHWEST FACING SLOPES.



* WINDS...SOUTHWEST 10 TO 20 MPH WITH GUSTS UP TO 35 MPH.

* IMPACTS...MOUNTAIN ROADWAYS WILL BE SLUSHY TO SNOW PACKED BYTHIS EVENING LEADING 
TO WINTER DRIVING CONDITIONS THROUGH THEWEEKEND. VISIBILITIES WILL BE REDUCED TO 
UNDER A HALF MILE ATTIMES WITH MODERATE TO HEAVY SNOW RATES OCCURRING.