The National Weather Service has issued a Winter Storm Warning for CO, UT, and WY through October 3rd at 12:00am. A strong cold front is moving through the area, which will allow snow to persist throughout the day today.
Up to 12″ of additional snowfall for CO Today.
NOAA Has Issued A Winter Storm Warning 

For:
NOAA Has Issued A Winter Weather Advisory 

For:
Snow levels are expected to hover around 7,000ft today, but they will be around 8,000ft on the I-70 Corridor in Colorado.
Additional Storm Info:
Colorado: 

Up To 12″ of Additional Snowfall Through Today
Additional snow accumulations of 5 to 10 inches, with
localized amounts 

up to 12 inches

, are expected.
- NOAA Denver, CO
Utah: 
2-4″ of Additional Snowfall Through Today
Additional snow accumulations of 2 to 4 inches
expected, for storm total accumulations of 6 to 12 inches.
- NOAA Salt Lake City, UT

Moderate to heavy snow has developed across southeast Wyoming, mainly along and south of Interstate 80 from west of Laramie towards Cheyenne. Image: NOAA Cheyenne, WY
Wyoming: 

4-8″ of Additional Snowfall Through Today
Additional snow accumulations of 

4 to 8 inches

 are
expected.
- NOAA Cheyenne, WY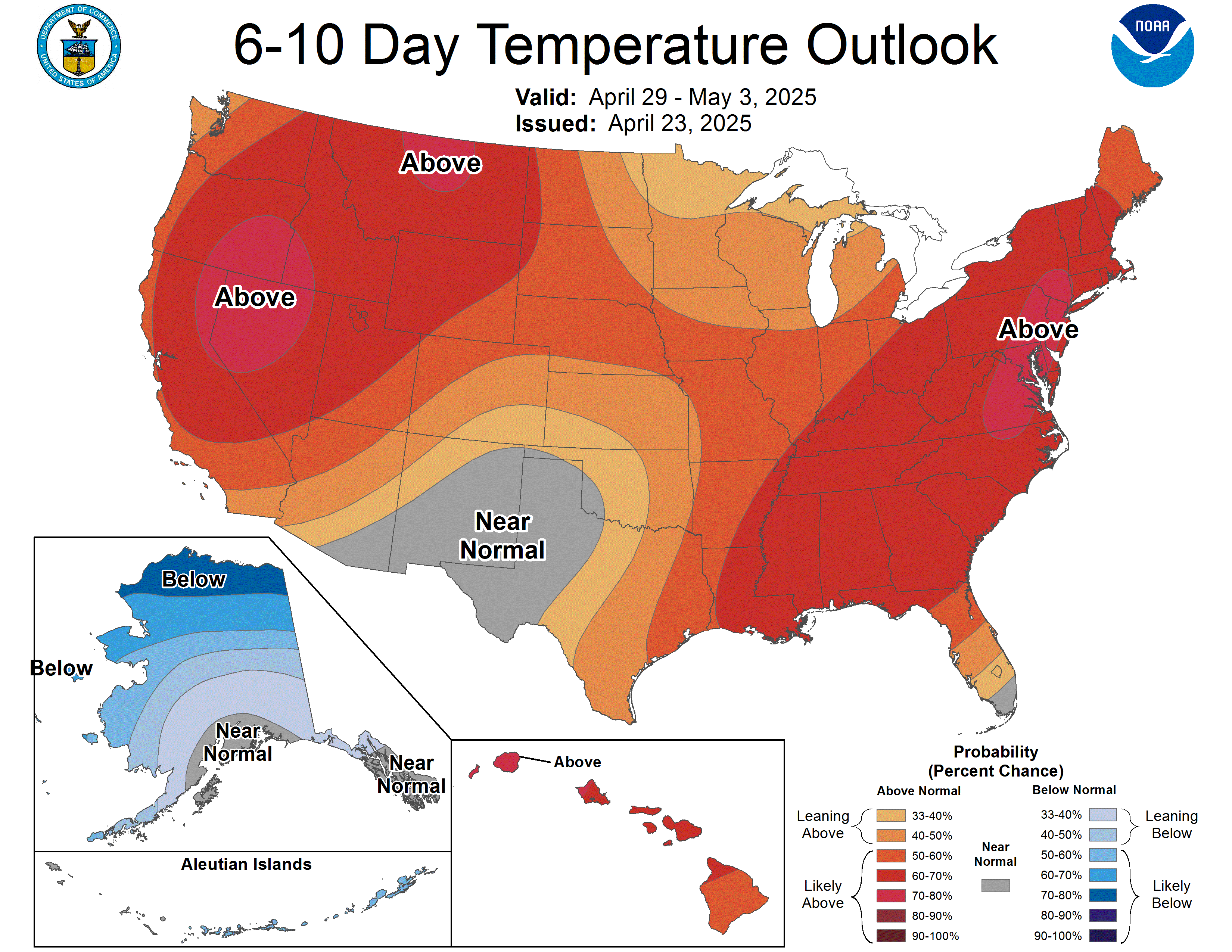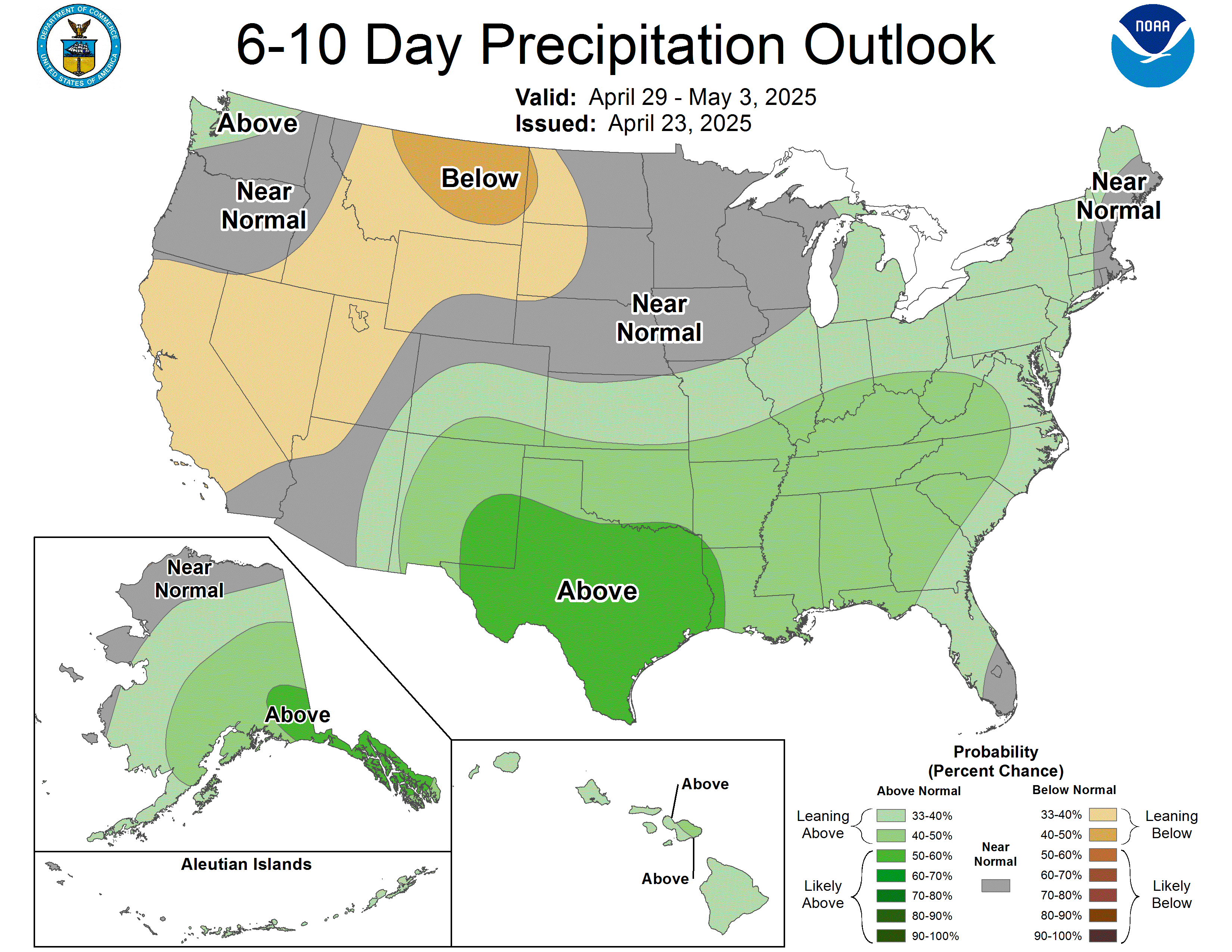 CO Winter Storm Warning:
URGENT

 - WINTER WEATHER MESSAGE
National Weather Service Denver CO
358 AM MDT Mon Oct 2 2017

...Wintry weather to continue over the northern Colorado
mountains today trough this evening...

.A weather system being driven by a powerful Pacific jet stream
will remain over Colorado today, bringing widespread
precipitation to the north central Colorado mountains. Snow levels
are expected around 7000 feet near the Wyoming border, and


around 8,000 feet along the I- 70 Corridor

. The storm system is
expected to move out of the state this evening with snow gradually
ending.

Rabbit Ears Pass-
Rocky Mountain National Park and the Medicine Bow Range-
Including the cities of East Slopes Park and Northern Gore
Ranges, Gore Pass, Rabbit Ears Pass, Cameron Pass,
Laramie and Medicine Bow Mountains, Rabbit Ears Range,
Rocky Mountain National Park, and Willow Creek Pass
358 AM MDT Mon Oct 2 2017

...WINTER STORM WARNING REMAINS IN EFFECT UNTIL MIDNIGHT MDT
TONIGHT...

* WHAT...Periods of Moderate to Heavy snow occurring. Plan on
 difficult travel conditions, including during the morning
 commute. 

Additional snow accumula

tions of 5 to 10 inches, with
 localized amounts 

up to 12 inches

, are expected.

* WHERE...Rabbit Ears Pass and Rocky Mountain National Park and
 the Medicine Bow Range.

* WHEN...Until midnight.

* ADDITIONAL DETAILS...

Travel conditions will be slow and




 hazardous today through this evening due to icy conditions and




 snow pack roads.

 Hunters, motorists and other outdoor
 interests should take note of the prolonged period of winter
 weather, and be prepared for 

much colder temperatures and




 accumulating snow.


Steamboat Resort Right Now. Image: Steamboat Webcam