Look to Colorado this weekend for powder turns and free refills throughout the day. Storms will move through the area through Saturday afternoon.
12-18″ of snow possible for Southwestern Colorado through Saturday.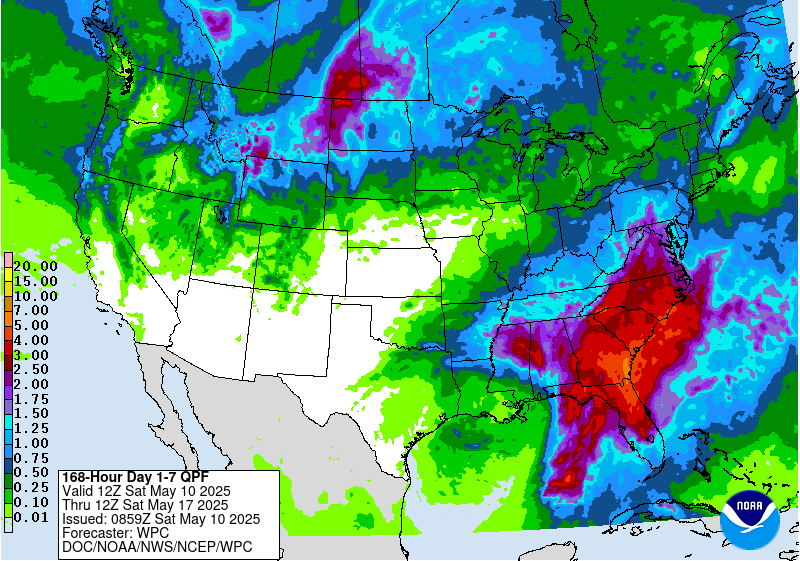 Successive storms moving through Southwestern Colorado will make for BIG snowfall and precipitation totals over the next 7 days. These storms are expected to persist through Saturday and into early Sunday, along with the possibility of more storms arriving midweek.
Southwestern Colorado Forecast:

12-18+" Through Saturday
* SNOW ACCUMULATION...

8 TO 16 INCHES WITH LOCALLY HIGHER AMOUNTS


  POSSIBLE.
- NOAA Grand Junction, CO Today
This storm is expected to impact travel and possibly implicate restrictions on mountain passes.
The heaviest snowfall of the weekend will arrive this afternoon and persist into early Saturday. If you're looking for a powder fix this weekend, Southwestern Colorado on Saturday will be your best bet.
Warm temperatures are expected to persist in Eastern Colorado today, making for higher snow levels for the precipitation that is expected to fall there.
The long term forecasts are calling for below average temperatures and precipitation throughout the next 8-14 days.
MORE INFO: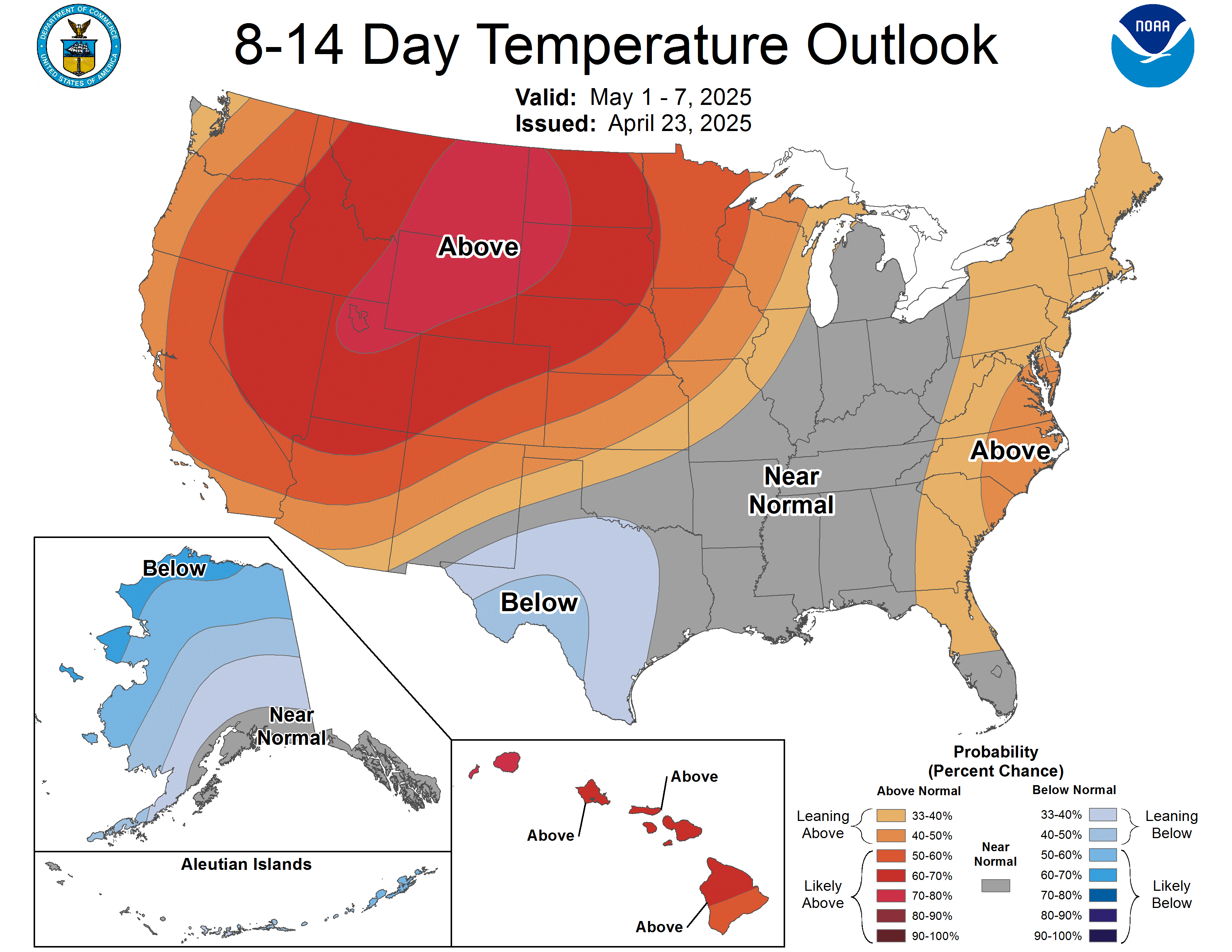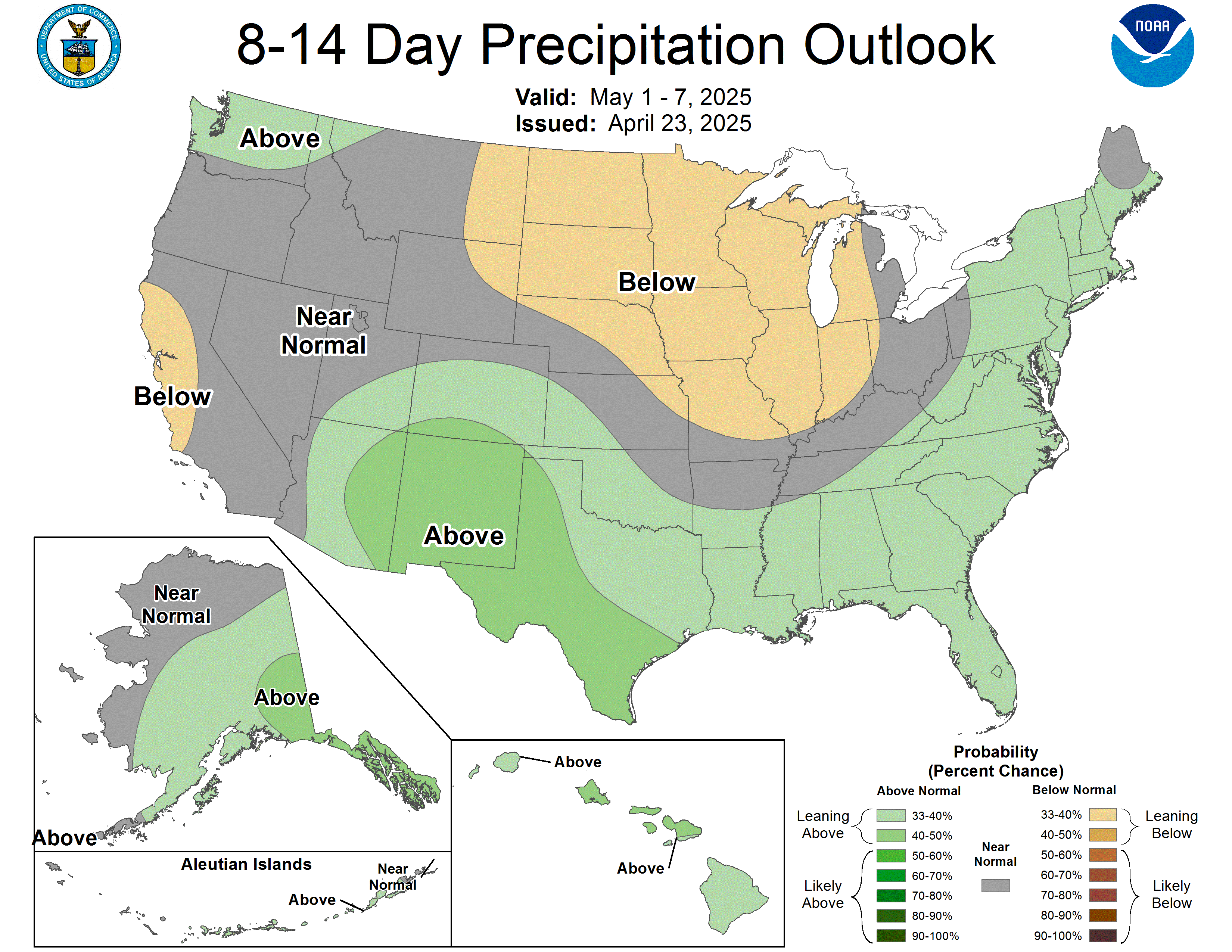 Winter Storm Warning:
URGENT - WINTER WEATHER MESSAGE
NATIONAL WEATHER SERVICE GRAND JUNCTION CO
702 AM MST FRI JAN 20 2017

...WINTER STORM WARNING REMAINS IN EFFECT UNTIL 6 AM MST SUNDAY...

* LOCATIONS INCLUDE THE CITIES OF...ASPEN...VAIL...SNOWMASS...
  BUFORD...TRAPPERS LAKE.

* TIMING...OCCASIONAL SNOW SHOWERS...HEAVY AT TIMES...WILL
  CONTINUE THROUGH SATURDAY NIGHT. THERE WILL BE BREAKS OR LULLS
  IN THE SNOWFALL THIS AFTERNOON.

* SNOW ACCUMULATION...

8 TO 16 INCHES WITH LOCALLY HIGHER AMOUNTS




  POSSIBLE.



* WINDS...SOUTHWEST 10 TO 15 MPH WITH GUSTS UP TO 35 MPH.

* IMPACTS...MOUNTAIN ROADWAYS WILL BECOME SNOW PACKED OVERNIGHT
  WITH WINTER DRIVING CONDITIONS CONTINUING THROUGH THE WEEKEND.
  VISIBILITIES WILL BE REDUCED TO UNDER A HALF MILE AT TIMES.