It's spring and the snow won't stop, which is a great problem to have. Snow is expected to fall in the Colorado mountains tonight into Friday morning. This will be a great closing weekend for a lot of these resorts.
4-10″ of snow Tonight – Friday Morning for Colorado.
Snow levels are expected to begin above 7000ft and drop down to 6000ft by Friday even, where they will stay throughout the storm.
Additional Storm Information:
Colorado:

4-10″ of Snow Tonight-Friday Morning
* SNOW ACCUMULATIONS...

4 to 10 inches.


- NOAA Boulder, CO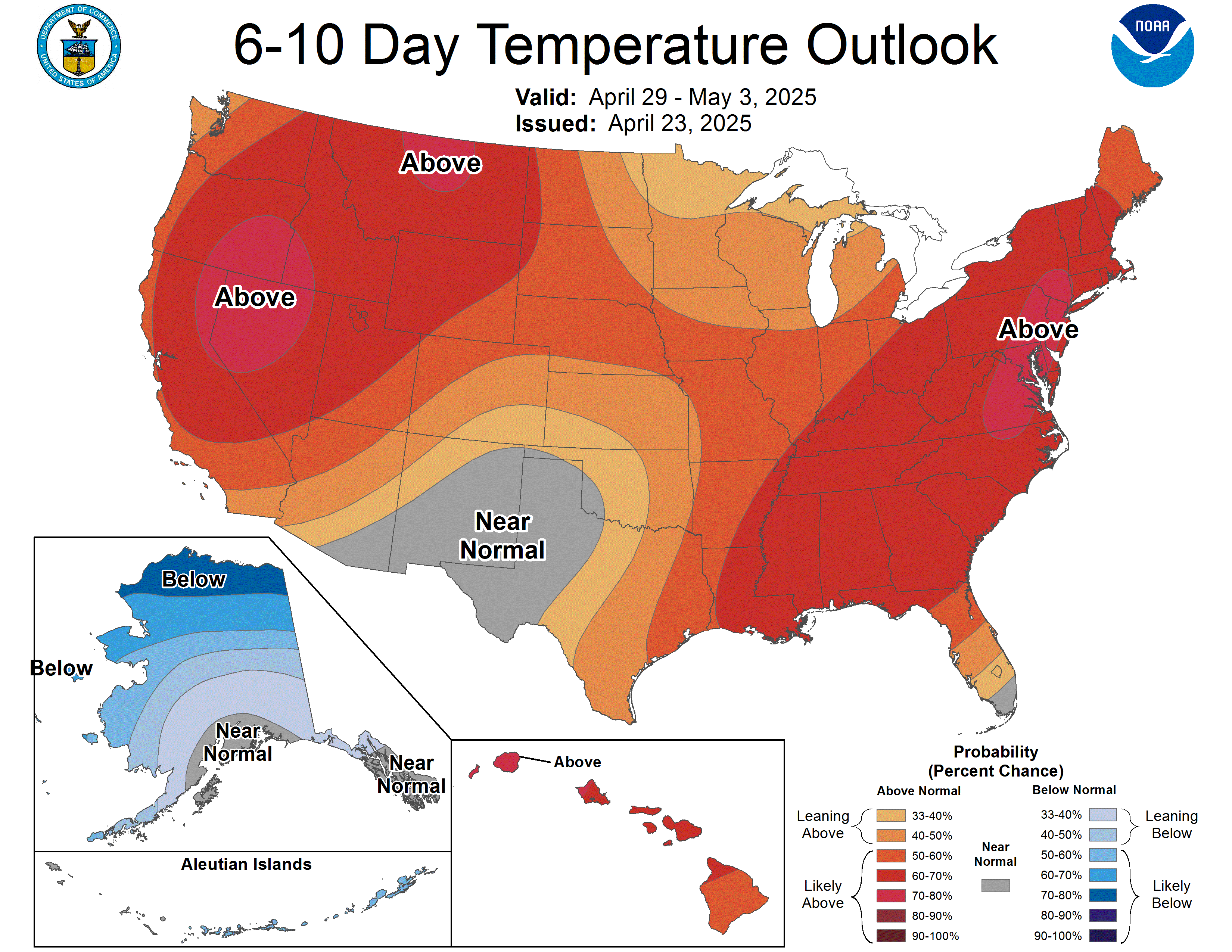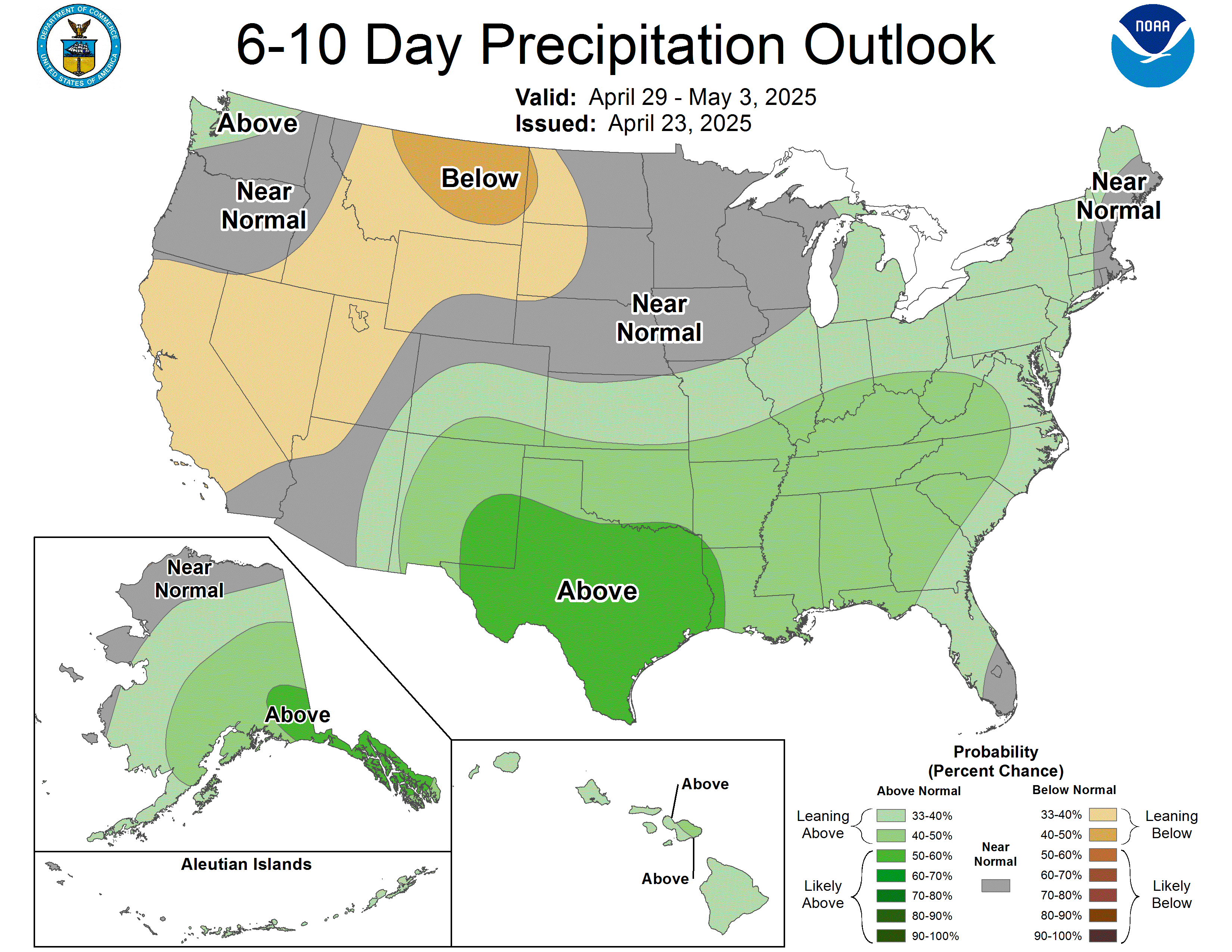 Winter Weather Advisory:
URGENT - WINTER WEATHER MESSAGE
National Weather Service Denver/Boulder CO
1156 AM MDT Thu Apr 20 2017

...Spring storm will bring snow to the mountains...

.A Pacific storm system will move into the area through tonight,
bringing a round of wintry precipitation to the Colorado high
country.

 Rain and snow showers will develop and become more




numerous this afternoon and evening, with the snow level lowering




to mountain valley floors this evening

. Some of these snow showers
may produce a brief period of heavy snowfall.

The snow level will fall further and down to around 7000 feet later
tonight into early Friday morning. Locations closer to the Wyoming
border may see snow all the way down to 6000 feet. Lighter snow
accumulations of 

1 to 6 inches can be expected in the foothills

,
with the higher amounts favored in the foothills of Larimer
county. Roads are expected to become snow cover and slushy in
parts of the mountains tonight and Friday morning. If traveling
into the Colorado high country tonight or Friday morning, 

allow




extra time to reach your destination or wait until road conditions




improve late Friday morning.

 Additional snow showers are expected
to reform Friday afternoon and could produce a few slick spots.

West Jackson and West Grand Counties Above 9000 Feet-
South and East Jackson/Larimer/North and Northeast Grand/
Northwest Boulder Counties Above 9000 Feet-
South and Southeast Grand/West Central and Southwest Boulder/
Gilpin/Clear Creek/Summit/North and West Park Counties Above
9000 Feet-
Including the cities of East Slopes Park and Northern Gore
Ranges, Gore Pass, Rabbit Ears Pass, Cameron Pass,
Laramie and Medicine Bow Mountains, Rabbit Ears Range,
Rocky Mountain National Park, Willow Creek Pass, Berthoud Pass,
Breckenridge, East Slopes Mosquito Range,
East Slopes Southern Gore Range, Eisenhower Tunnel, Indian Peaks,
Kenosha Mountains, Mount Evans, Williams Fork Mountains,
and Winter Park
1156 AM MDT Thu Apr 20 2017

...WINTER WEATHER ADVISORY REMAINS IN EFFECT FROM 6 PM THIS
EVENING TO 9 AM MDT FRIDAY...

* TIMING...Snow will become widespread by this evening and then
  decrease Friday morning.

* SNOW ACCUMULATIONS...

4 to 10 inches.



* WIND/VISIBILITY...Heavy snow may cause visibility to fall to a
  quarter mile for a short time. Over the mountain passes,
  westerly 

wind gusts to 30 mph may produce blowing snow and




  drop visibility to a quarter mile at times.



* IMPACTS...Snow and slush covered roads will likely create
  

hazardous travel tonight and Friday morning.