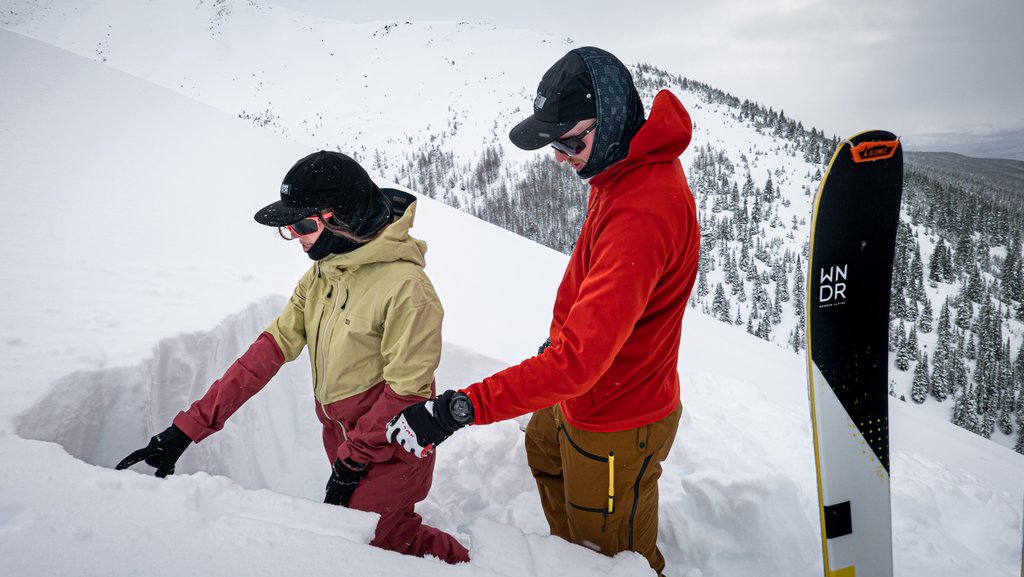 Backcountry skiing is amazing. The freedom to travel where one desires, the amazing turns, and the good times with friends are just some of the factors that make it so special. Unfortunately, backcountry skiing is inherently dangerous. Avalanche risk, group dynamics, and weather conditions are all examples of risks that backcountry skiers have to pay attention to when enjoying the mountains.
Unfortunately, a huge problem in the skiing community is skiers who wish to experience the great benefits of backcountry skiing without taking the proper precautions to educate themselves about and mitigate the associated risks. WNDR Alpine, a backcountry-oriented ski brand based in Salt Lake City, Utah, aims to change that narrative through its Rendezvous education program.
With the purchase of any pair of WNDR's 2022 skis, you have the option to choose to attend one of three sessions that WNDR hosts throughout the season. All the sessions are located in the finest Utah backcountry terrain in the Wasatch mountains.
The first two Avalanche Awareness sessions (December 16th and 17th) will cover a basic understanding of terrain, backcountry hazards, and beacon searches. These sessions are not meant to replace an AIARE course or equivalent. Instead, the sessions aim to introduce new backcountry users to the dangers of the sport, teach basic risk mitigation strategies, and instill lasting respect for our mountainous playgrounds. At the end of the sessions, WNDR offers Q&A opportunities with the staff to address any questions that the group may have.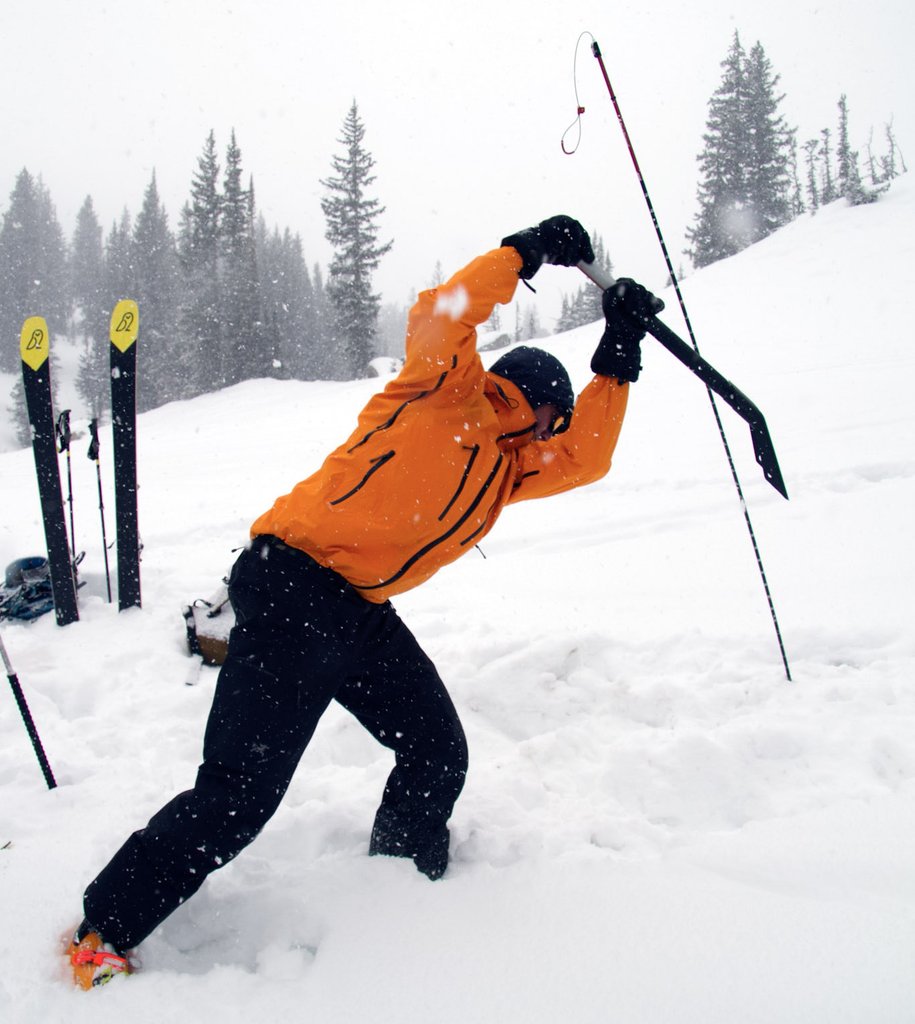 The third Risk Management session (December 18th) serves as a refresher course for those who already have taken the AIARE 1 course or higher. This course will review topics covered in users' prior education courses and focus more on the human factors of backcountry safety: route finding, group dynamics, heuristic traps, etc. Additionally, this course will also focus on more advanced concepts like avalanche forecasting and incident response techniques.
All three courses are led by Friends of WNDR, who specialize in guiding, avalanche forecasting, and backcountry education. With decades of experience, the leaders of the courses are great resources for learning about how to stay safe while enjoying the paradise that is the mountains.
The courses also have a big emphasis on stewardship and community. Backcountry skiing is amazing, and treating the land and the community with respect is important. Attendees can meet potential ski partners, making backcountry skiing more fun and significantly safer (remember: never go into the backcountry without the four essentials: beacon, shovel, probe, and partner!).
"We want everyone to love and appreciate the natural spaces that we recreate in together. We should all be empowered to treat these spaces – and each other – with respect."

– WNDR Alpine
WNDR Alpine's mission and commitment to sustainability are inspiring, and it's great to see them pushing towards a safer, more inclusive future for the sport. While it's ultimately our responsibility to stay safe in and respect the mountains, brands should be doing as much as possible to perpetuate that message, just as WNDR is doing. Similar to what they've done with their industry-leading sustainability, WNDR is once again leading the charge on tackling backcountry safety – one pair of skis at a time. You can check out WNDR's 2021-2022 ski lineup here.