Since its creation in July 2019, WNDR Alpine has made ripples of excitement in the ski industry. But what makes this small brand so special?
WNDR Alpine is a small ski brand based in Salt Lake City, Utah. However, WNDR is a brand like no other. Aside from impressive ski performance, WNDR's claim to fame is all about sustainability.
"WNDR Alpine was born out of a need for new materials and better products."
So what exactly does WNDR's emphasis on sustainability entail? First of all, WNDR Alpine's Salt Lake City-based production facility is run off of 100% renewable energy. WNDR Alpine's packaging avoids using plastic, using paper and cardboard instead. WNDR Alpine also ships all of their products with carbon offset shipping through UPS, meaning the carbon that is generated through the shipment is offset by funding new renewable energy projects, pulling existing carbon out of the atmosphere, etc.
However, the really unique part of WNDR Alpine's sustainable mission is the materials that they employ in their ski designs. WNDR grows strains of microalgae using sugars to produce oils through fermentation. These oils are extracted and then transformed into materials through chemistry. WNDR Alpine currently implements 2 materials into their skis, a hard foam, and a polyurethane.
The hard foam is implemented into the core of the ski. The algal foam is sandwiched between locally sourced Aspen wood in the core of the ski, which in most skis is traditionally just wood. Running the foam from the tip to the tail of the ski helps to lessen the vibrations created by wood, boosting damping, making the Vital a smoother ride. The material is also lighter than wood, which saves weight.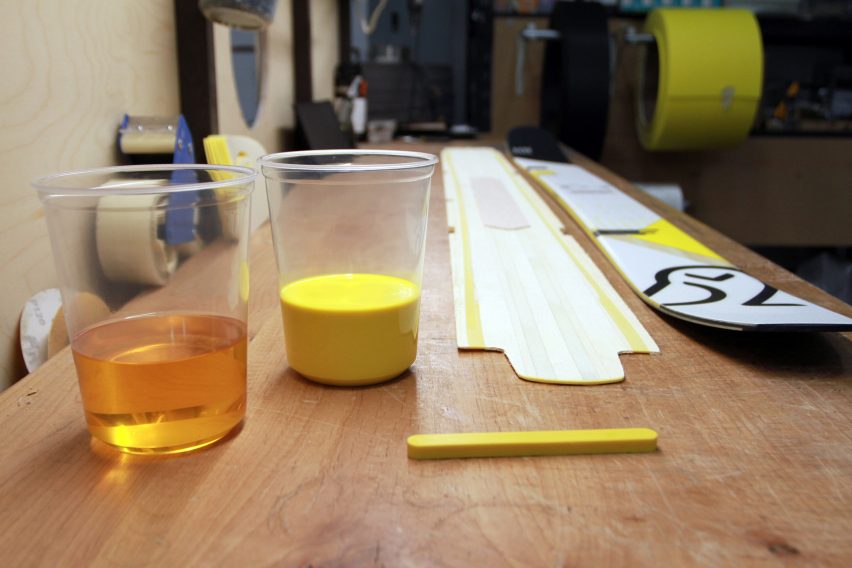 The algal polyurethane is implemented into the sidewalls of the ski. The algal polyurethane replaces ABS plastic that is typically implemented in traditional ski designs. Unlike ABS, the algal polyurethane is practically a no-waste material. This algal polyurethane is really special; the material is specifically designed for skiing and actually gets harder and more durable the colder it gets.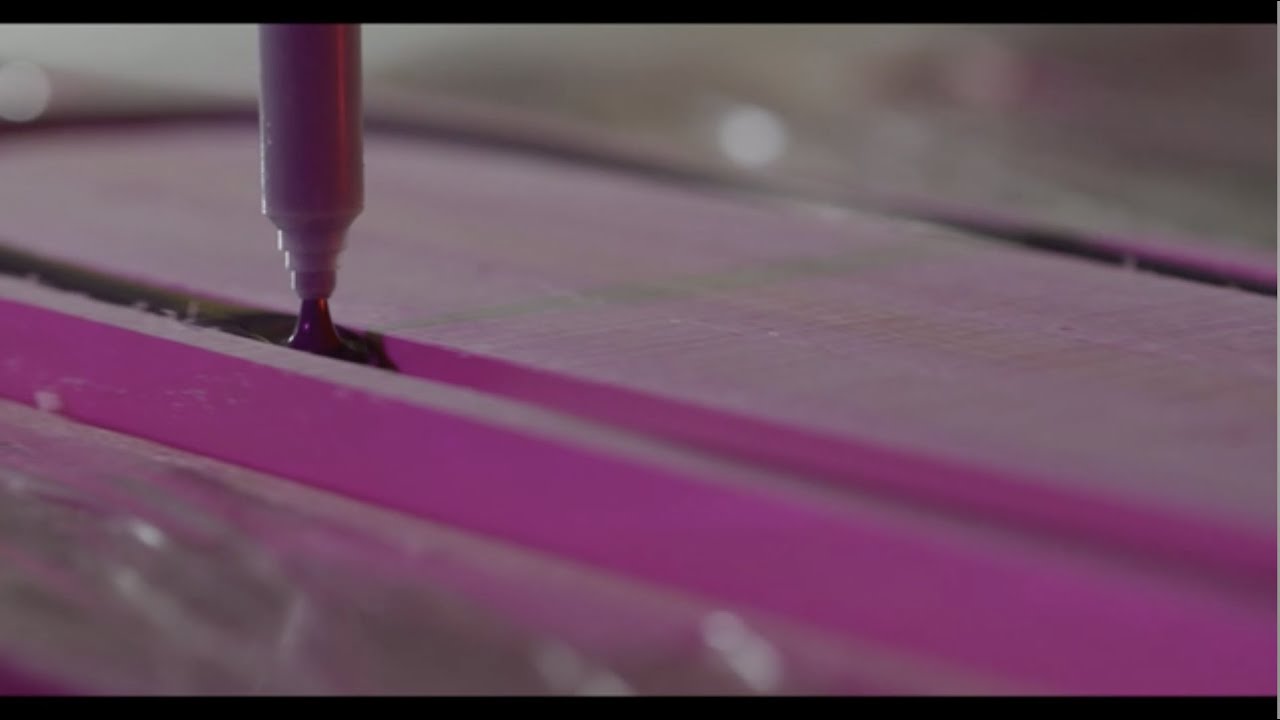 WNDR Alpine is leading the sustainability charge in the ski industry and aims to produce a cleaner, happier planet with lots of great turns to be made.