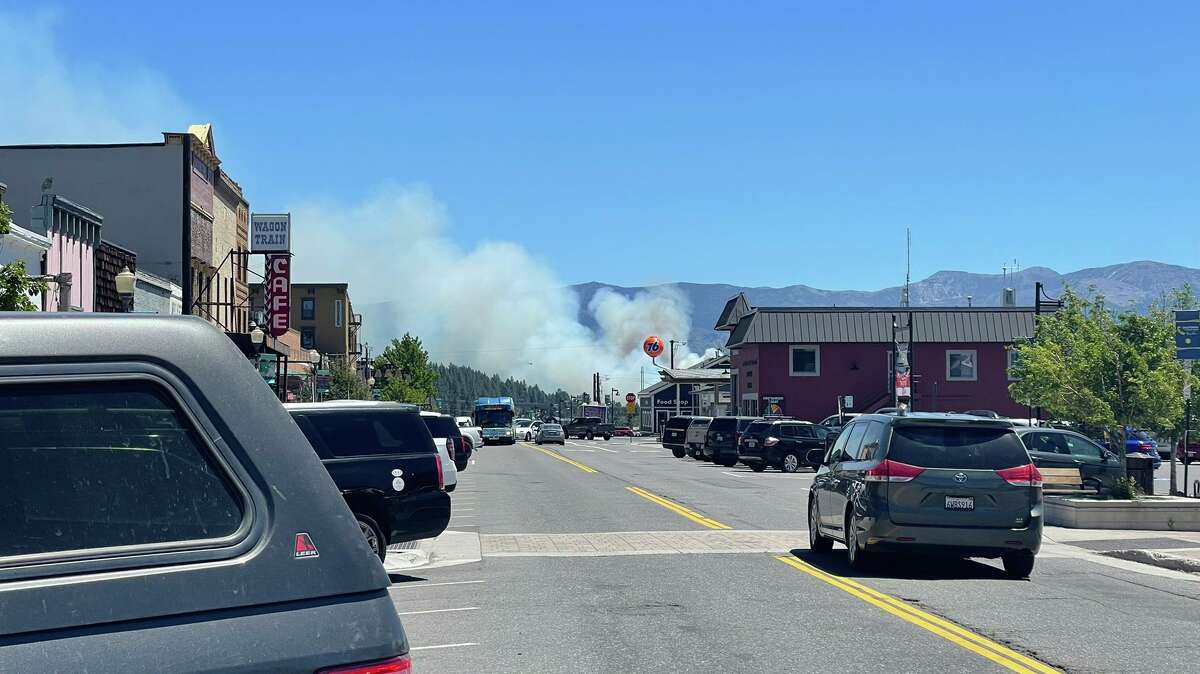 The 4th of July weekend in the small historic town of Truckee, California was filled with fun events, live music, and plenty of people. Only a few days later on July 7th, residents were fearful of the incoming smoke and flames right near their homes. 
On July 7th the Truckee Fire Department was notified of a fire burning near the Joerger Drive area in Martis Valley, near the neighborhood of Glenshire. Over the span of a few hours, the fire grew to 12 acres, causing many residents in nearby neighborhoods to evacuate. 
According to the Truckee CHP, it was later revealed this fire, also known as the Butterfield fire, was caused intentionally. A woman was seen early morning prior to the fire, trespassing on TTSA private property. The Truckee Police Department removed her from the property after getting calls about trespassing. No charges were pressed at that time. 
The Butterfield Fire was contained after just 7 hours, causing no severe damage to buildings or homes, and slowly allowing those who evacuated to return.  
As authorities investigated the cause of this fire, Truckee CHP revealed that the woman trespassing early in the morning admitted that she intentionally set numerous spot fires. She is currently still unnamed and in custody and facing many arson charges.