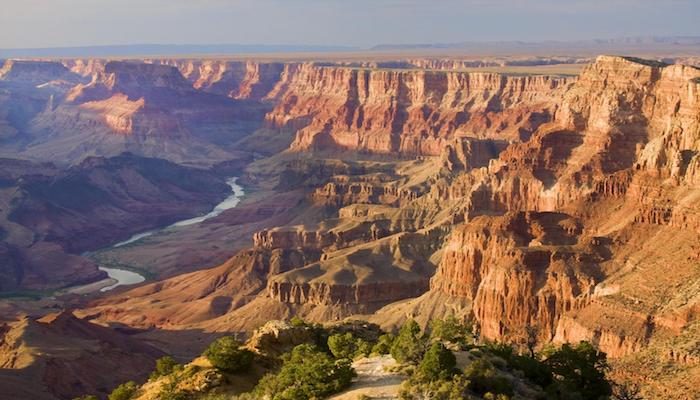 59-year-old Maria A. Salgado Lopez, a resident of Scottsdale, AZ, slipped and fell from the Grand Canyon's south rim near Mather Point on Friday, July 3.
The Grand Canyon Regional Communications Center received a report of the incident at 12:53pm and dispatched a team of park rangers to the scene. The rangers quickly located Salgado Lopez's body about 100 feet below the canyon rim.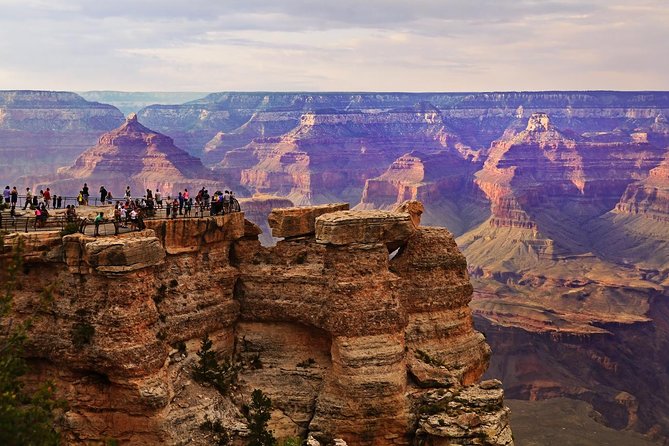 Park officials say Salgado Lopez strayed off-trail to take photographs, where she then slipped and fell down the rim. A joint investigation between the National Park Service and the Coconino County Medical Examiner's Office is underway.
Park officials are encouraging visitors to stay on the trail, keep their distance from the rim (and from other guests due to COVID-19), and to be mindful of the heatwave that is currently scorching the region.