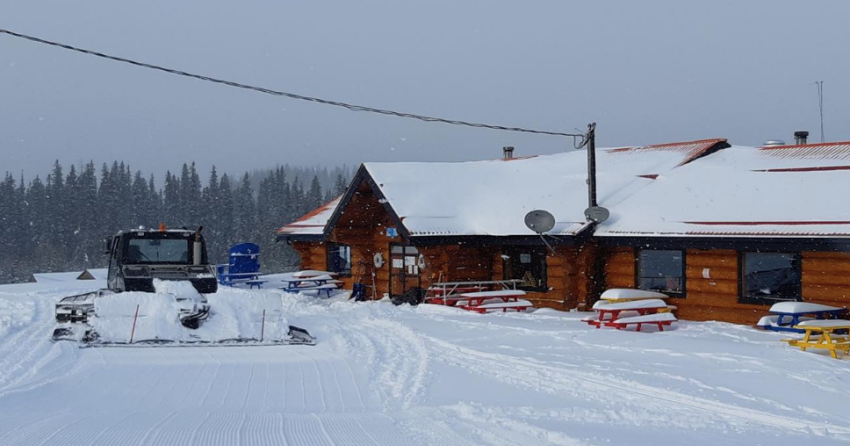 A woman refused to wear a mask when indoors at a British Columbia ski area so local authorities intervened by fining her $460.
According to 100 Mile House RCMP, at midday on Dec. 28,  police officers responded to a complaint in relation to a violation of the COVID-19 Related Measures Act at the Mount Timothy Ski Resort. It was reported that a 37-year-old woman who was there skiing entered a lodge without wearing a mask and refused to put one on after being confronted by ski area staff.
The ski resort had clear signs advising residents that masks were mandatory as outlined in the Public Health Orders in BC, Kamloops Now reports.
Kamloops Now also reported that the woman became confrontational with staff, causing a disturbance. She had a medical exemption card, but it is unclear whether the card was actually valid.
After the woman left Mount Timothy, police were notified of the incident who then issued her two tickets: one ticket for failing to wear a face-covering in an indoor public space as well as another for failing to comply with directions from an enforcement officer.
The two fines cost the woman $460.
If she had complied and wore a mask, she may not be facing these fines.