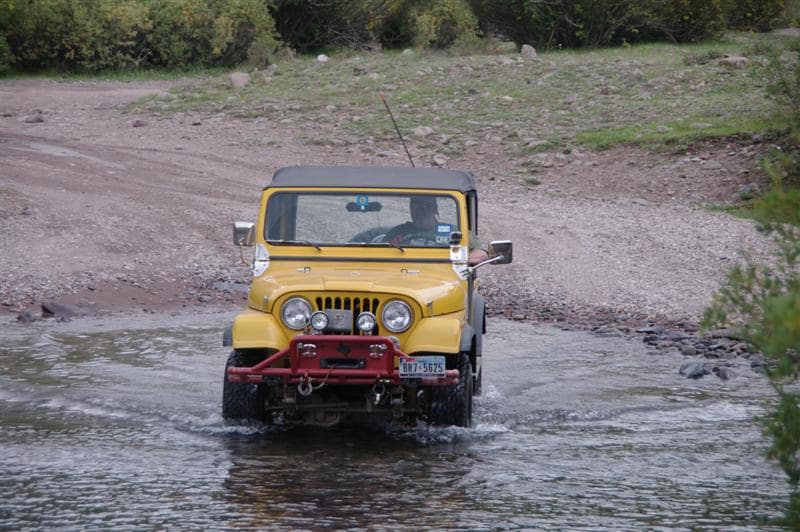 A woman has been missing for five days after she was swept away in a high-alpine creek while Jeep touring in the backcountry outside Silverton, Colorado. The missing woman has been identified as Tessie Strickland, 64, of Kentwood, Louisiana, reports The Journal.
Search and rescue crews are continuing to scour an eight-mile area along the banks of Pole Creek to the Rio Grande, and farther on toward the Rio Grande Reservoir, using both ground patrols and aerial surveys with a drone.
Strickland and her husband, Tommy, were staying in Silverton and took Forest Service Road 520 (Stony Pass) and crossed through Pole Creek in their Jeep in the morning. The couple returned in the early evening and attempted to cross the creek again. However, the stream had risen from snowmelt throughout the day.
According to Tommy, the couple's Jeep stalled in the creek and was swept downstream. As the vehicle began to fill with water, Tommy told authorities the couple climbed onto the roof.
"With no one around to provide assistance, (Tommy) said they decided the best course of action was to jump from the vehicle and try to reach the shore," an official said.
The couple were both taken downstream. Tommy tried unsuccessfully to help Tessie reach the shore. Tommy reached the shore, but Tessie was unable to, and she has not been seen since.
So far, more than 25 emergency personnel have been involved in the search, with additional assistance by a helicopter from the Colorado Division of Fire Prevention and Control.
Rising streams in the high country is a mounting issue as temperatures rise throughout Colorado.