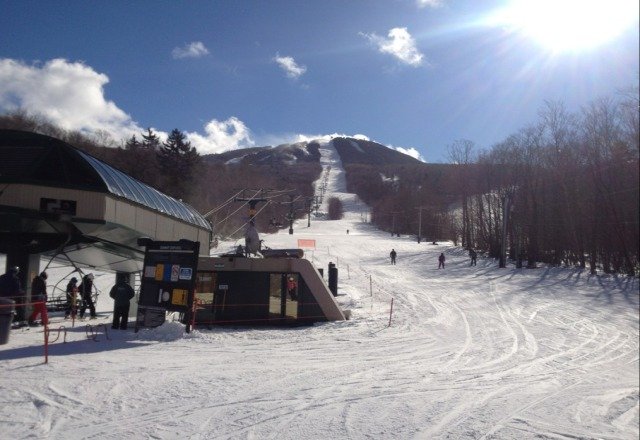 A local woman alleging she was injured by a ski-lift operator when his snowboard tangled with her skis in 2015 is suing the Killington/Pico, VT resort, and the lifty.
Last week, a jury was scheduled to be drawn in the case, which was filed in February 2016. In the initial complaint, Ara Lefrancois, through Rutland law firm Miller, Faignant and Fabian, said she was skiing at Pico Mountain on Feb. 8, 2015. She was boarding the ski lift, or tramway, to the Knomes Knoll Triple trail. Lefrancois accused Lucio Ianieri, a ski lift attendant, of being "engaged in picture taking within the tramway boarding area."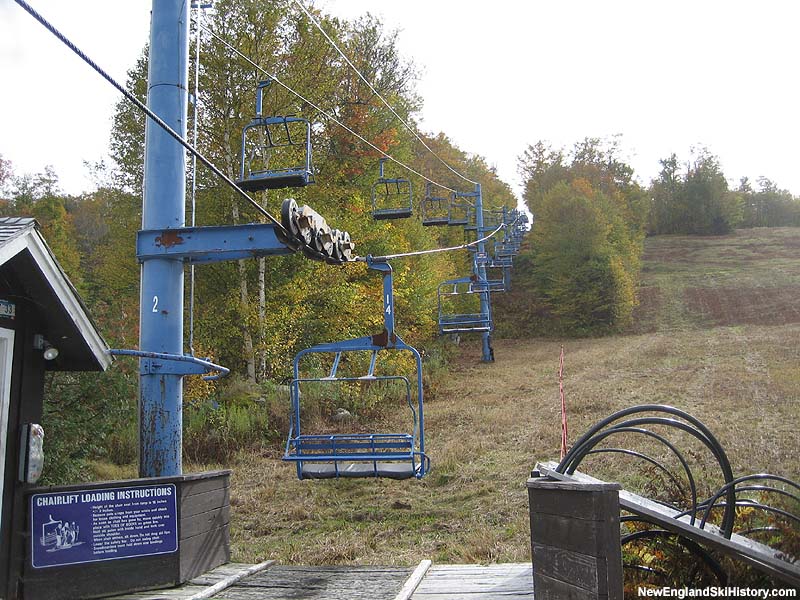 The complaint said lifty Ianieri rode his snowboard into the path of the ski lift, entangling his snowboard in her skis, causing her to "be pulled from the chair and fall a significant distance to the ground." According to the complaint, Lefrancois suffered injuries to her hip and other general bodily injuries.
The response said the defendants would argue Lefrancois' injuries were the result of her own actions and that she assumed an inherent risk.
Lefrancois' complaint alleges negligence on the part of Ianieri and the owners of Killington/Pico for failing to operate the ski lift safely. The complaint does not request a specific dollar amount but asks for a judgment greater than the minimum amount allowed to the court, as well as compensatory damages, fees, and costs.
A response, filed by Rutland law firm Ryan, Smith, and Carbine, admitted to some of the assertions from the initial complaint, such as Ianieri's employment at the time of the incident, but denies others.