The Stagg Tree, the world's fifth-largest tree, is located in the newly preserved Alder Creek Grove. Video: Save the Redwoods League.
On December 31st, Save the Redwoods League closed on the $15.6 million purchase of Alder Creek Grove. The 530-acre parcel is located on the Western slopes of the Sierra Nevada Mountains, surrounded by Sequoia National Forest and a short distance south of Sequoia National Park.
The Alder Creek Grove is home to 483 old-growth giant sequoia trees that are six feet or more in diameter. Amongst those is the Stagg tree, the fifth largest tree in the world, a 3,000-year-old behemoth with a ground-level circumference of 109 feet. In other words, approximately 15 Tom Bradys could hug the Stagg tree at the same time and just barely make a continuous ring.
This purchase is the kick-off the League's centennial plan to protect, restore, and connect more Redwoods. They are well on their way, with $80 of $120 million raised. Their research will help with conservation efforts and public access will ensure that all are able to stand beneath these giants.
In other Californian conservation news, the N3 Cattle Ranch is currently for sale. The 50,500-acre parcel is one hour east of the Bay Area and there is a push to make the property California's next state park.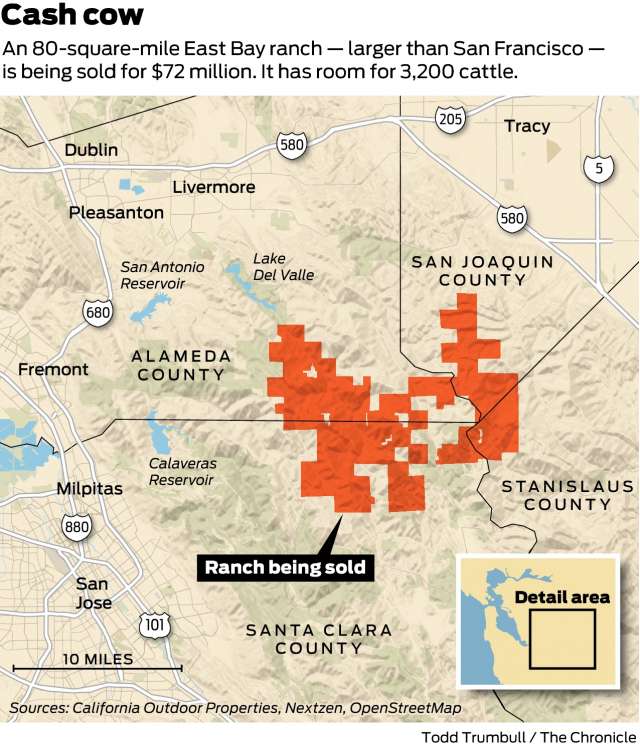 Conservation is not new in our country. And the importance of preserving and protecting natural places cannot be understated. Early European settlers in New England began to set aside "town commons," forever preserving that land for public use. In 1872, Ulysses S. Grant created Yellowstone National Park, the first such park in the country. And the push for conservation has continued with hundreds of parks, parcels, and historical sites protected federally and thousands more preserved at state or local levels. We will undoubtedly continue to alter natural landscapes with development and pollution. If we want future generations to cherish, access, and be inspired by natural places and wildlife, we need to ensure that they still exist.
Do you have a conservation story in your town, state, or country? Comment below!