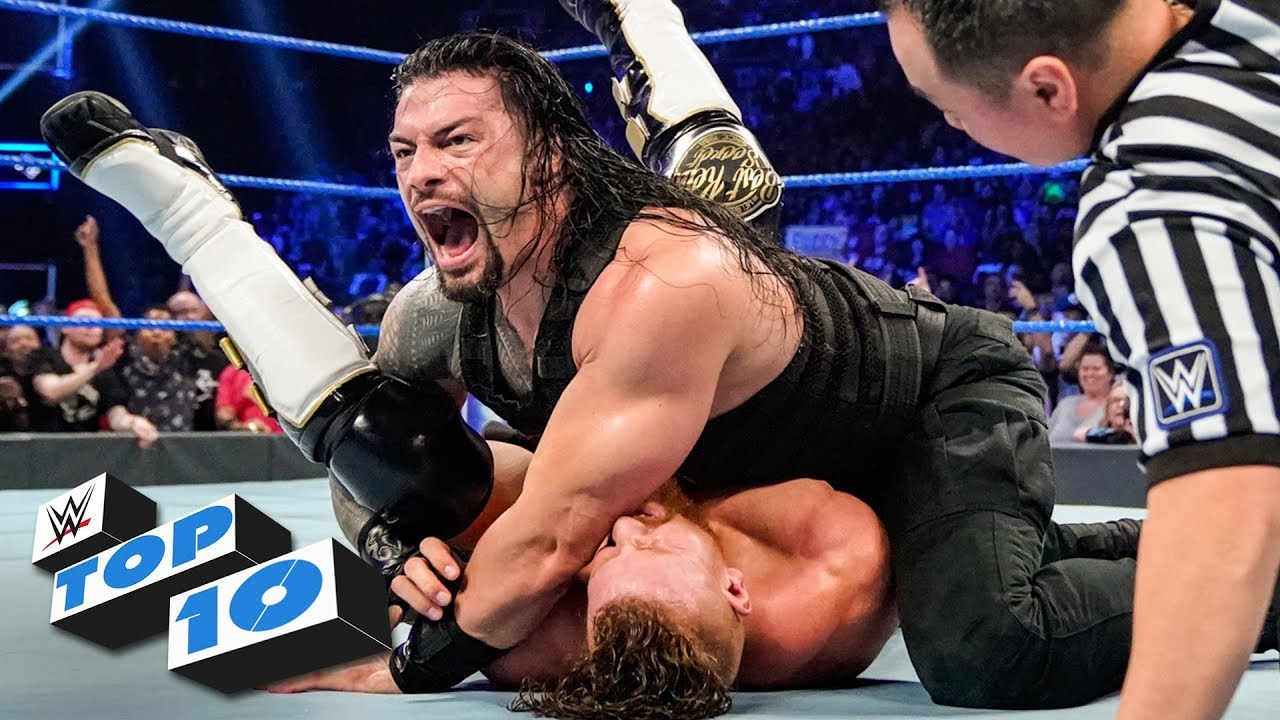 Airing of live World Wrestling Entertainment (WWE) matches has resumed after being deemed an "essential service" in Florida. New fights were broadcast on Monday night, albeit without a ringside audience.
Since the start of the coronavirus pandemic, the company has been showing pre-recorded programs, but Florida's Governor Ron DeSantis just said that live production could resume as it is an essential function. Florida is currently under an executive order which limits movement outside of homes.
"We believe it is now more important than ever to provide people with a diversion from these hard times," a spokesman for the WWE said.
WWE had previously been criticized for continuing with recording events despite coronavirus, and some wrestlers even choose not to participate over health concerns.
According to the BBC, five of WWE's six weekly shows – Raw, Smackdown Live, NXT, 205 Live and Main Event – have been broadcast without interruption from WWE's training facility in Florida since the lockdown began.
The US is the global epicenter of the coronavirus pandemic with 610,000 confirmed cases and 26,059 deaths. In Florida, 21,628 cases and 571 deaths have been reported.