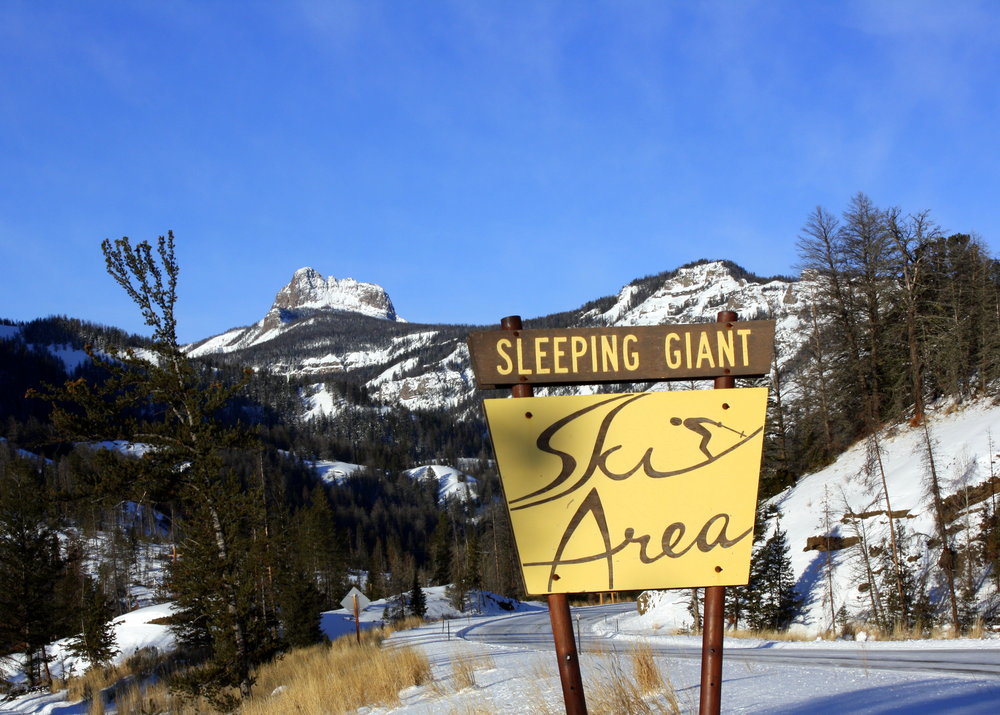 A Wyoming ski area that had planned for this season to be its last, has announced that it will remain open for the 2020-2021 season, Yellowstone Recreations Foundation said in a statement.
Sleeping Giant Ski Area was scheduled to close over financial concerns after reopening in 2009, the Cody Enterprise reported Monday. The mountain initially closed in 2004 because of similar monetary issues, reports US News.
The mountain, 50 miles west of Cody, has operated at about a $200,000 loss most years since reopening, but almost broke even in 2013, foundation officials said. The mountain made about $335,500 profit in 2015, including volunteer contributions.
"We cannot say thank you enough for the passionate responses from our community members," the statement said.
A private working group composed of local business owners and ski area managers have started to discuss future plans for the mountain, and have scheduled a meeting this week, Sunlight Sports owner Wes Allen said, adding that the group is exploring its options. Sleeping Giant is tentatively expected to remain open until March 22, depending on conditions.
In the era of the multi-pass and mega-corporations running the ski industry, it's great to see these little, independent ski resorts continue to operate. We should continue to support them!