This week Yeti Cycles announced that they would no longer use the word 'Tribe' to characterize their community. This decision comes in the wake of many brands and sports teams reconsidering their choice of language which may be inappropriate, racist, or offensive.
In a public statement made on social media, Yeti Cycles stated:
"After discussion with members of the indigenous community, studying  accurate representations of our shared  history, and reflecting on our values as a company, Yeti Cycles has decided we will no longer use the term 'Tribe' in our marketing."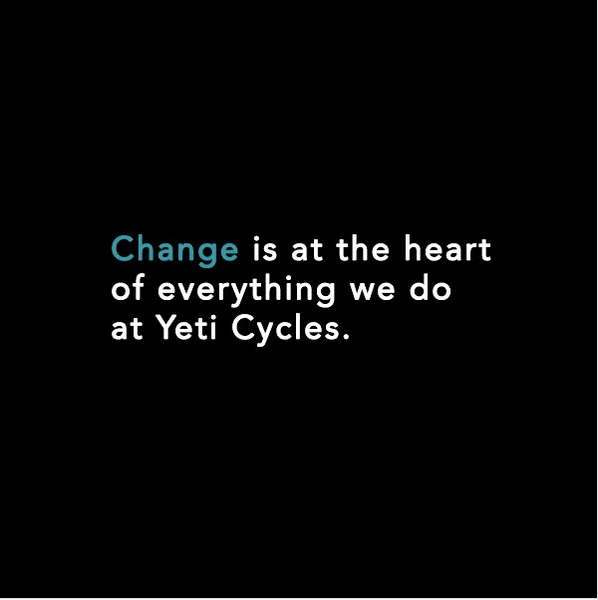 In place of 'Tribe', Yeti has opted to use 'Gatherings' to attribute their community of enthusiastic riders. While the word choice has changed, the spirit of the community has not. Yeti remarked:
"We have walked away from a word, but the soul of our community remains intact. We ask you all to join us in embracing this change."
While this change may come as a shock to some, Yeti Cycles is taking steps in the right direction. This decision will hopefully lead to a more respectful and inclusive biking community. At the end of the day, mountain biking is one of the most fun, rad sports out there. As such, it should be open to anyone and everyone who wants to participate in this incredible sport and community.