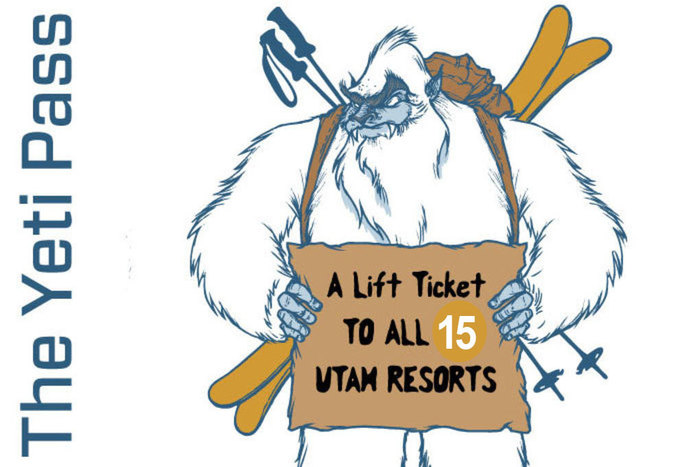 The Yeti Pass is the perfect way to explore Utah's 15 stellar ski destinations. The pass is good for one day at each resort and costs $649. That is just $43 dollars a day if you get to all 15 resorts on the pass. A bit more expensive then a traditional season pass but could be a good option for those who want to check off every ski resort in Utah. These ski areas continue to have quality snow on tap, over 700″ last season! The numbers do not lie – the odds are good and the goods are oddly good.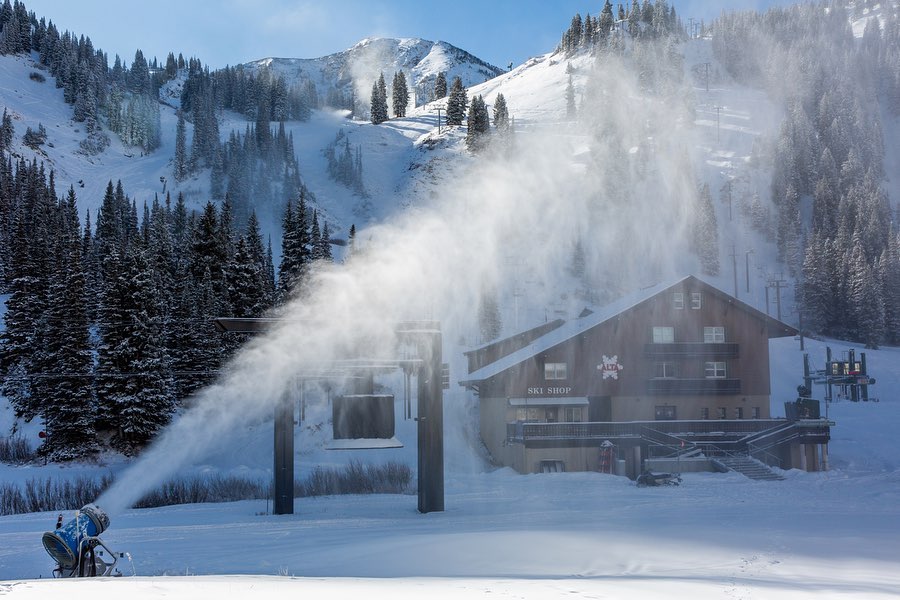 This pass (amongst others) is an awesome way for ski resorts to band together in lieu of mega passes like the IKON and EPIC.  Every day more and more ski resorts are being bought up by larger parent corporations. Many of them – with the new cash injections – have lost a good bit of their natural feel. Despite some of the resorts on this pass having fallen victim to this epidemic, passes like this might help small ski areas stay true to their roots. One can only hope that more and more small ski areas will band together to attract more visitation. The Indy Pass is another awesome example of this.
Who is this pass for? This pass is a great option for those looking for a two-week ski trip across the state of Utah. Skiing a new mountain is always fun. Several of these mountains are located nearby to Salt Lake City so logistically tagging them all is a very reasonable proposition. This pass should also be considered by parents of 5th and 6th graders whose children are enrolled in the 5th & 6th-grade ski passport. This pass would let parents explore these awesome resorts with their children. With snow on the ground at several Utah ski resorts make sure you are ready for the upcoming season.