Brought to you by Grand Targhee Resort
There's plenty of reasons to look forward to spring in the Tetons Mountains. And even though Ol' Man Winter is still very comfortable at snow destination, Grand Targhee, the popular resort has a killer lineup already in place in preparation for corn ski season.

As a winter recreation hot spot, Targhee sets the bar high with traditionally deep snowpack and relatively few skiers. But while the POW might draw the dreamers in, it's the all-around atmosphere that keeps 'em coming back. Targhee makes a point of stacking its spring calendar with attractions and events. And every one of them is an occasion to gather the community in the name of good times.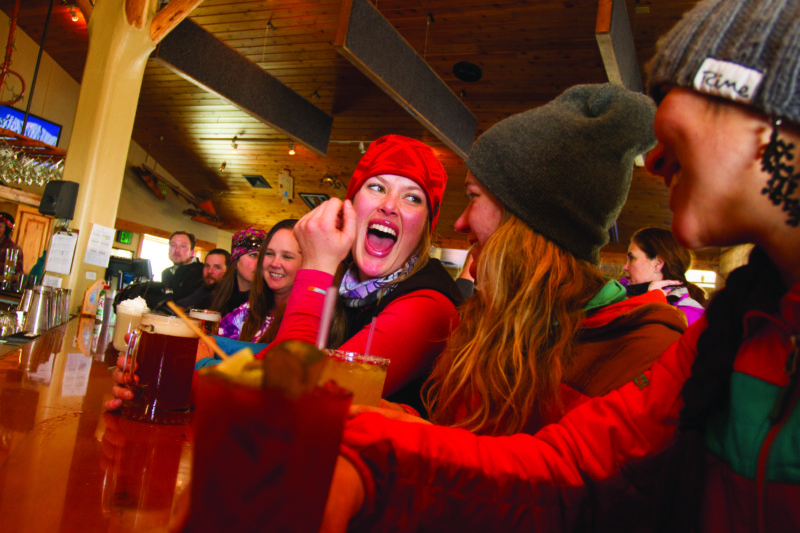 Foremost among the classic attractions at Grand Targhee Resort is the infamous, Trap Bar & Grill. This base area speak-easy oozes atmosphere while hosting a show bill to rival any live music venue. Audiences sit within arm's reach of the stage, dancing fills the space between the tables, and delectable food and drink do the rest.
Highlighting why the Trap tops the list of Targhee entertainment is the soon-to-be upon us St. Patrick's Day blow-out. From 3 p.m. until 6, the Trap hosts a March 17 costume celebration featuring FREE live Irish music, Guinness Stew, Corned Beef & Cabbage plus beer and shot specials.
Next up, on March 21st, the Teton Adaptive Banked Slalom Fundraiser and takes center stage. Grab your team, dress in your best superhero costume, and lay down some turns at the banked slalom. All levels welcome for this fun event that supports the adaptive community.

Whatsmore, the following week at Wild Bill's South, there's a demonstration from the Teton Raptor Center of resident birds of prey which call Greater Yellowstone Ecosystem home. And then, March 27 & 28, crowds flock to see the return of the ever-present and widely famed, 'Teton Surf Classic.'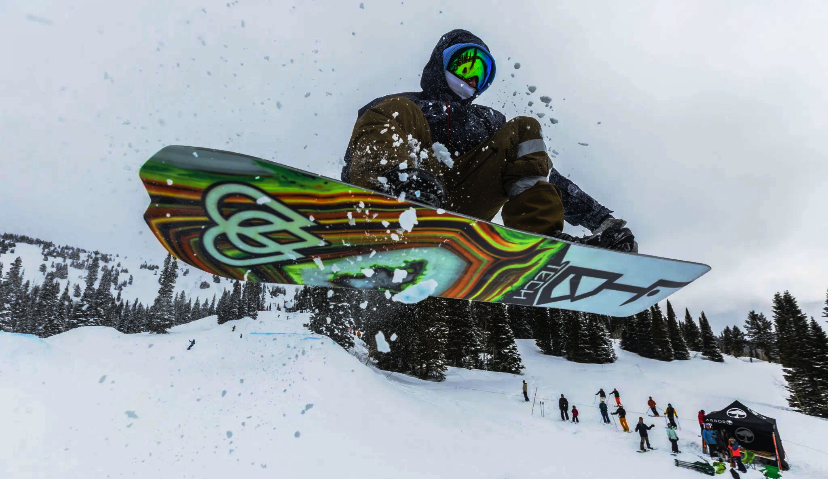 North Shore meets the North Pole Terrain Park for this snowboard only surf style event in the Tetons. Demo snowboards on Friday and surf your best line down the course on Saturday. There's a huge raffle with great prizes, including a trip to Nemberala Beach Resort in Indonesia. Proceeds from the event benefit the Teton Valley Ski Education Foundations. Celebrating its 3rd year, the annual Surf Classic defines love for snowboarding with artful enthusiasm. It's a delight you won't want to miss.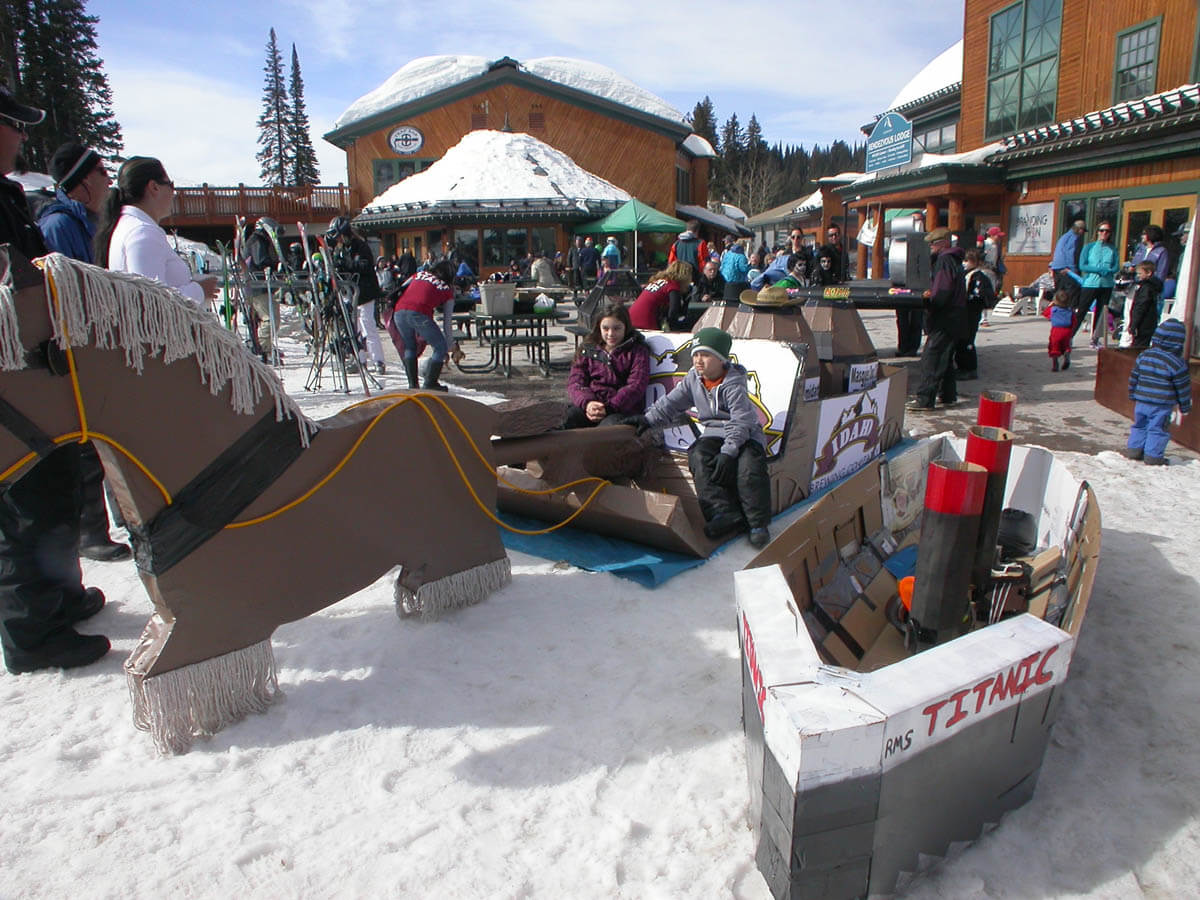 But wait, there's still more good fun ahead. On April 4th, Cardboard Box Derby triumphantly returns for the 20th year in a row. It's a good ol' fashion team-centric hoot-a-nanny in which judges weigh the merits of a whole-team in the categories of costume, craft construction, and overall originality. The entry fee is $10 but goes directly back to the cash purse. Grab the duct tape and start building!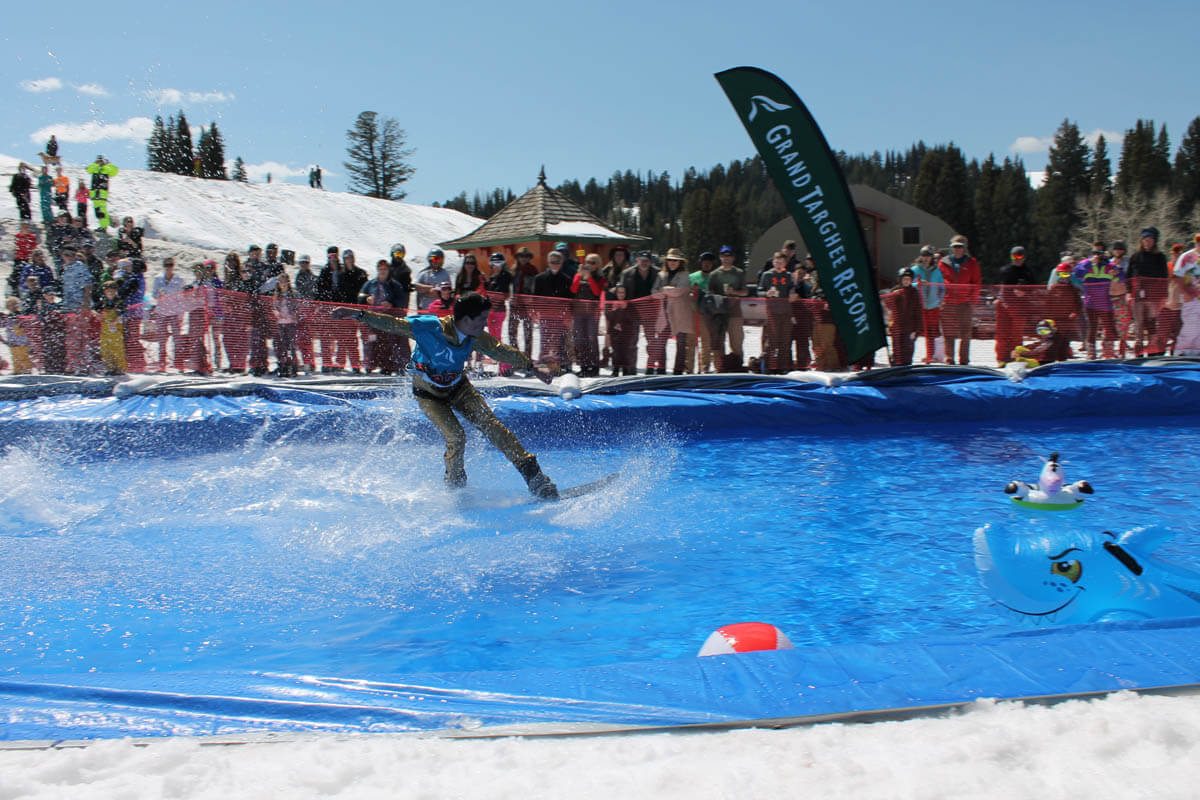 Then, upon completion of the Derby, all eyes, ears, and imaginations turn to the Pond Skim on April 11th.  For 9 years this fun-in-the-sun Saturday has drawn crowds to a Targhee-crafted sink or swim pond for a limited entry event of tidal wave proportions. The field is capped at 60 contestants who register early and start their skim runs by 12:15. Prizes are on the line, and all participants are entered into a raffle with the potential to win tickets to Targhee Fest or Bluegrass Festival, plus there's a cash purse of $500 greenbacks split between the day's top skimmers!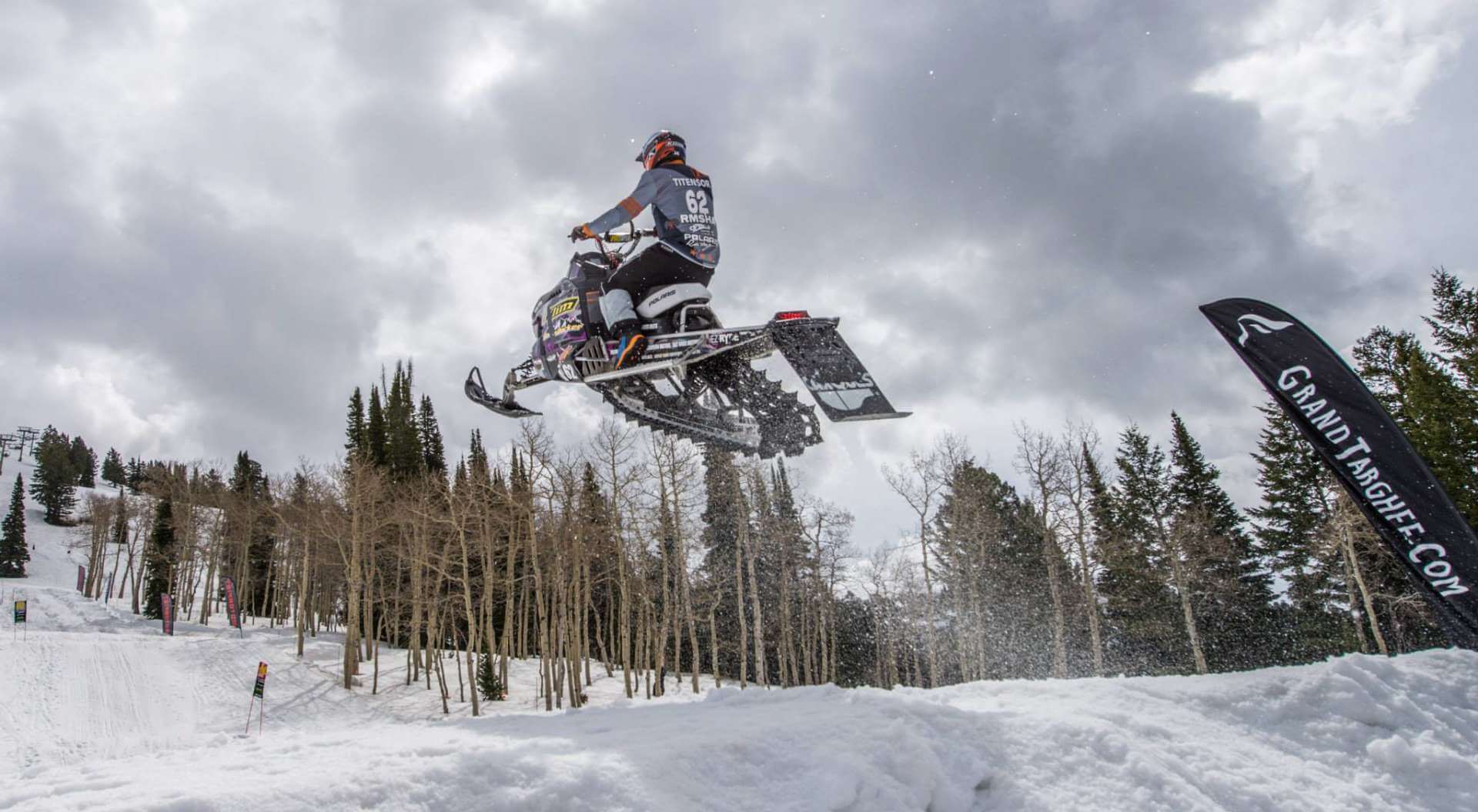 And just when you thought Targhee couldn't possibly unfurl any more spring season tricks, there's the Crazy Horse Snowmobile Hillclimb. Celebrating its 7th year, the April 18 hillclimb is the final stop of the volunteer-powered Rocky Mountain States Hillclimb Association [RMSHA] Winter Series, the organization's Points End Championship for 2019, and an awesome event you have to see to believe!
Yes, springtime is the perfect time to stay dialed-in to what Grand Targhee Resort is serving up. The epic snow destination–already well-known for top tier skiing and snowboarding– is sure to add an exclamation point to months of unforgettable skiing fun with the above March and April events calendar.
So keep the stoke high, and see you at Grand Targhee!