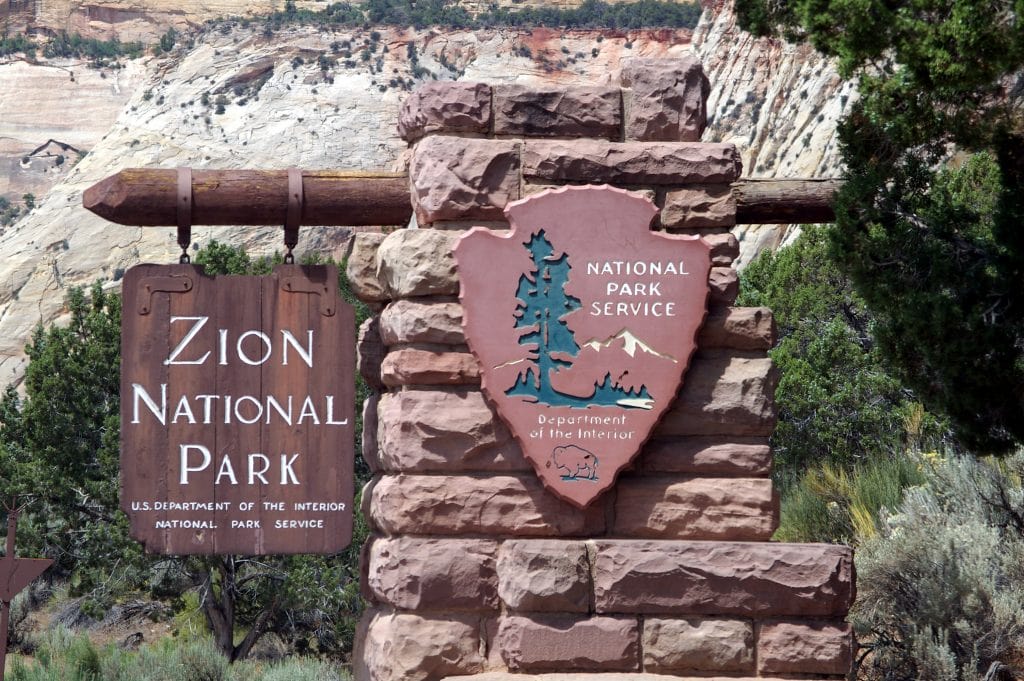 Starting May 13, Zion National Park in Utah will begin providing Day Use recreational access to select areas within the park. This action supports the White House guidelines for Opening Up America Again, and our continued coordination with the State of Utah, southwest Utah elected leaders, park partners, and local businesses.
The park has been closed since April 3rd under the recommendation of the Executive Director for the Utah Department of Health.
"We will provide more information in the days to come on what will be accessible on our park and local tourism websites. As we move forward, the health and safety of our visitors, employees, volunteers, and partners will guide our operational approach to examine each facility function and service and ensure those operations comply with current public health guidance. Visitor access will be limited to available parking in some areas."

– Zion National Park
Zion National Park is an American national park located in southwestern Utah near the town of Springdale. A prominent feature of the 229-square-mile park is Zion Canyon, which is 15 miles long and up to 2,640 ft deep. The canyon walls are reddish and tan-colored Navajo Sandstone eroded by the North Fork of the Virgin River. The lowest point in the park is 3,666 ft at Coalpits Wash and the highest peak is 8,726 ft at Horse Ranch Mountain.
Located at the junction of the Colorado Plateau, Great Basin, and Mojave Desert regions, the park has a unique geography and a variety of life zones that allow for unusual plant and animal diversity. Numerous plant species as well as 289 species of birds, 75 mammals (including 19 species of bat), and 32 reptiles inhabit the park's four life zones: desert, riparian, woodland, and coniferous forest. Zion National Park includes mountains, canyons, buttes, mesas, monoliths, rivers, slot canyons, and natural arches.