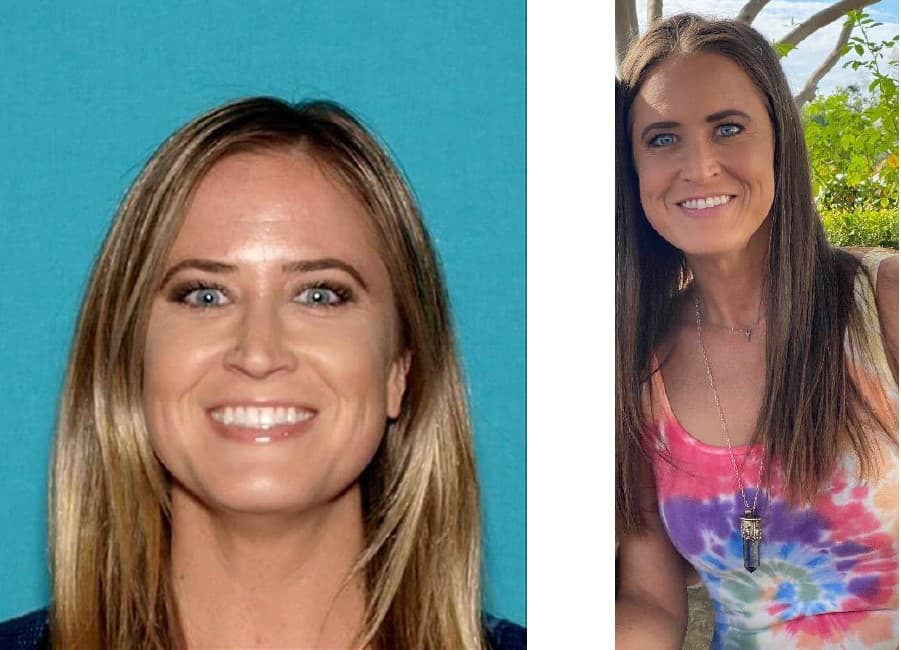 Holly Suzanne Courtier, 38, who was found alive after spending almost two weeks in the wilderness of Zion National Park, UT became disorientated after she banged her head early in the hike, her daughter told CNN.
"She injured her head on a tree. She was very disoriented as a result and thankfully ended up near a water source — a river bed. She thought her best chance of survival was to stay next to a water source."

– Kailey Chambers told CNN
 It isn't clear if the water was drinkable, but Courtier was without food for the 12-days she was lost.
"She was too weak and disoriented (to seek help). She was unable to take more than a step or two without collapsing. This prevented her from being able to seek out help. She told me she was so dehydrated she couldn't open her mouth."

– Kailey Chambers told CNN
Malnourished and dehydrated, Courtier spent the night in a hospital near Zion, family friend Kelley Kaufman White said hours after Courtier was found Sunday.
The National Park Service said search and rescue teams found Courtier on Sunday after receiving "a credible tip from a park visitor that they had seen Courtier within the park."
Holly Suzanne Courtier, 38, from Woodland Hills, CA, was last seen on October 6th, 2020. She was dropped off by a private shuttle bus at the Grotto park area within Zion National Park. She was scheduled to be picked up at 4:40 pm via shuttle bus at the Grotto the same day but never returned. Her intended travel plan from the Grotto parking area was unknown.
"We would like to thank the rangers and search teams who relentlessly looked for her day and night and never gave up hope. We are also so grateful to the countless volunteers who were generous with their time, resources, and support. This wouldn't have been possible without the network of people who came together."

Family statement
Courtier, a mother and experienced hiker, had just lost her job as a nanny due to the coronavirus pandemic before she went missing. A massive search was launched using dogs, drones, and specialist teams that scoured the rugged terrain on foot.
Rescuers did not say where she had been or how she survived during the 12 days.
Zion National Park would like to thank Washington County Sheriff's Office, K-9 Units from the Utah Division of Wildlife Resources and Utah Search Dogs Search and Rescue Teams, Grand Canyon National Park Emergency Service Team, Bryce Canyon National Park, and Lake Mead National Recreation Area Park Rangers, and all the staff and volunteers that provided support for this search and rescue effort.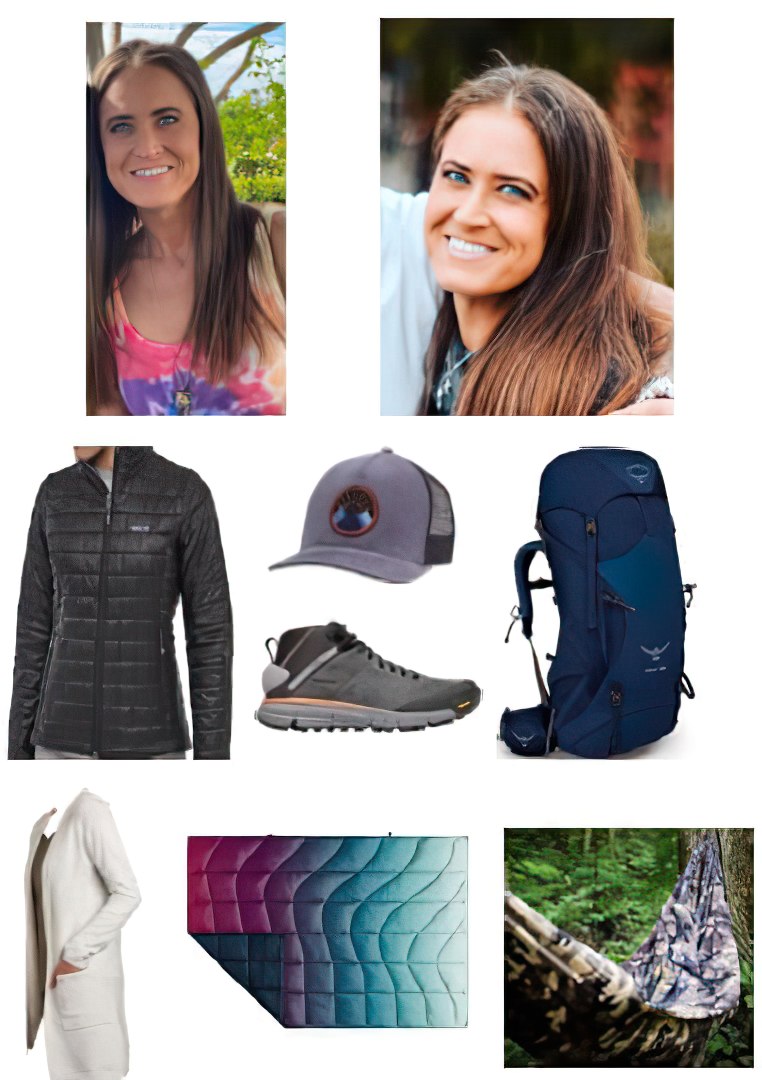 Zion National Park is an American national park located in southwestern Utah near the town of Springdale. A prominent feature of the 229-square-mile (590 km2) park is Zion Canyon, which is 15 miles (24 km) long and up to 2,640 ft (800 m) deep. The canyon walls are reddish and tan-colored Navajo Sandstone eroded by the Virgin River's North Fork. The lowest point in the park is 3,666 ft (1,117 m) at Coalpits Wash, and the highest peak is 8,726 ft (2,660 m) at Horse Ranch Mountain. Located at the junction of the Colorado Plateau, Great Basin, and Mojave Desert regions, the park has a unique geography and various life zones that allow for unusual plant and animal diversity.