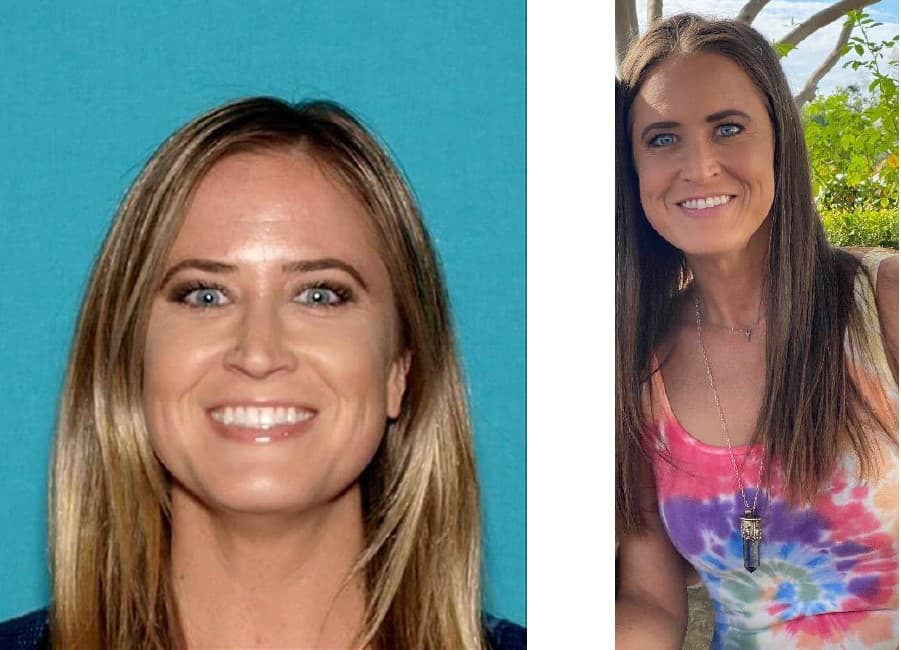 Washington County Sheriff's Office, UT, has opened an official investigation into the Californian woman who survived 12-days in Zion National Park after receiving numerous tips.
Holly Suzanne Courtier, 38, was found alive after spending almost two weeks in the wilderness of Zion National Park, UT, after becoming disorientated when she banged her head early in the hike, her daughter told CNN.
"She injured her head on a tree. She was very disoriented as a result and thankfully ended up near a water source — a river bed. She thought her best chance of survival was to stay next to a water source."

– Kailey Chambers told CNN
Last week, a member of Washington County Sheriff's Search and Rescue claimed that the story told by 38-year-old Holly Suzanne Courtier "does not add up'. Sgt. Darrell Cashin and his team were involved in locating Courtier on October 18th after a tip-off was received from a member of the public. He sees several discrepancies in her recollection of the 12-day period. Courtier was found within half a mile of the Grotto parking area she was last sighted at.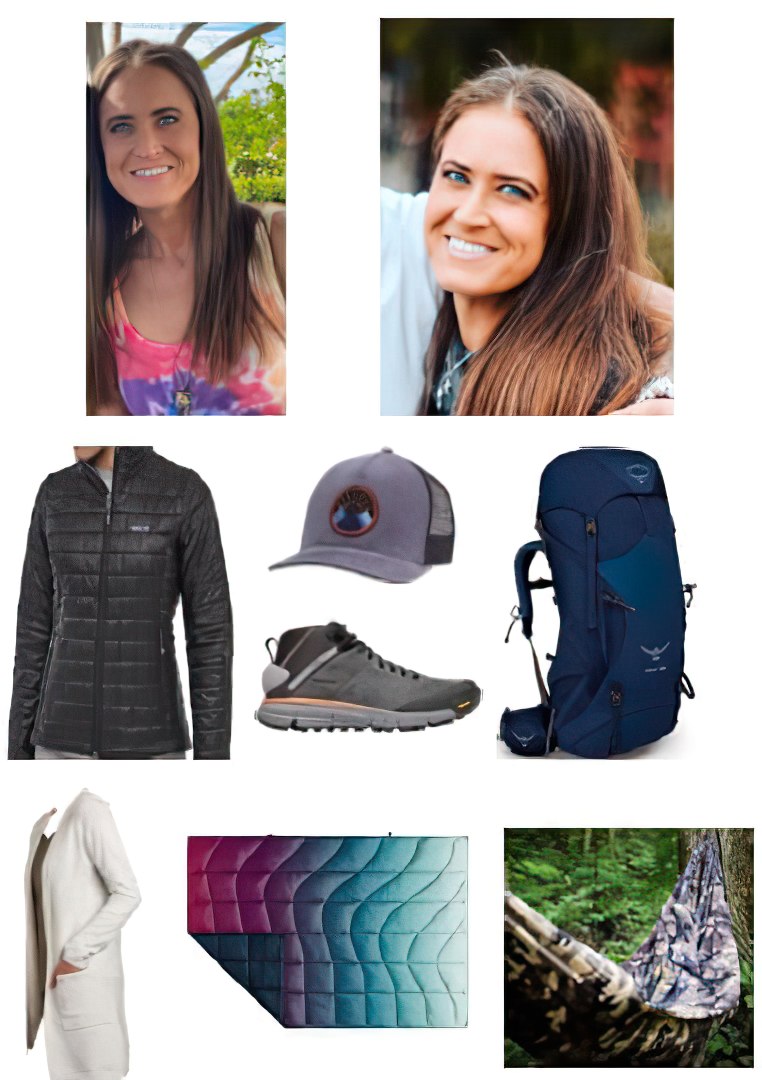 Officials say they have no evidence to support the allegations that the incident was intentionally concocted to achieve financial gain. A GoFundMe was set up for Courtier while she was missing, raising almost $12,000.
Courtier has suffered a mental breakdown since being rescued and has checked herself into a psychiatric unit, according to her sister, to be treated for mental illness since returning to civilization and being under the spotlight. Courtier went into Zion National Park on a solo spiritual pilgrimage.
Zion National Park is an American national park located in southwestern Utah near the town of Springdale. A prominent feature of the 229-square-mile (590 km2) park is Zion Canyon, which is 15 miles (24 km) long and up to 2,640 ft (800 m) deep. The canyon walls are reddish and tan-colored Navajo Sandstone eroded by the Virgin River's North Fork. The lowest point in the park is 3,666 ft (1,117 m) at Coalpits Wash, and the highest peak is 8,726 ft (2,660 m) at Horse Ranch Mountain. Located at the junction of the Colorado Plateau, Great Basin, and Mojave Desert regions, the park has a unique geography and various life zones that allow for unusual plant and animal diversity.