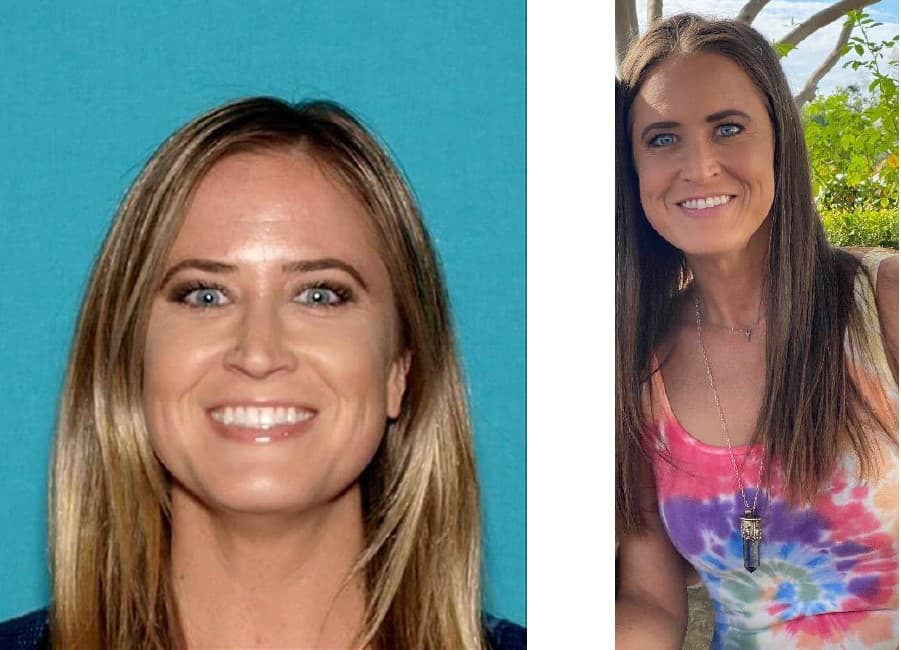 Search operations are ongoing at Zion National Park, UT for a woman missing since Tuesday.
Holly Suzanne Courtier, 38, was last seen on October 6th, 2020. She was dropped off by a private shuttle bus at the Grotto park area within Zion National Park. She was scheduled to be picked up at 4:40 pm via shuttle bus at the Grotto the same day but never returned. Her intended travel plan from the Grotto parking area is unknown and her current whereabouts are unknown.
Zion National Park Rangers along with Washington County Sheriff's Office are continuing to investigate this missing person case and are requesting your assistance in locating her.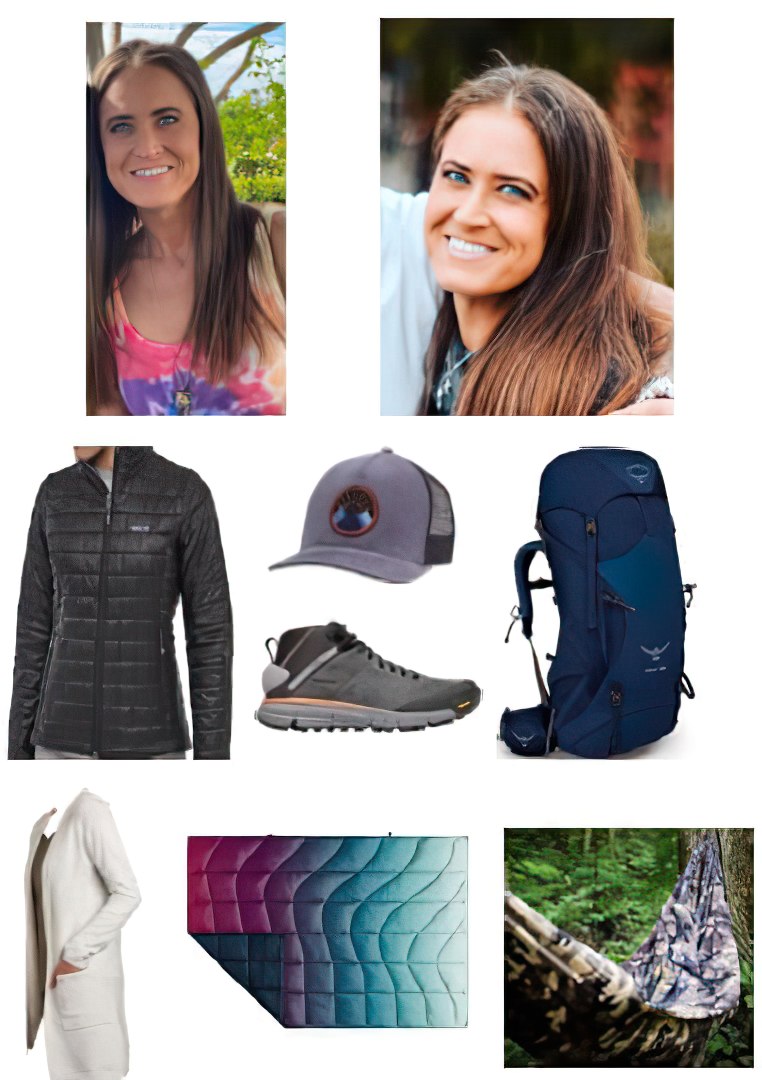 Ms. Courtier is 38 years old, 5'3" and 100 lbs. She has brown hair and blue eyes. She may possibly be wearing the following items: a Pistil Gray Trucker Hat, a Patagonia Black Nano Puff Jacket, a Dark Tank Top, a Danner Trail Gray Hiking Boots, and an Osprey Blue Multi-Day Pack.
The following items could possibly be with Ms. Courtier: a Kuhl Cream Open-front Hoody, a Rumple Nanoloft Puffy Blanket, and a Camouflage Doublesize Hammock.
New information has been released by Zion National Park Deputy Chief Ranger Andrew Fitzgerald and Chief of Interpretation Amanda Rolland during a press conference in which they said that mild weather could increase the woman's odds of survival.
"Right now we are committed to finding Holly. We are going to keep searching as long as there are clues or leads," Fitzgerald said. "We don't have a predicted time when we would stop searching."
If you have any information regarding this individual, contact the NPS ISB Tip Line at (888) 653-0009.
Zion National Park is an American national park located in southwestern Utah near the town of Springdale. A prominent feature of the 229-square-mile (590 km2) park is Zion Canyon, which is 15 miles (24 km) long and up to 2,640 ft (800 m) deep. The canyon walls are reddish and tan-colored Navajo Sandstone eroded by the North Fork of the Virgin River. The lowest point in the park is 3,666 ft (1,117 m) at Coalpits Wash and the highest peak is 8,726 ft (2,660 m) at Horse Ranch Mountain. Located at the junction of the Colorado Plateau, Great Basin, and Mojave Desert regions, the park has unique geography and a variety of life zones that allow for unusual plant and animal diversity.