SnowBrains was founded in March 2013 by Miles Clark. 
Miles is a professional freeskier, professional mountain guide, Alaska heliski guide, UC Berkeley molecular cell biology graduate, as well as founder & CEO of SnowBrains.
Our goal is to keep our friends informed in an intelligent way.
SnowBrains is intelligent, positive, and original.  
We want to satisfy your lust for action and your desire for knowledge in an easily digestible format that you deem enjoyable.
Miles Clark – Founder & CEO
"I grew up in the San Francisco Bay Area playing hoops, started skiing at 18, started surfing at 20, graduated from UC Berkeley with a degree in Molecular Cell Biology, took the MCAT & got a good score, moved to Tahoe, bailed on medical school, started ski bumming, never looked back." – Miles Clark
Graduate of the University of California at Berkeley – Major in Molecular Cell Biology, minor in Egyptology
Editor-in-Chief at UnofficialNetworks.com, 2010-2012 – Took their traffic from 30K pageviews/month to 1.8M pageviews/month in my first 16 months there
Mountain & Ski Guide – I've guided for Rainier Mountaineering Inc., St. Elias Alpine Guides, Ice Axe Expeditions, SASS Global Travel, and independently.  Guiding locations include: Mt. McKinley Alaska, El Pico de Orizaba Mexico, Mt. Rainier WA (50+ summits), Antarctica (x5), Svalbard (x3), Yosemite, Patagonia, Denali National Park's Ruth Gorge Alaska, Wrangell-St. Elias National Park Alaska, Haines Alaska, Valdez Alaska, Japan, more
Alaska Heliski Guide – I work in Valdez, AK for Pulseline Adventures in the best ski terrain on Earth. We guide in the Chugach and Tordrillo mountains and there is no better skiing on Earth 🙂
Professional Freeskier – I work with great companies and I've been fortunate to ski in Alaska, Antarctica, Svalbard, France, Switzerland, Italy, Argentina, Chile, Japan, Canada, every Western US state, and more
Low-level Amateur Surfer.  I've nearly drowned in NorCal, SoCal, BajaCal, Maldives, Oahu, Kauai, Costa Rica, Nicaragua, El Salvador, Brazil, Chile, Ecuador, Peru, Indonesia, France, & Spain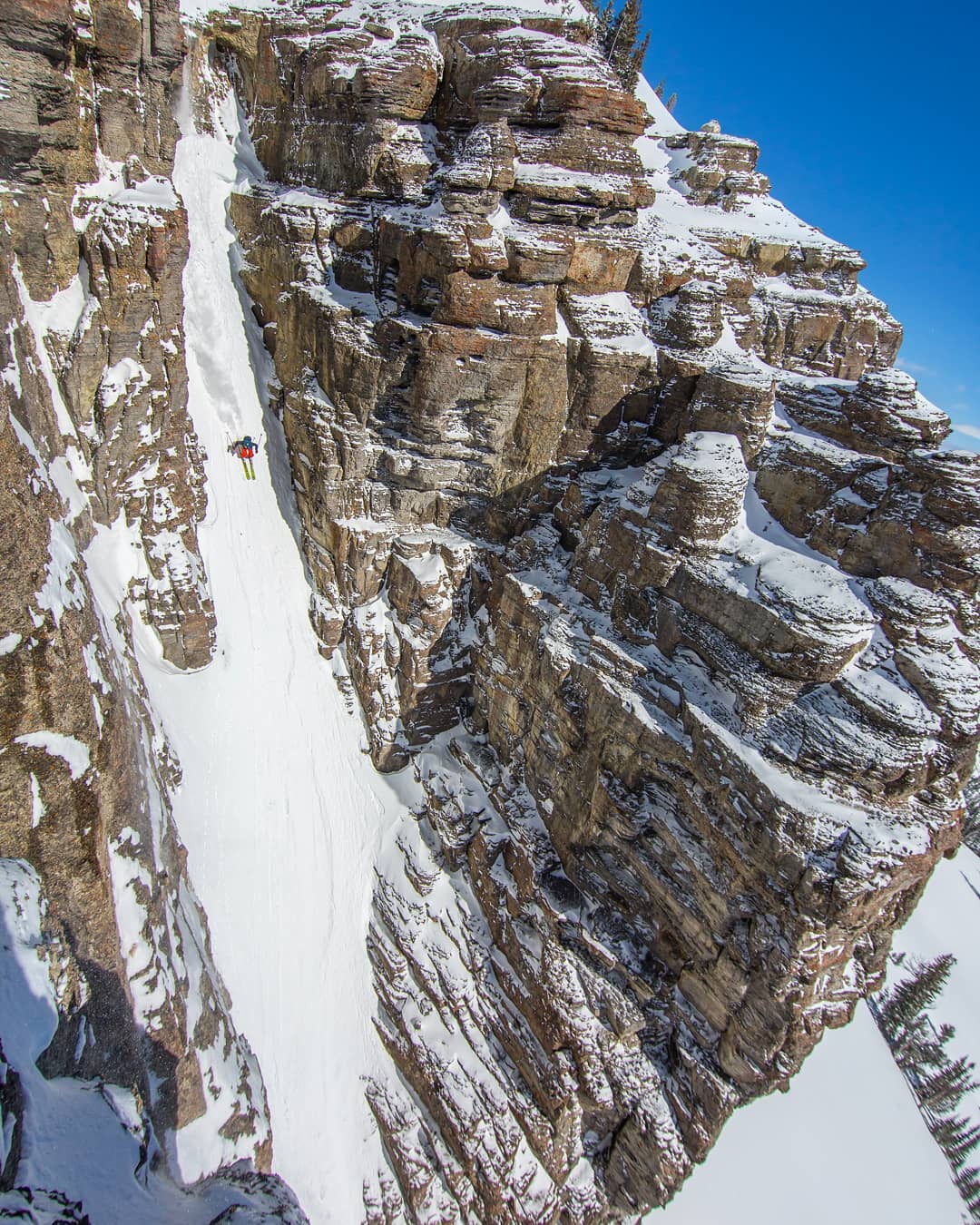 Steven Agar – Editor in Chief
I came late to skiing, my first trip was to the French Alps with school when I was 14, followed by two more trips the following two years. My lasting memory of those trips is pointing my skis downhill and tucking from top to bottom as often as I could, jacket probably billowing in the wind, much to the chagrin of our instructor. It wasn't until a trip to the Cairngorms in Scotland 20-years later that the bug took hold. That trip was followed by a week in Winter Park, CO, a week in Banff, AB, and two weeks in Winter Park, CO in consecutive years.
That final trip, which was supposed to be two weeks, was cut short due to, ironically, snow at London Heathrow. During the trip, my partner and I met another English couple who'd moved out there, and when I exclaimed "I wish we could do that", he replied, "what's stopping you?". That single interaction began a chain reaction of events that saw us sell our house, cars, most of our possessions, quit our high-flying careers, and become ski bums. 'Just one winter' in Winter Park became ten and has now become a lifestyle. Ski bum for life!
University – BA (Hons) Tourism and Management
15-years managing in retail and hospitality – working up to 60-hours a week, skiing 6 days a year, banking coin but being generally miserable.
Editor in Chief at SnowBrains.com, 2017-present – I started as an intern at SnowBrains in July of 2017. I took the internship as it gave me the opportunity to do something I'd never done before––write––about a subject I'm passionate about. The internship led to paid editorials in December 2017, followed by part-time editor in January 2018, full-time editor in September 2018, and Editor in Chief from February 2019.
Ski bum – Since 2010. Being able to work from a laptop anywhere in the world opens up a host of opportunities. I haven't managed to make this fully work for me yet, but I'm trying! As long as I ski all winter, and hopefully soon add in summer, then I'm happy. The goal is always 100+ days a season.
Competitive runner – Running started as a way to keep fit for ski season but has since turned into another passion. Training almost daily, nothing beats running and racing in the hills and fells of the UK's Lake District. 
Reading, guitar, yoga, Leeds United  – For downtime, I love to read and am currently working my way through the 'classics' shelf at the local library. Yoga is great for run recovery, and I started learning guitar in March 2020 when the first lockdowns struck. I'm still very much a beginner! Love watching Leeds United, which for the last three years has actually been fun.
Martin Kuprianowicz – Digital Editor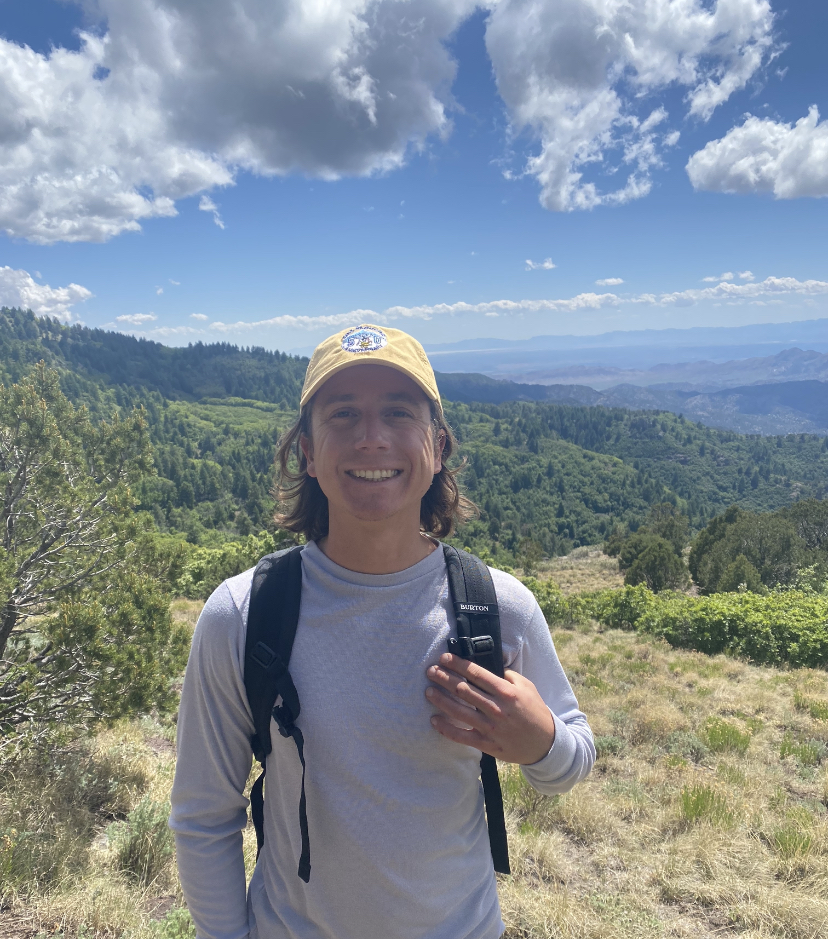 Graduate of the University of Utah – Major in Communication
Digital Editor at SnowBrains.com, 2019-present – I started off as an intern at SnowBrains in May of 2019. I took the internship because it was an excellent way for me to ski, write, and get published. Before I knew it I was hired as Digital Editor in the fall of 2019.
Major ski bum – I've been skiing since I was two when I would rip around in between my father's legs. I grew up skiing in Ruidoso, New Mexico. My life has been a pursuit of fresh powder snow ever since, which is how I ended up moving from West Texas to Salt Lake City in 2016 and never left. The Wasatch is my home now.
Avid reader and writer – My two "other" passions outside of skiing. I have a personal blog called The Big Defluorinated. I can also speak three languages—English, Polish, and Spanish. 
Photography, rock climbing, surfing, and yoga  – These are just things I like to do when it isn't ski season!