As the last work shift of 2021 was drawing to a close for the 20 staff of the Ten 3 restaurant located at the top of Sandia peak (10,300′) in Albuquerque, NM, all that was remaining was the 15-minute aerial tramway commute back down to the valley floor. It was New Year's Eve. At the same time, a Sandia peak employee was boarding the aerial tramway at its base to begin their overnight security shift atop the 10,300-foot summit.
As the employees began to depart on the trams the temperatures outside were below freezing and the recent cold weather and conditions had caused emergency cables on the Sandia peak aerial tramway and operating systems to ice up and fail, with the two trams becoming suspended over the Albuquerque Valley floor just before 10 pm (MST)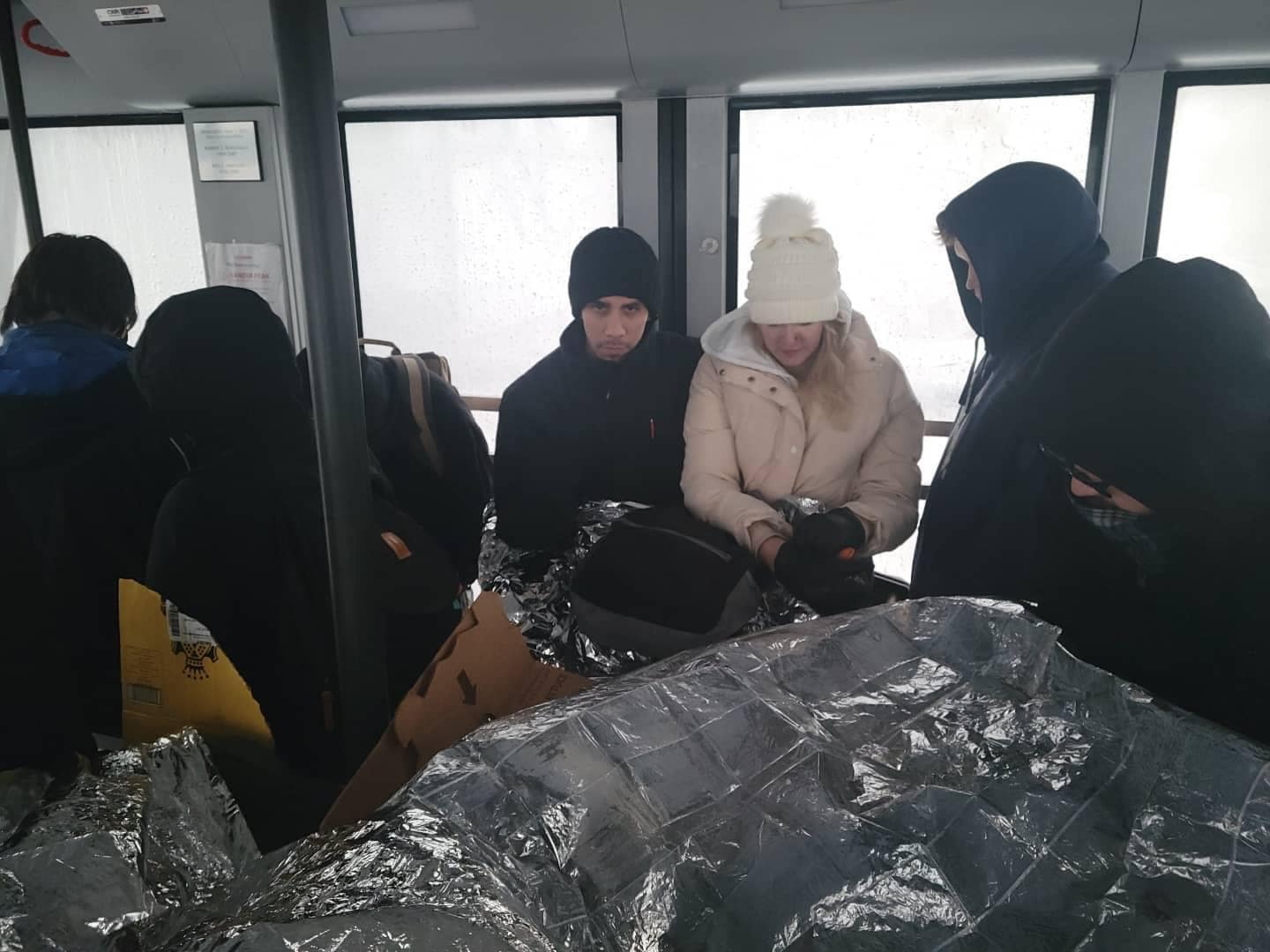 Rocking in the winds of the midnight sky and temperatures continuing to drop, what should have been a time of celebration soon became an effort of survival as staff had little to no resources accompanying them inside the trams. Communication with the tramways maintenance team was able to coordinate a rescue plan just after 3 am on Saturday working alongside New Mexico search and rescue. The rescue teams had to resort to hiking up to the location of the trams to properly determine an emergency rescue, and while doing so, they were also successful in distributing emergency blankets, water, and food for the 20 staff with access by a neighboring tower.
As New Years Day came into light, emergency rescue teams set about evacuating the 20 staff, lowering individuals 85-feet (26 meters) to the ground using harnesses and ropes, moving them to a safe clearing, and ferrying them to the valley floor via helicopter. By 1 pm all staff were safe and reported unharmed by the events. The lone security employee, whose location was not near a neighboring tower, was eventually maneuvered in a position of rescue and was back on solid ground by 4 pm and also unaffected by the ordeal.