California got pounded by a storm last week that dropped heavy snowfall, heavy rainfall, high winds, a tornado, flooding, white-out conditions, avalanches, and mudslides. As we move into the middle of this week, California is going to get hit with another large storm.
Up to 24″ Wednesday -Thursday, up to another 24″ Friday, and another storm arrives Sunday-Monday. The storm is expected to hit much of northern and central California, along with the Sierras.
California snow pack is currently at 163% of normal and its only going to get better.
The 7 day precipitation totals for California are insane. Most of this will fall Wednesday through Friday with two separate storms hitting the area.
Eastern Sierra Snowfall:

Up To 24″ Wednesday-Thursday
The first storm arrives Wednesday and sticks around through Thursday. It is expected to drop up to 24″ of snow throughout those two days.
Eastern Sierra Snowfall:

Up To 24″ Friday
The second storm arrives Friday and sticks around throughout the day. It is suspected to drop up to 24″ on the area throughout the day and into the night on Friday.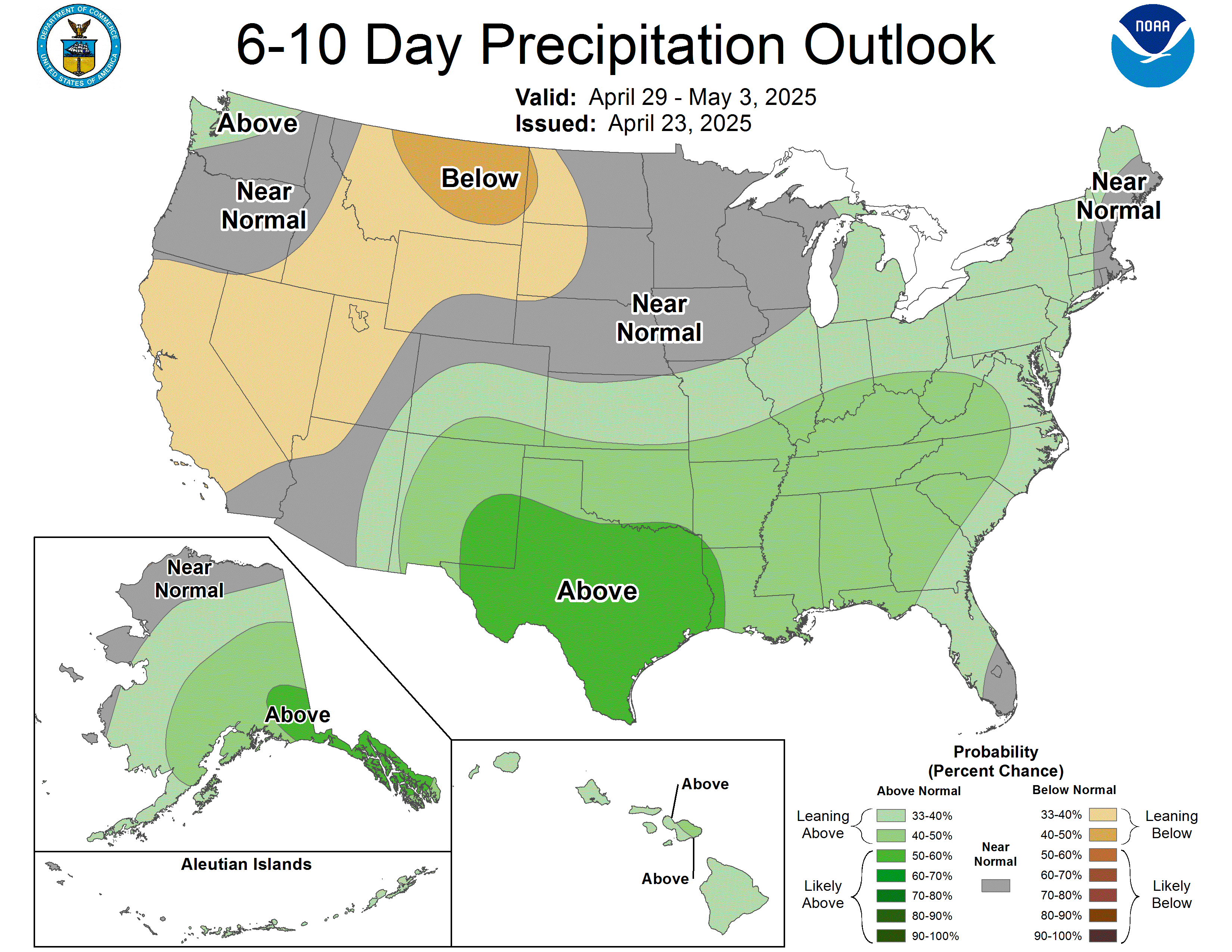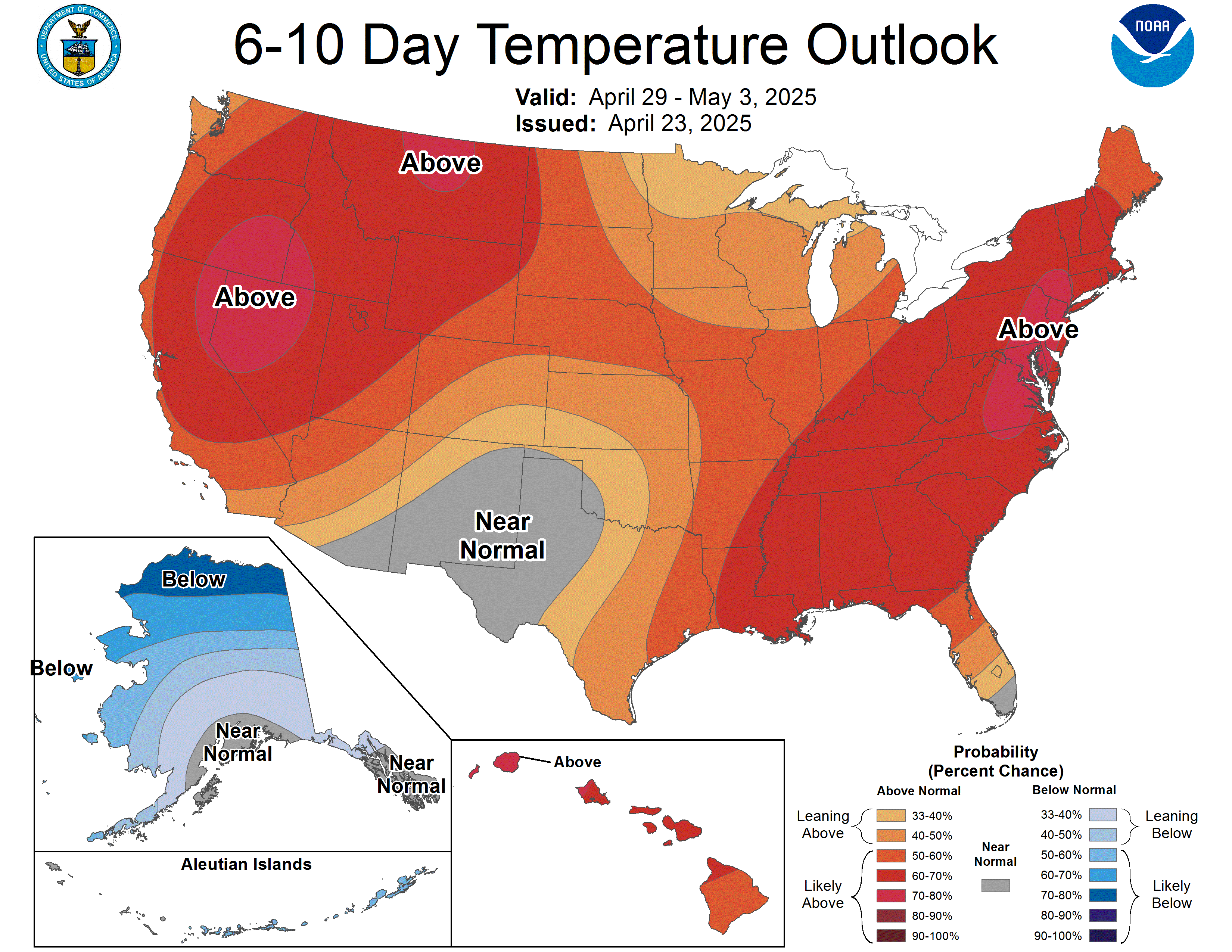 It looks like above average precipitation and below average temperatures throughout the next 6-10 days in California, that's a good combination for epic skiing.
A third storm is expected to impact Central California and the Sierras Sunday-Monday, but details of that storm are still unknown. Expect more snow to fall, along with rain at lower elevations.
The snow coverage is widespread throughout California and a deep snowpack in the Sierras.
Special Weather Statement For Squaw Valley:
Special Weather Statement
National Weather Service RENO NV
318 AM PST Mon Jan 16 2017

...Active Weather Pattern Continues Mid-week...

After a break in the weather, expect a return to active weather
for the second half of the week with multiple fast moving systems
pushing across the region.

The first impact will be increasing winds on Wednesday afternoon
and evening. Wind gusts near 50 mph will be possible across the
Sierra and far western Nevada with higher readings along
wind-prone locations and 

gusts over 100 mph over the Sierra crest.



This first system has trended drier, but would still impact travel
across the Sierra. Up to a foot of snowfall is possible in the
Sierra with light to moderate rainfall for western Nevada before
snow levels fall to the valley floors by Thursday morning.
Although no significant flooding impacts are expected, rises on
small creeks and streams are still possible.



Subsequent quick moving and colder systems are possible Friday




and Saturday with the potential for a more potent system Sunday




and Monday.

 Snow levels may start near western Nevada valley
floors leading to more widespread travel impacts across both the
Sierra and western Nevada. Those with travel plans during this
time frame should continue to monitor the forecast over the
upcoming week.