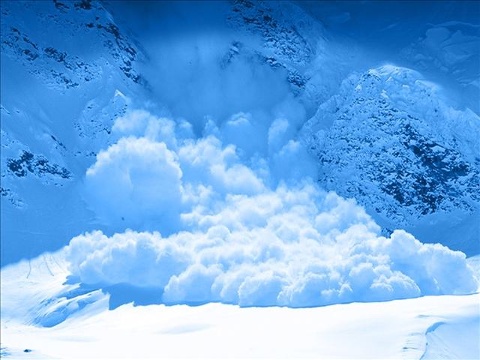 Four snowmobilers are happy to be alive as they found themselves caught in an avalanche last Saturday, December 28th, in the Mission Mountains located just northeast of Missoula, MT. According to Missoula County Sheriff Bob Parcell, 8″ of new snow accumulated 6 hours prior to the slide which happened at 1:20pm in the North Folk Bowl area.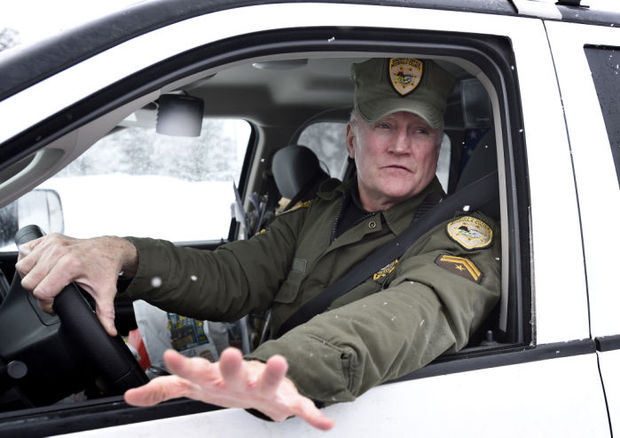 Seely Lake Search and Rescue officials reported that two of the snowmobilers were able to dig themselves out and then use their emergency beacons and probes to find the other two riders and dig them out as well. The fourth rider, who was trapped between two snowmobiles was unconscious for 10 minutes before being revived.
All four men were able to ride out by themselves to meet rescue crews were they were then taken by ambulance to be examined before being deemed good to go home.
"Just don't go into the back country without you're avalanche equipment – your transceiver, probe, and a shovel," stated Jerry Connell of Seeley Lake Search and Rescue. "These guys were lucky today. They had their right equipment. But if you didn't have it, the scene would have been a lot different."
Avalanche danger in the ranges around Missoula are listed at considerable, meaning human triggered avalanches are very probable. 
This incident comes only one day after two snowmobilers lost their lives falling into water while trying to cross Seeley Lake on their machines.