Many people have a bucket list; a number of experiences or achievements that a person hopes to encounter or accomplish during their lifetime. In addition to this, skiers often have their own skiing-specific bucket list.
Everyone's list will be different based on ability, desires, resources, and ambitions. However, if you need some help getting your list started, here are some items you should consider.
#1 Heli-Skiing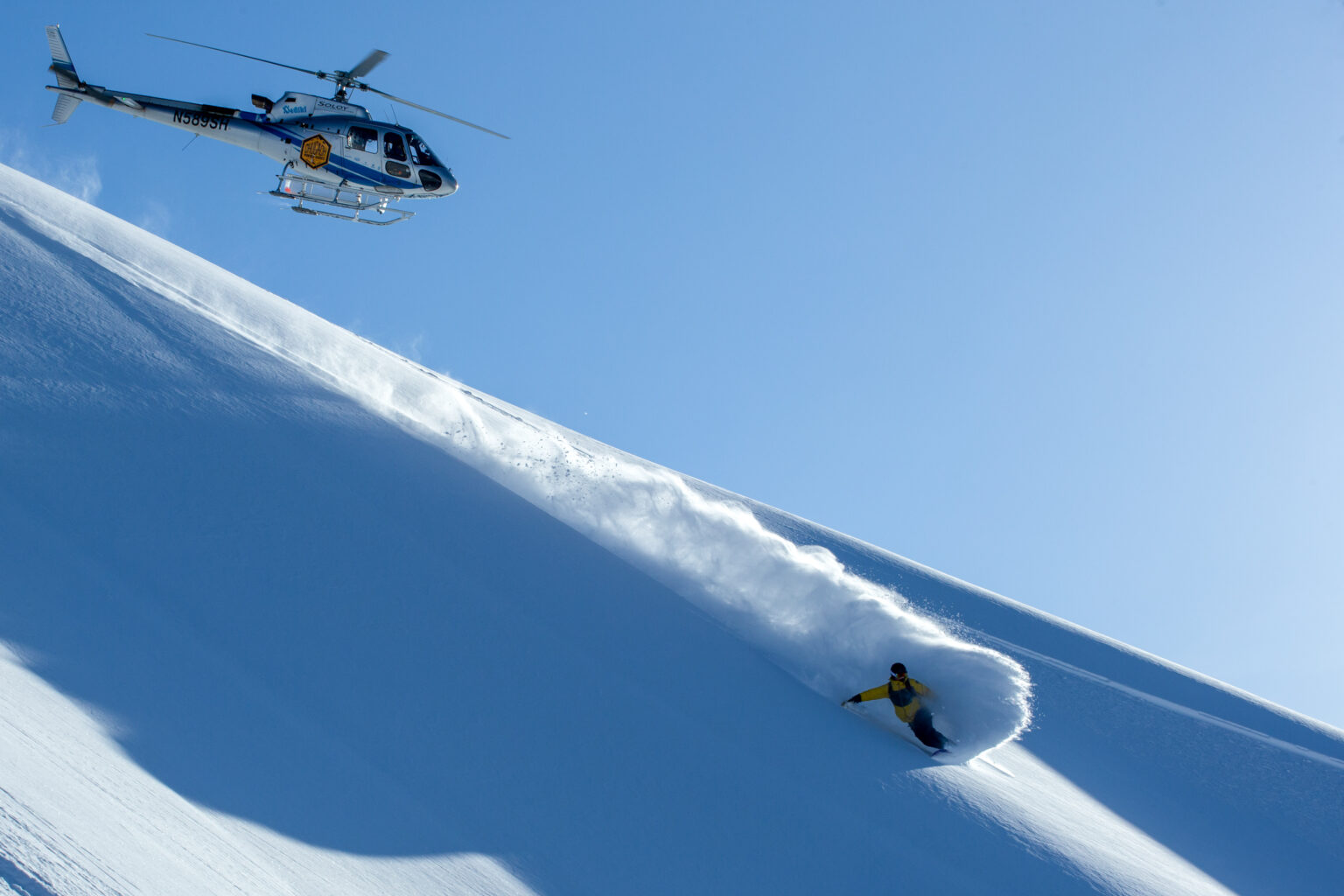 Heli-skiing is the holy grail of skiing. Nothing compares to it if you want the ultimate experience of untouched lines and remote adventure. And what better way to get there than in a helicopter? British Columbia and Alaska are the most popular places to do it, but there are a handful of operations in the lower 48 states as well. Sure, it can be expensive, but that's why it's a bucket list item.
#2 Cat Skiing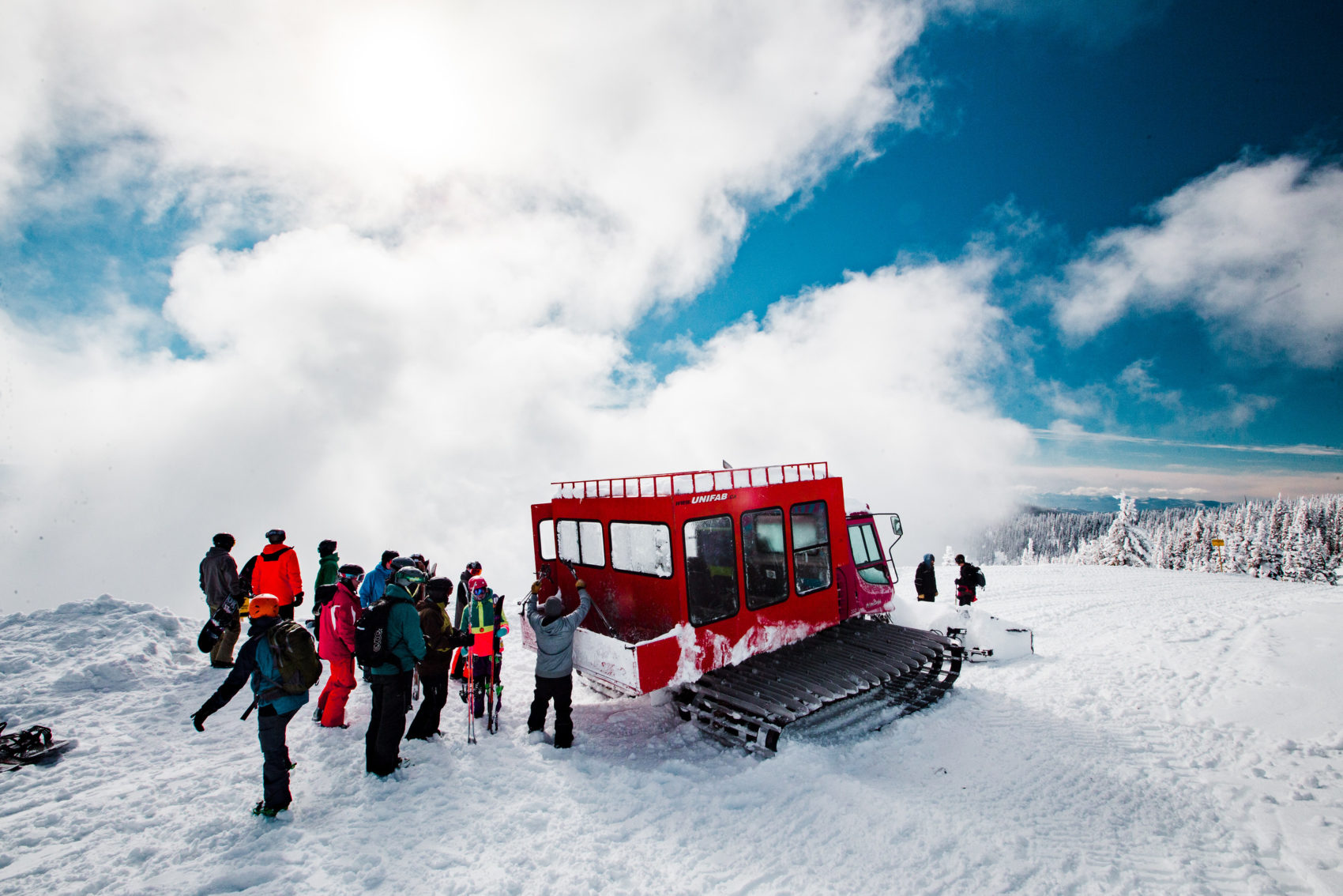 Cat skiing may be considered the little brother to heli-skiing, but depending on your guide, the terrain, and the snow conditions, it can be just as good. You get the same untouched powder and backcountry experience with significantly less cost. This makes it considerably easier to cross off your list.
#3 Ski Japan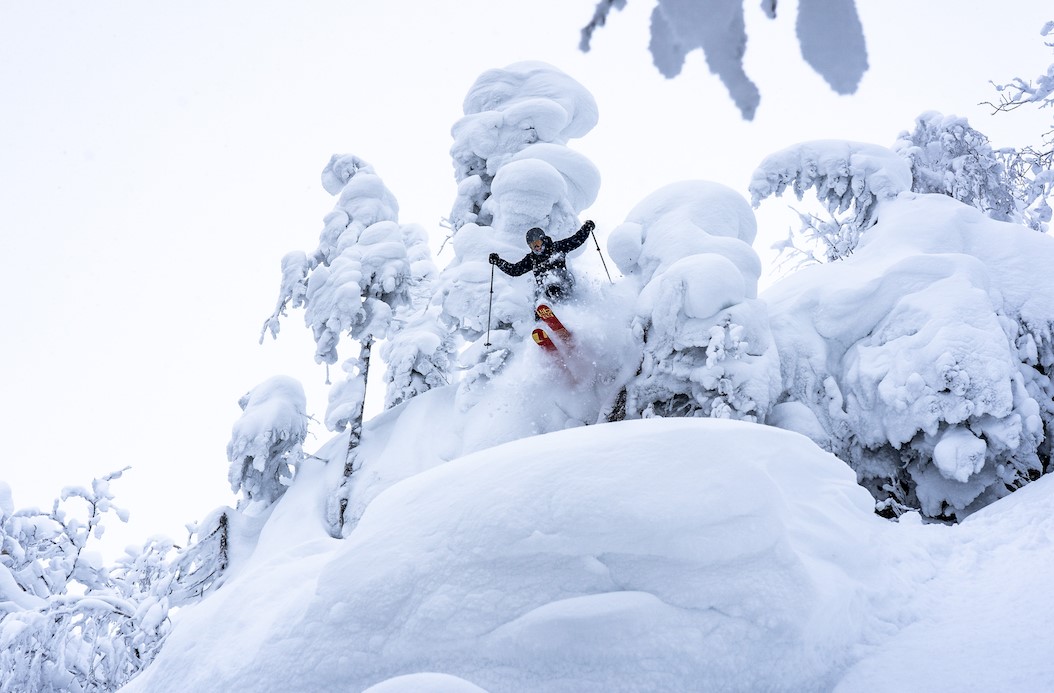 The main reason Japan should be on your ski bucket list is the abundance of powder or Japow. There are over 500 resorts on these islands and many average over 600 inches of snowfall per year. It is truly some of the best skiing in the world. The Japanese culture, food, people, and onsens are a bonus.
Getting there is easier than you might think with many major U.S. cities offering direct flights to Tokyo. Once you're there, the cost of lift tickets and food is quite reasonable.
#4 Ski Europe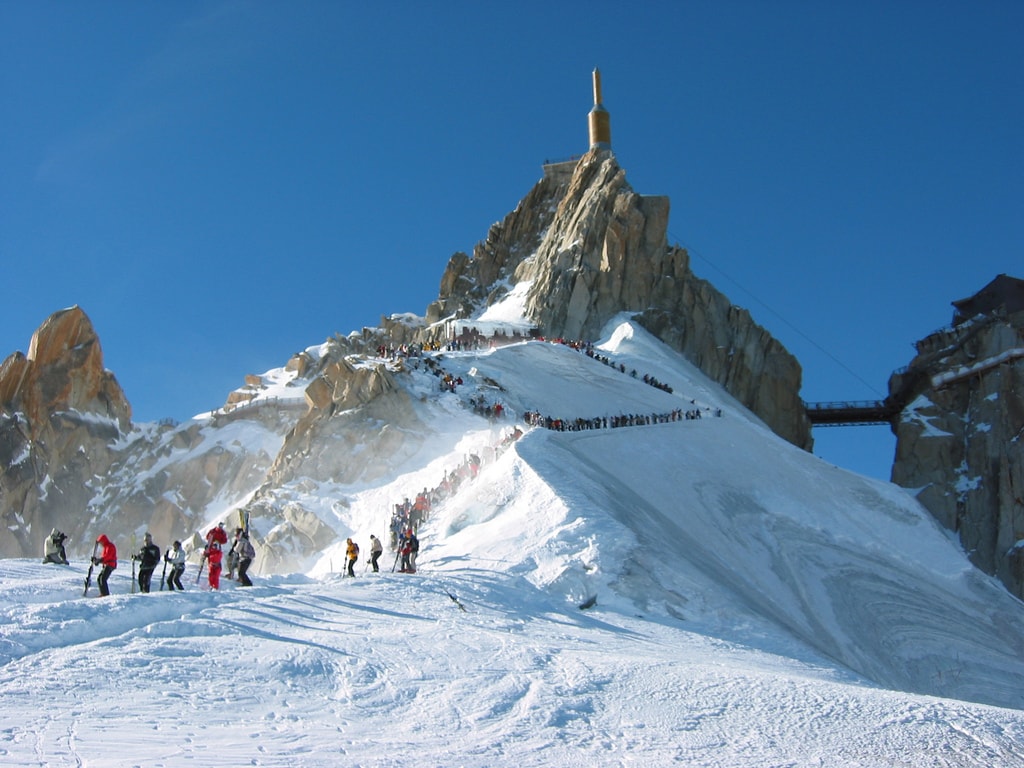 Europe has over 860% more ski resorts than the U.S. Typically, the resorts in Europe are purpose-built for skiing. They are located at higher elevations with plenty of slopeside and ski-in, and ski-out lodging. The sheer size of the resorts will amaze you. Les 3 Vallées, the largest ski resort located in the French Alps, has more skiable acres than the entire state of Montana.
But it's not just the excellent skiing that should lure you to Europe. The culture, heritage, and breathtaking scenery alone are enough to make the trip worthwhile. Many resorts are built where historic alpine villages already existed. These towns have centuries-old architecture, cobblestone streets, and traditional cuisine and are overflowing with authentic old-world charm.
#5 Powder Highway Road Trip
The Powder Highway is a circular route through the Kootenay Rockies in British Columbia that passes by seven alpine ski resorts, and over 20 backcountry lodges. There are also numerous heli and cat ski operations along the route.
With consistent snowfall, deep powder, and authentic ski towns, this is a trip that should be on everyone's bucket list. Resorts like Revelstoke, Kicking Horse, and RED Mountain make sure there is plenty of fun to go around. If you add in some cat and heli options, it could end up being the trip of a lifetime.
If the Powder Highway isn't for you then add another multi-resort road trip to your list. Pick up your favorite multi-resort pass and hit the road.
#6 Ski South America in the Summer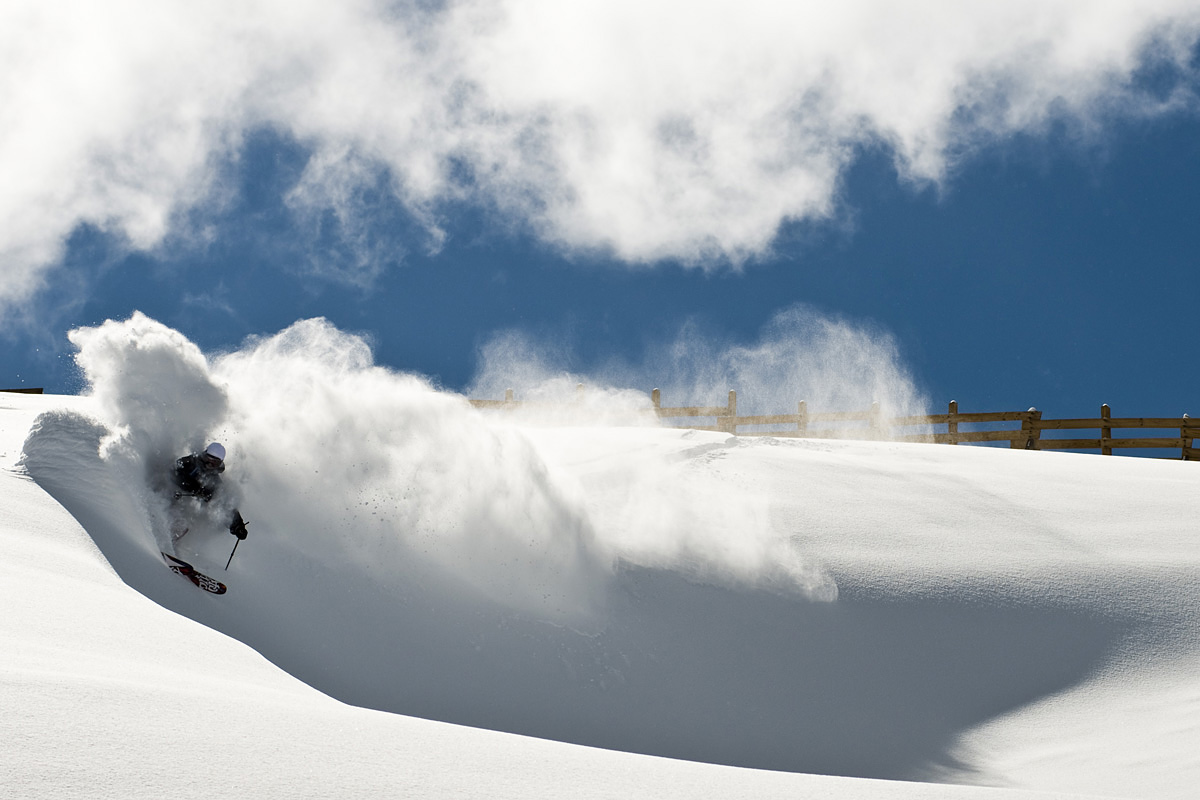 Just when summer is starting in the Northern Hemisphere, winter is just beginning in the Southern Hemisphere. The ski season down south typically runs from June to October, so there is no better place to keep the magic of winter alive than chasing the colder weather to Chile and Argentina.
The Andes Mountains stretch 4,300 miles making them the longest mountain range in the world. They also boast the second-highest peaks on the planet. Many ski resorts in the region are often ranked as some of the best in the world. Additionally, the lift infrastructure is modern and the accommodations are high-end.
#7 Ski These Bucket List Resorts
It is hard to narrow down a list of North American ski resorts to put on your bucket list, but these are seven of the most famous and unique resorts on the continent to consider. Or make your own list of resorts based on your preferences.
Big Sky, MT: Home to the biggest skiing in America, it is a massive resort with some of the most challenging terrain anywhere.
Jackson Hole, WY: Epic terrain and snow. For some, just skiing Corbett's Couloir is a bucket list item.
Whistler Blackcomb, BC: Internationally famous, huge, and has tons of variety, not to mention it hosts the World Ski & Snowboard Festival. 
Alyeska, AK: Sea-level resort with massive snowfall earns it the reputation of "steep and deep." Plus, it's Alaska.
Palisades Tahoe, CA: Often voted one of North America's best ski resorts, it is known for its world-class terrain and vibrant ski culture.
Vail, CO: Probably the most recognizable resort on the continent. The back bowls are pretty good too.
Alta, UT: Only skiers are allowed to shred the epic snow and terrain.
What items have you already crossed off? Which ones will you add to your list? What's on your list that we missed? Let us know in the comments.