Starting June 1st, 2021, the State of Alaska will begin to offer tourists a COVID vaccine in major airports. Alaska Governor Mike Dunleavy announced the program is targeted to boost Alaska's COVID-struck tourism industry. Governor Dunleavy remarked that airports offering the COVID vaccine are "probably another good reason to come to the state of Alaska in the summer." The Governor outlined a national plan to aid in bringing tourists to Alaska this summer. 
Alaska's major airports will offer the Moderna and Pfizer vaccines. These include Anchorage, Fairbanks, Juneau, and Ketchikan. Vaccine clinics will be located outside of security checkpoints. The state will run a "soft rollout" of the program between 5 PM and 2 AM at some of the airports for five days in late April to work out any logistical issues.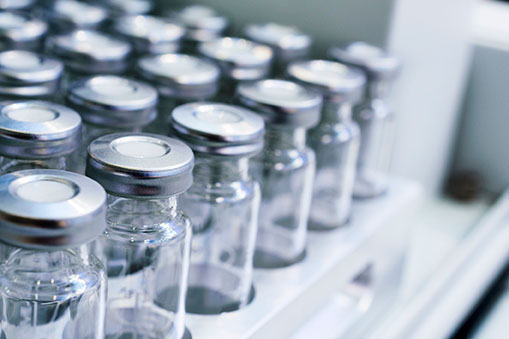 If you are not in Alaska for your second shot, the program is designed so you can follow up with a vaccine provider elsewhere to receive your second dose. According to Heidi Hedberg, the director of Alaska's health department's Division of Public Health, there is ample supply of the vaccine. This will make it possible to offer one dose of the vaccine in Alaska and the second elsewhere.
At this point, 40% of Alaska's population is fully vaccinated. They were the first state to lift restrictions on who can get the COVID vaccine last month – those who live or work in Alaska over the age of 16 are eligible for a shot. The state is looking for new ways to encourage people to get vaccinated.
Republican Governor Dunleavy is also pushing to allow cruise ships to return to Alaska this summer after restrictions kept them away in 2020. He wants to target the cruise ships at hard-hit communities and businesses that rely on summer tourism.